Blog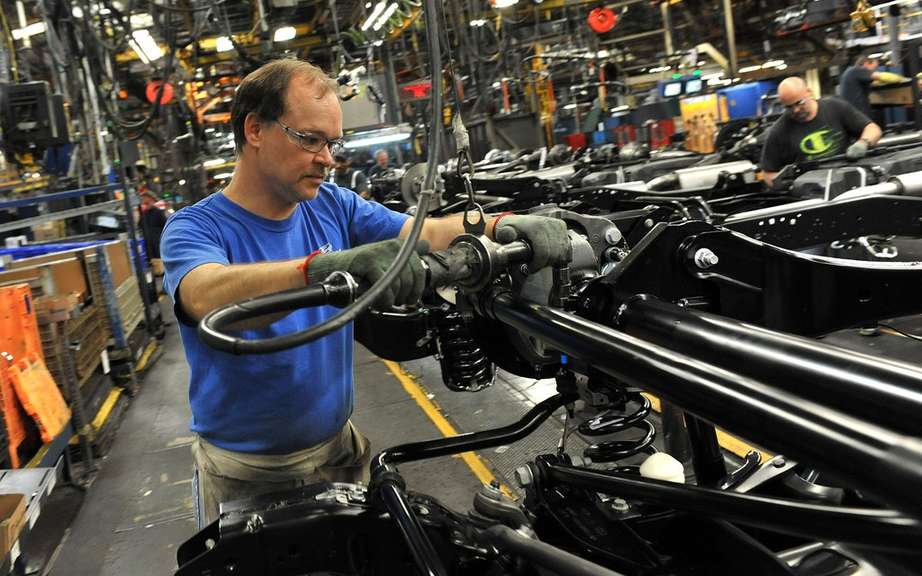 Reminders, a matter of $ $ $ and attitude
Tests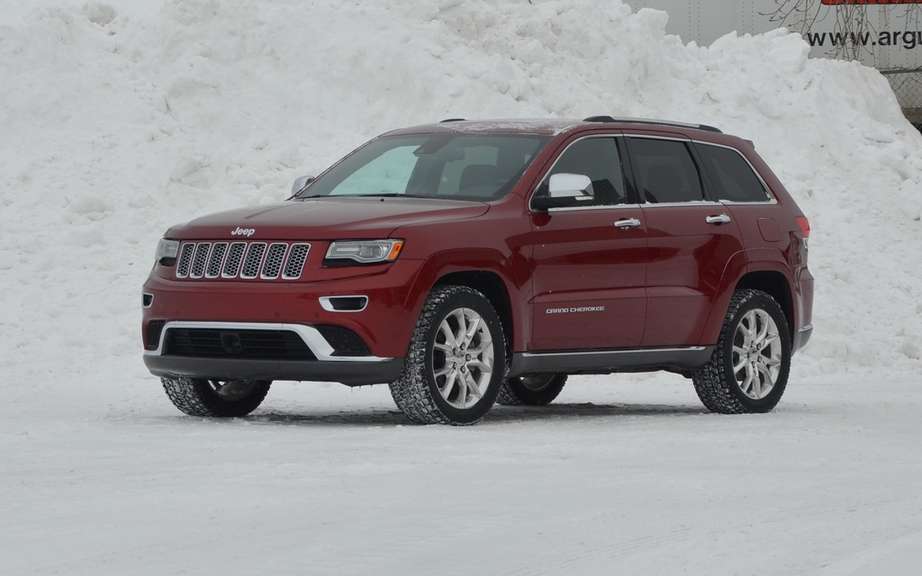 Jeep Grand Cherokee 2014 Jeep Cadillac!
First contacts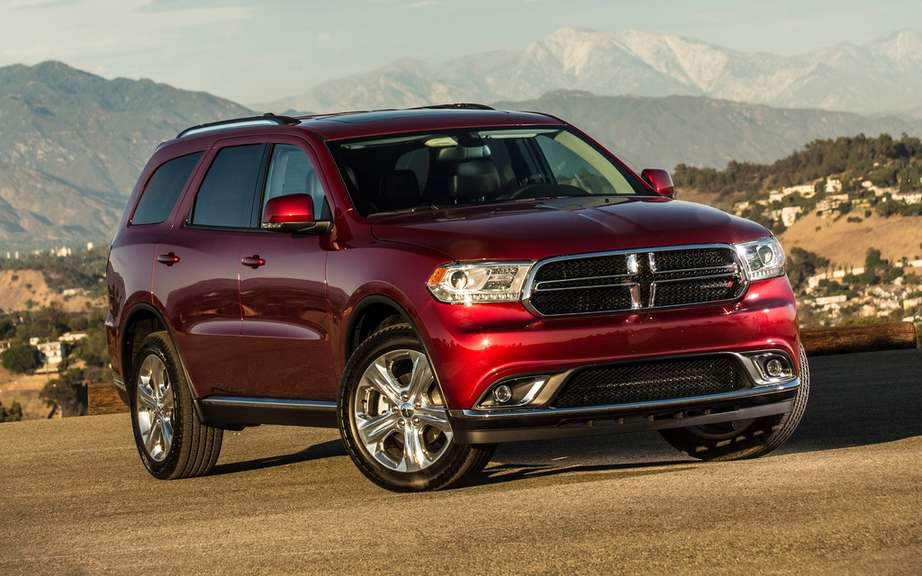 Dodge Durango 2014 family and sportsmanship MET
Tests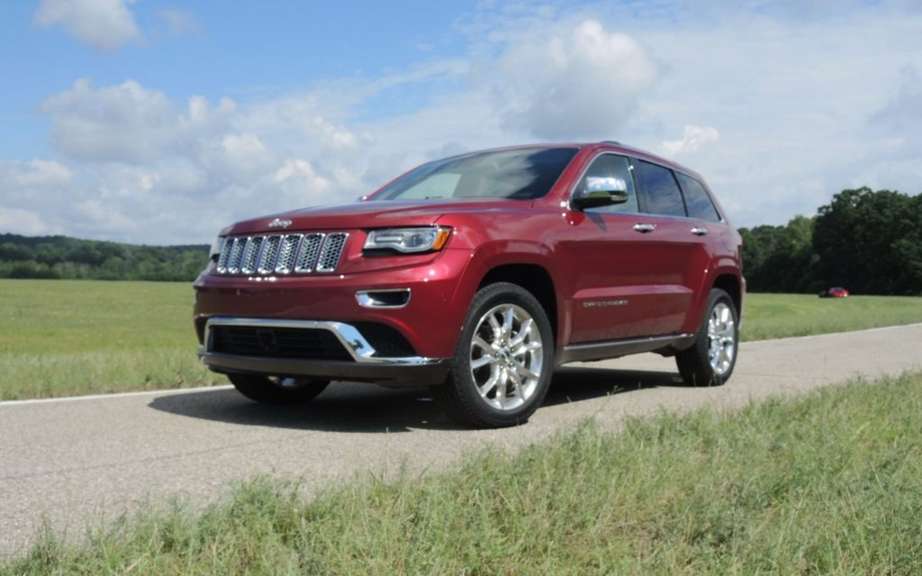 Jeep Grand Cherokee 2014 Diesel captivating, corse price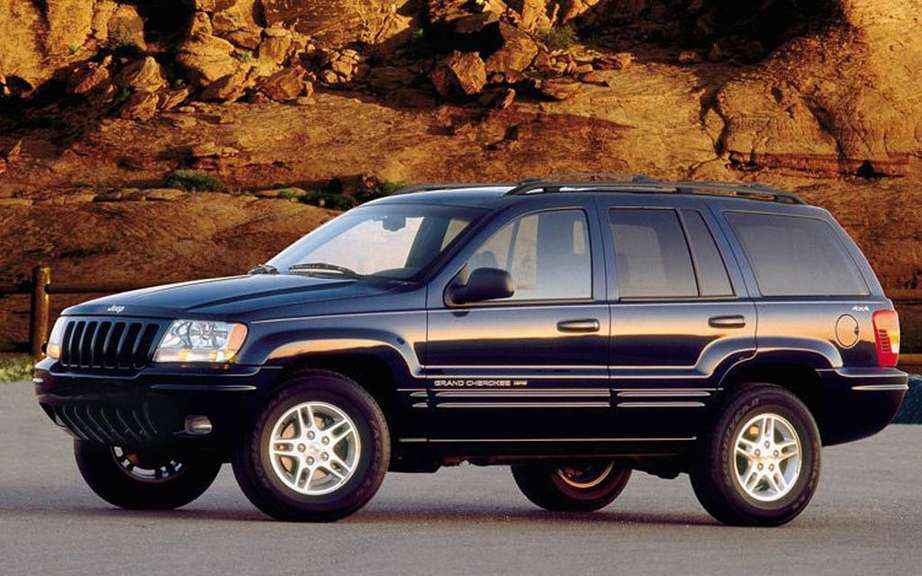 Chrysler folds and recalls 1.5 million Jeep in North America
This morning, enjoying what will probably be nicknamed the "Spring reminders" Chrysler has announced that 870,000 of its SUV Jeep Grand Cherokee and Dodge Durango 2011 to 2014 should be modified. 
There has for some time that the American branch of FIAT had been reports of some customers related to brake pedals difficult push. The engineers had discovered a problem at the booster pump. A sealing gasket could rust, making the pedal much firmer braking. However, as it does not cause loss of power to the brakes, the room had changed under warranty only if it presented problems.
In February, however, the National Highway Traffic Safety Administration (NTHSA) has contacted Chrysler to warn that water could enter the pump booster if it had rusted joints. The pump therefore may break when the vehicle is exposed to cold temperatures. The manufacturer had not seen this phenomenon in its investigations.
Chrysler, not desiring to take any chances, equip all affected a deflector under the pump, which will stain deflect water could reach the faulty seals vehicles. A long-term treatment will be carried out on vehicles leaving the factory to ensure that the seed is not repeated.