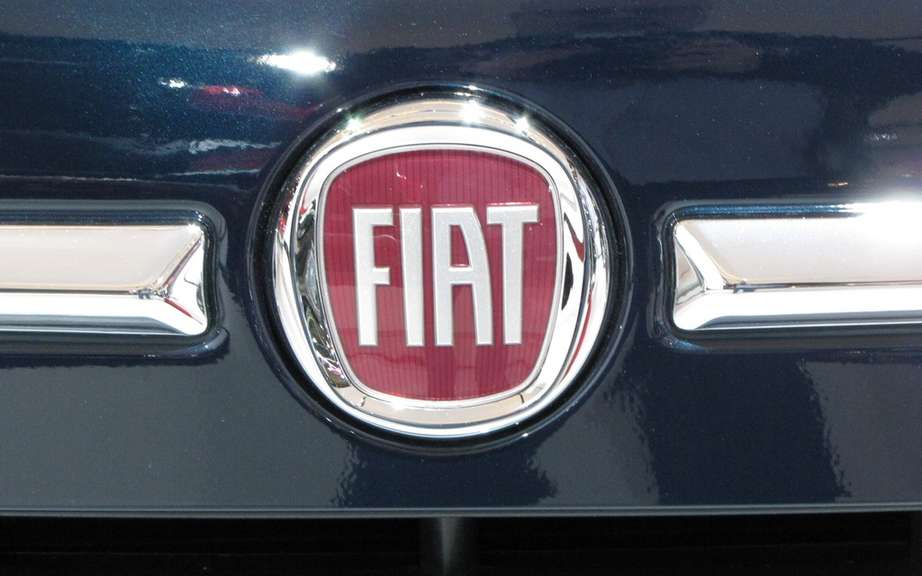 Fiat officially owns 100 per cent stake in Chrysler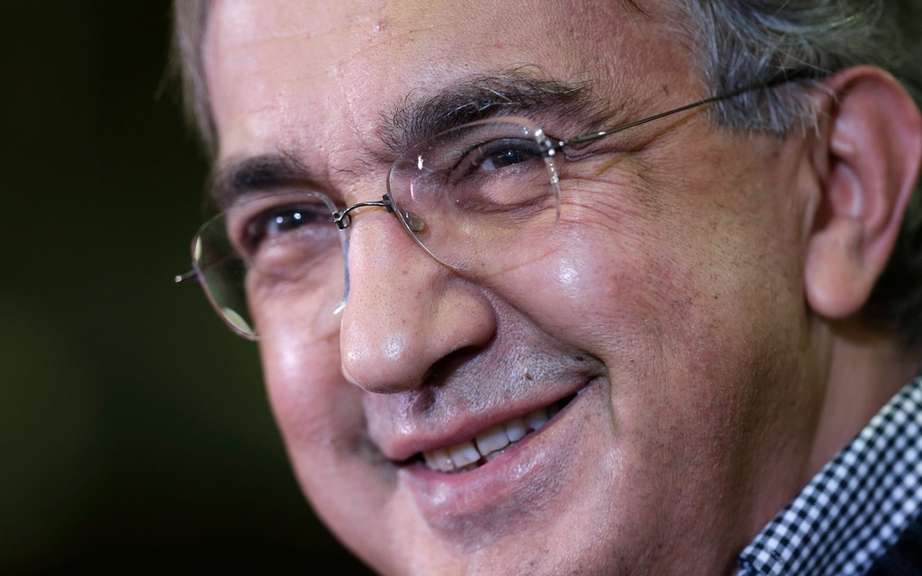 Sergio Marchionne: Still at least three years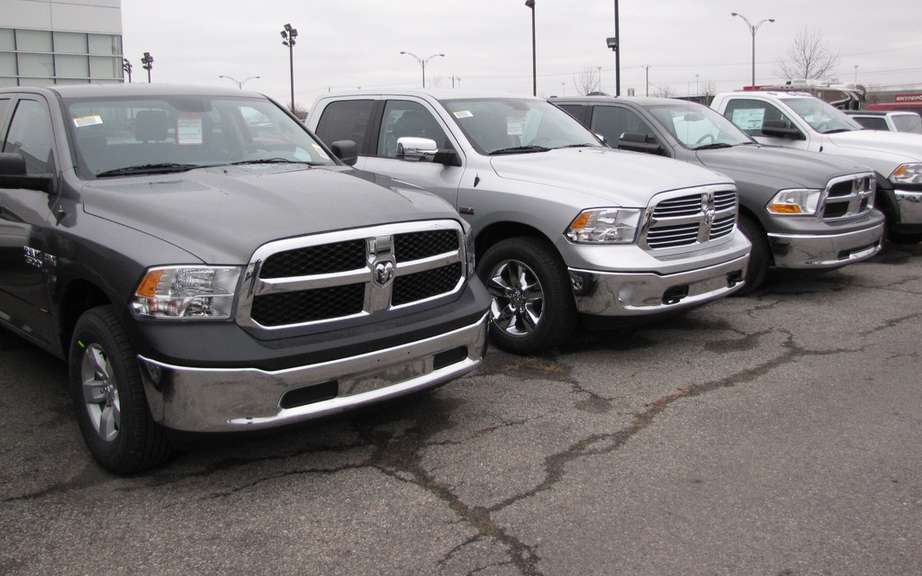 Chrysler Canada recorded a sales increase in December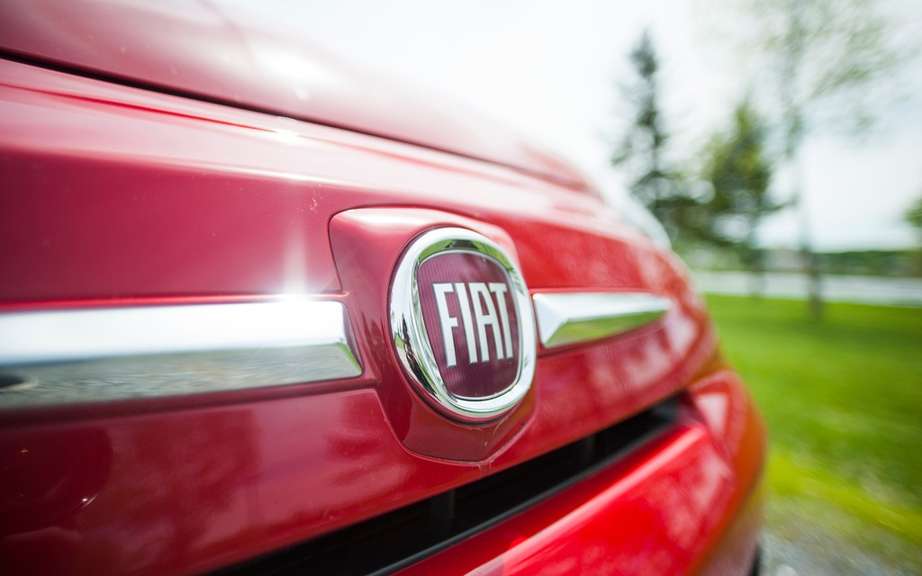 Fiat 500 five-door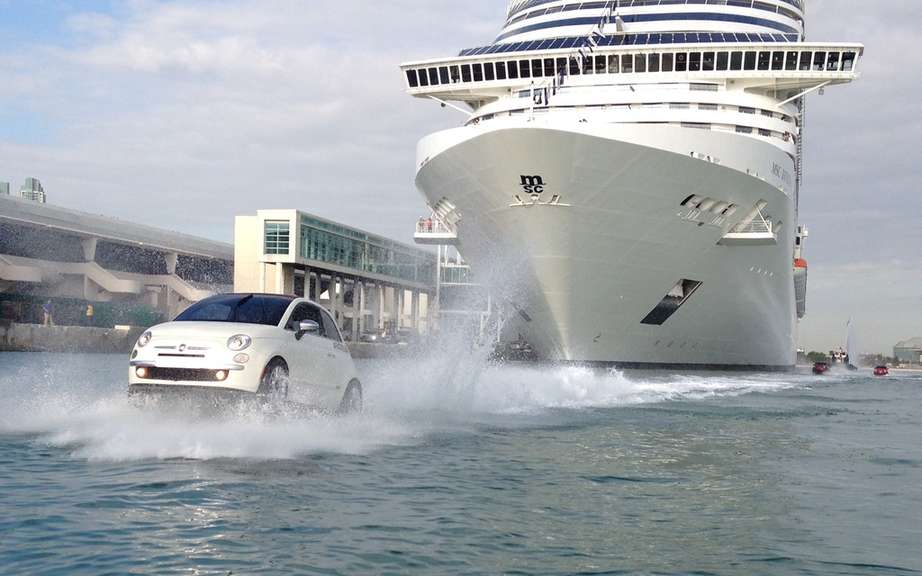 Fiat 500 amphibious escorting the liner MSC Divina
Tests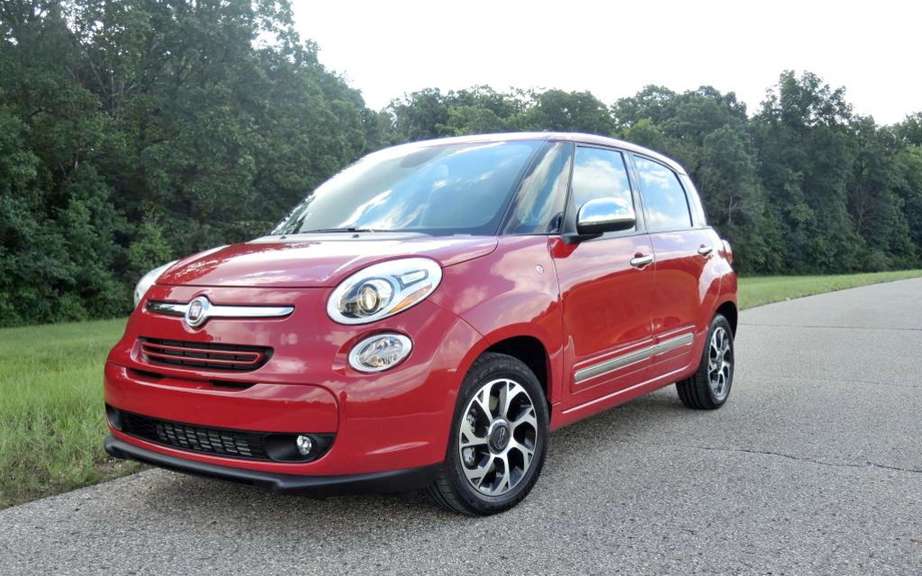 Fiat 500L 2014 Style exploding but practical!
In 2009, Chrysler was saved from bankruptcy thanks to public funds and Fiat, which had taken control.
To do this, the Italian brand was able acquire up to 58.5% of the shares of Chrysler LLC.
Since then, Fiat launched a comprehensive reform of its timetable development of new models, which henceforth includes the use of common platforms brands Alfa Romeo, Chrysler, Dodge, Fiat, Lancia and Jeep.
Today, Fiat announced that it will finally redeem the remaining 41.5% of shares, or the equivalent of 3.65 billion U.S. dollars. To this is added an additional contribution of up to $ 700 million, Fiat Employees'Beneficiary the Voluntary Association (VEBA).