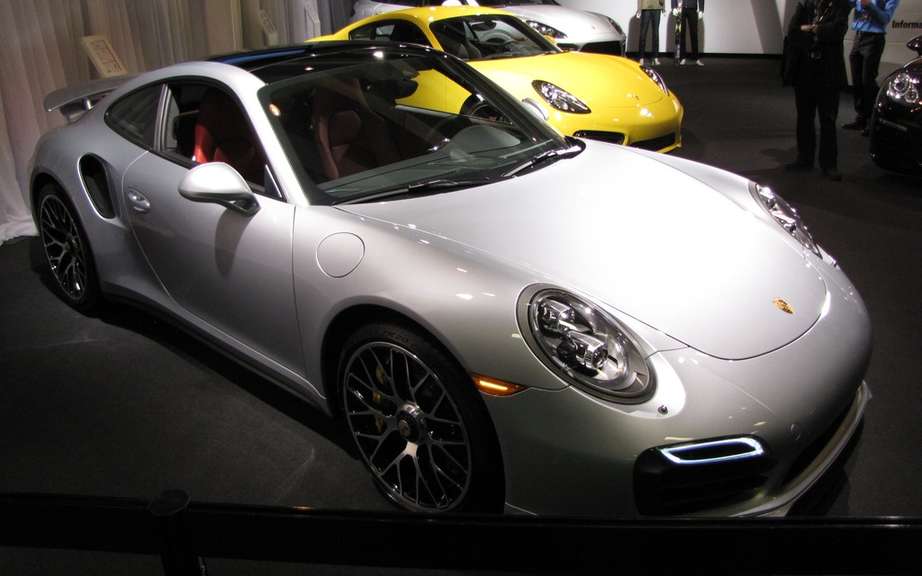 Porsche Canada establishes a 25th consecutive month of growth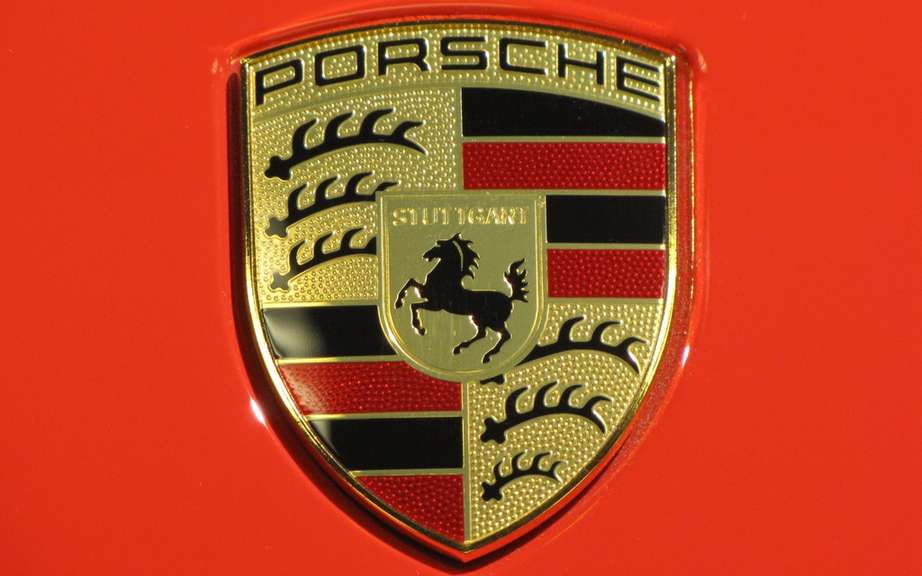 New peak in November for Porsche Canada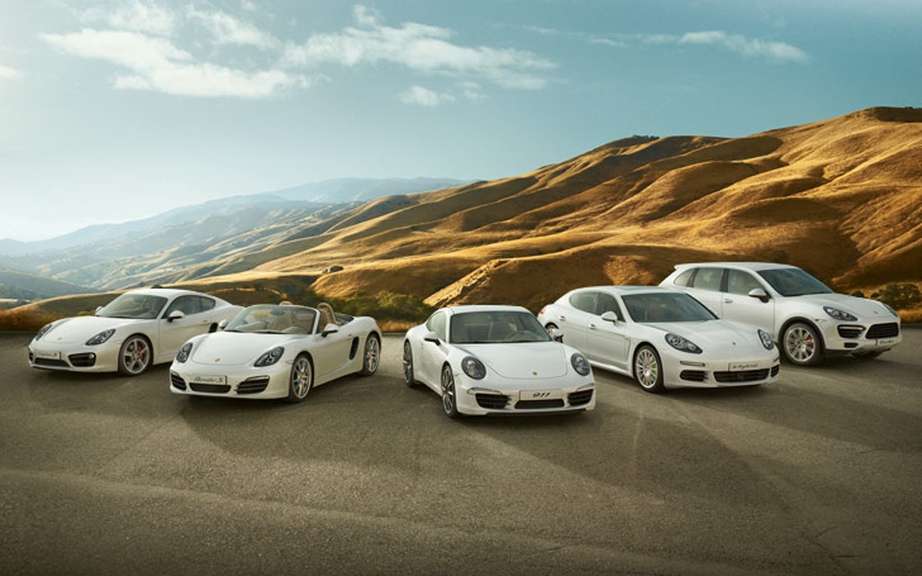 Porsche Canada sales peak in October
Porsche Cars Canada (PCL), importer and distributor of Porsche vehicles in Canada, today announced sales of 279 units in December 2013, representing the first time that such a level was reached during a month of December. In 2013, Porsche sold 3,680 new vehicles in Canada.
"The success achieved by our range of models and the opening of three new Porsche centers during the year have enabled Porsche to store 24 consecutive months of sales growth in Canada. In addition, the exceptional dedication of our network of dealers and all the team Porsche stationed here in Canada turned out another key element of our success, says Alexander has Pollich, President and CEO of Porsche Cars Canada, Limited. We are now the leading manufacturer of exclusive sports cars, and we prepare to know another year of sensational growth in 2014, the year that will be marked by the arrival of the highly anticipated compact SUV Macan later this spring. "
Sales of sports cars performs well in December, supported by the arrival of the all new 911 GT3 and Turbo. Sales Cayenne models also Demonstrated strong during the month and helped push annual sales beyond the 2,000 units in 2013, and for the first time.
As for the Porsche Approved Certified Used vehicles, their sales in December were pushing the annual number of vehicles sold 1,052 units, an uneven number so far.
Total sales in 2013:
Cayenne 2050 units
911,661 units
Boxster 401 units
Panamera 328 units
Cayman 240 units
TOTAL: 3,680 units
Certified Pre-Owned 1052 units.
Source: Porsche Cars Canada (PCL)