NY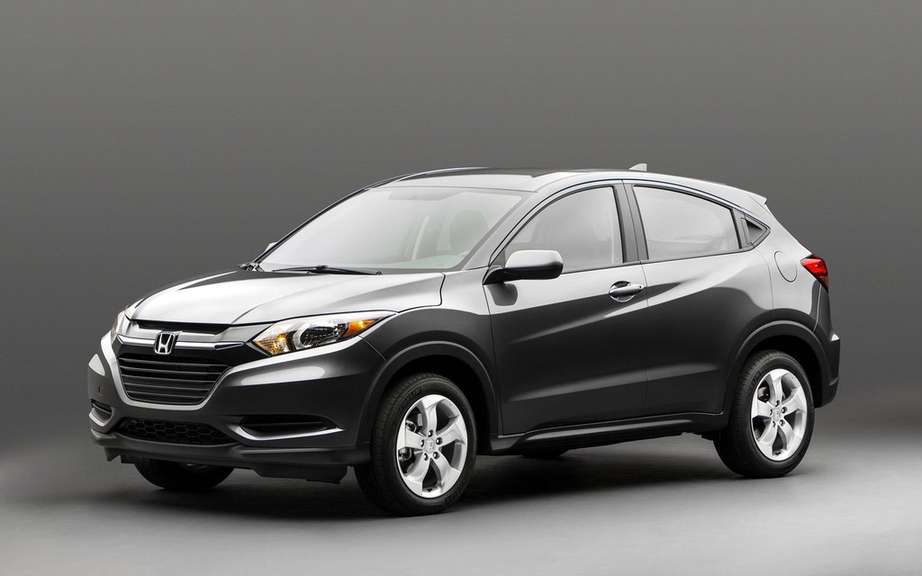 Honda widens its range of SUVs in New York Auto Show
Blog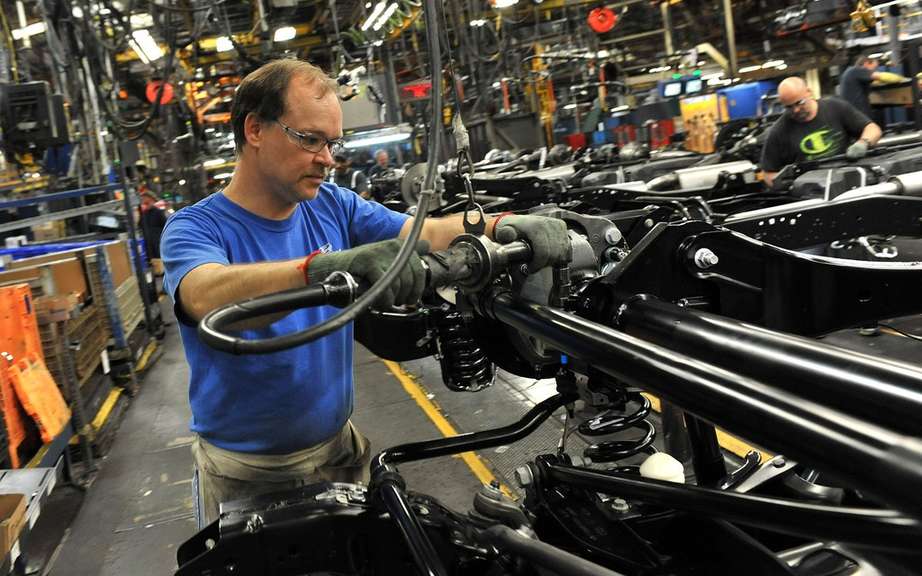 Reminders, a matter of $ $ $ and attitude
Comparative Tests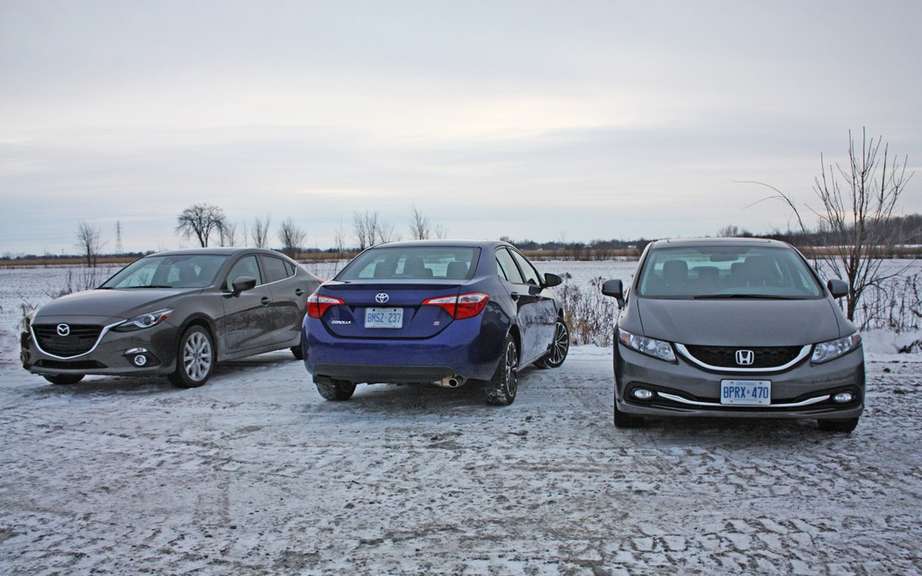 The seven most popular compact cars
First contacts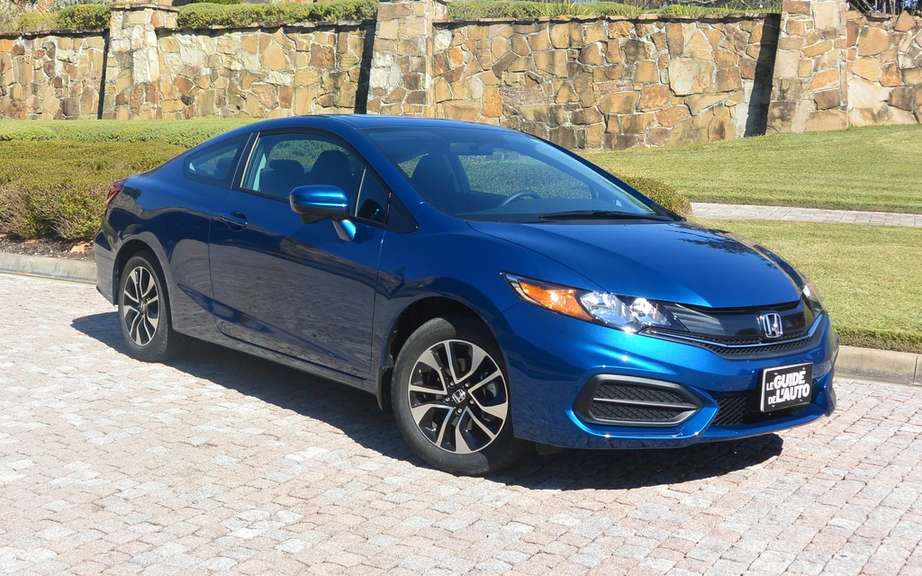 Honda Civic Coupe 2014 The details change everything
Montreal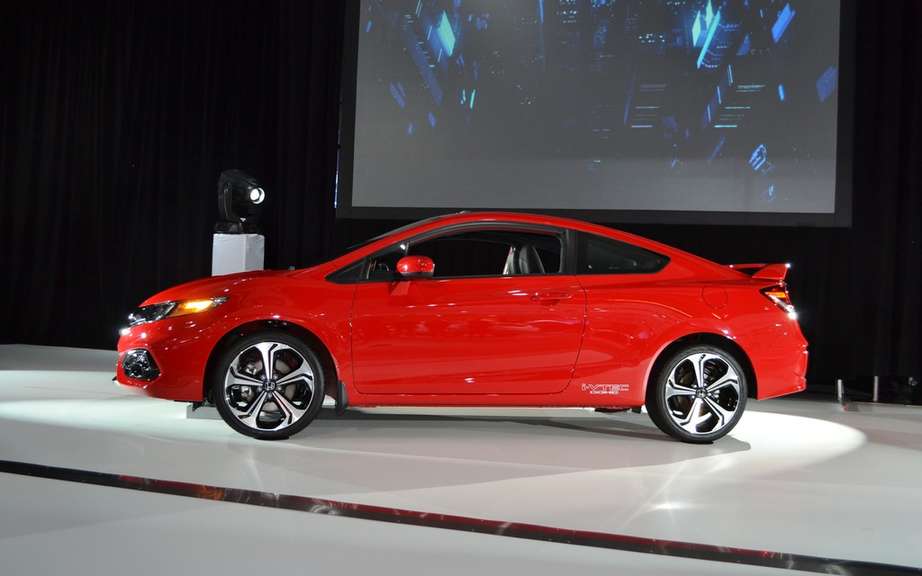 Honda Civic Si Coupe at the Salon de l'Auto de Montreal
Like what GM is not the only manufacturer to recall cars these days! 
Honda is now proceed to a recall on nearly 10,000 Civic 2014. Concerned The only models LX models are entry-level.
This is less than GM, however reminder. During production, a tire could be gripped between the steel wheel and the assembly line, creating structural damage to the rubber.
Most teams models are not concerned because they have alloy wheels, assemblies that are not in the same place.
10 000 cars affected only some were sold. The majority of the Civic LX 2014 are still in stock at dealers. 
The recall began on March 28, and Honda is currently contacting customers referred. Repair is minor, it is only to replace a tire. Of course, this will be without additional cost to the consumer.