Toronto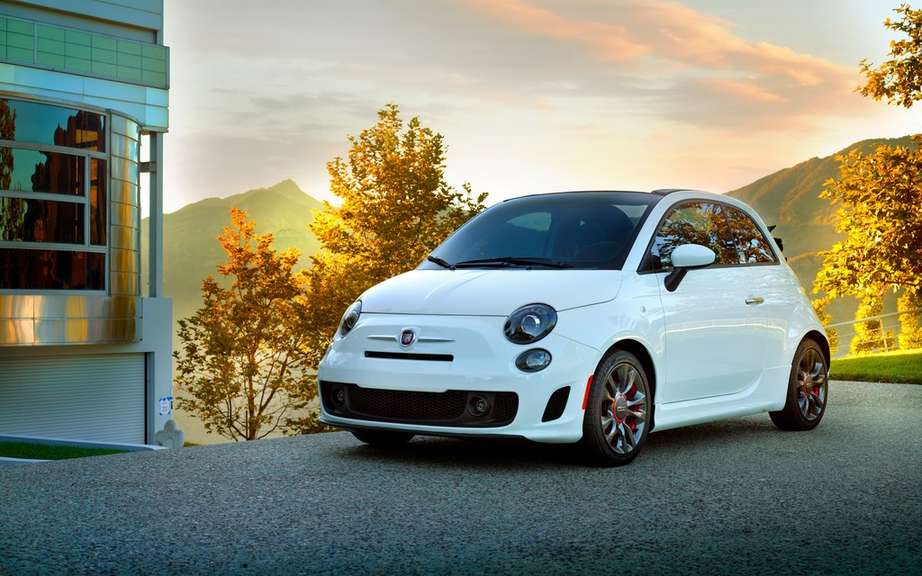 Fiat 500C GQ Edition: new upscale version
Fiat 500X: First the sketches
Fiat undertakes the full redemption of Chrysler
Tests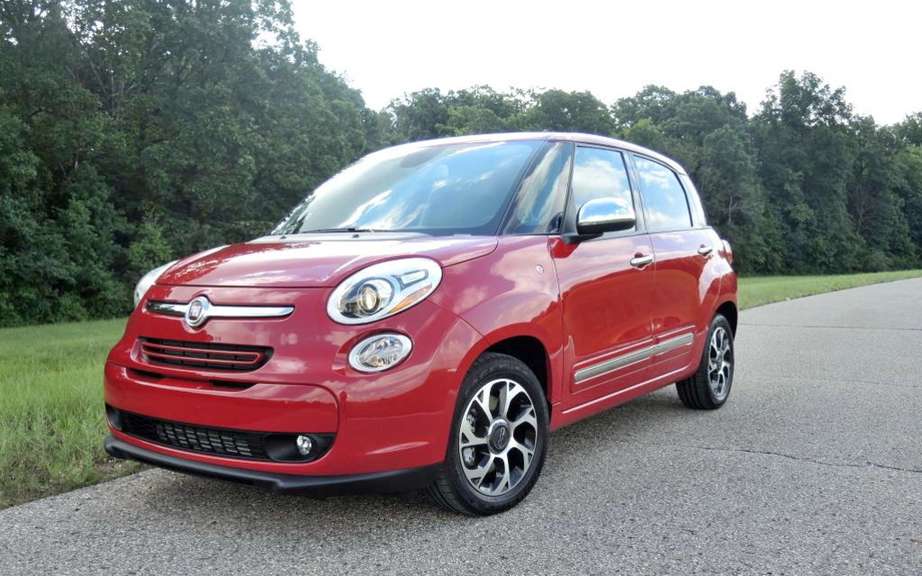 Fiat 500L 2014 Style exploding but practical!
Tests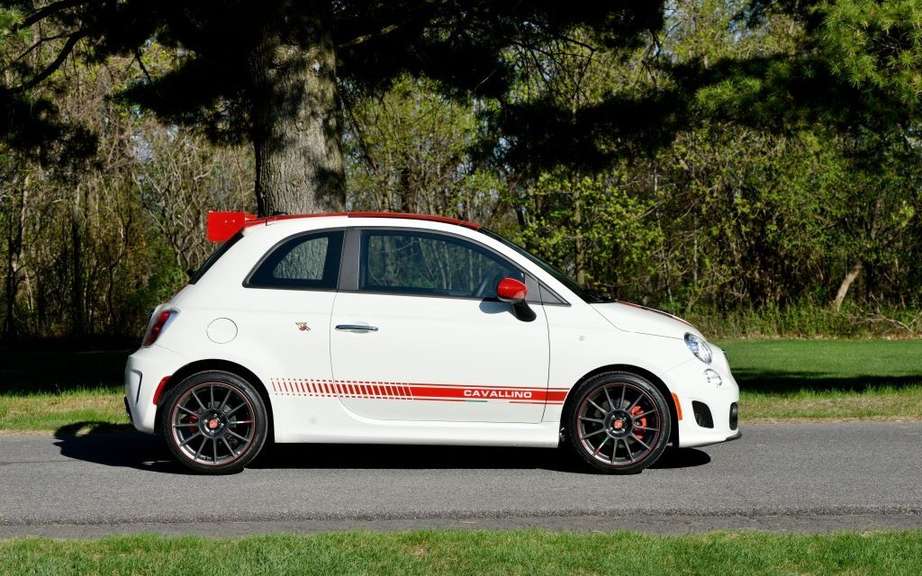 Cavallino 2014 Fiat 500 Abarth: Italian Passion, Quebec production
Tests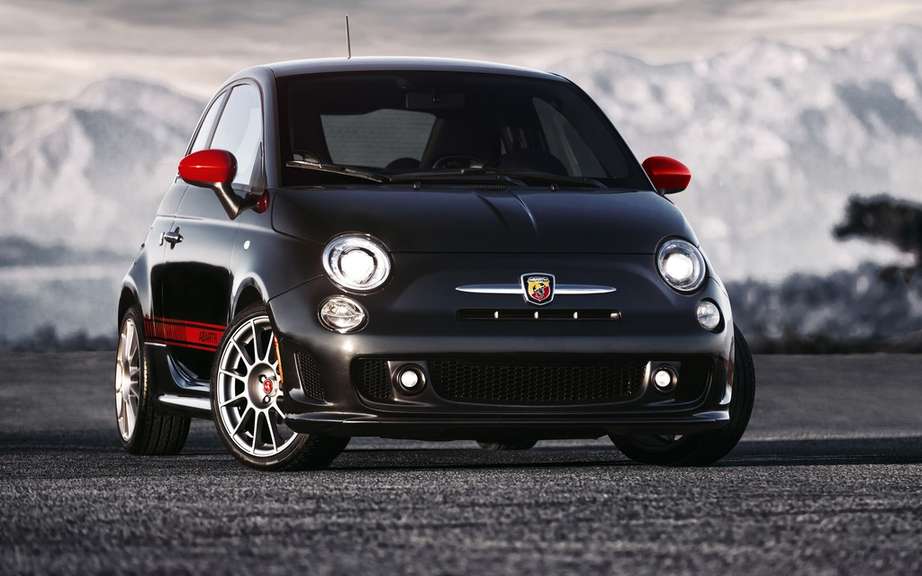 Fiat 500 Abarth 2013: The fun wins!
On the European markets, Fiat will put his model Punto retirement, which will be replaced by a five-door version of the Fiat 500.
It is also a decision that can not be foreign to that of the Mini brand, which will provide a declination has five doors of his Cooper, of next year.
The five-door Fiat 500 will be sold shortly after the commercialization of 500X that wants to be the ultra compact SUV Version of this family of extremely popular models.
It will not be a Fiat 500L rethought, but rather a five-door 500.
The car we would UNVEILED somewhere in 2014, for a theatrical release in early 2015.
I would be extremely surprised if this model in gestation may not be available in North America.