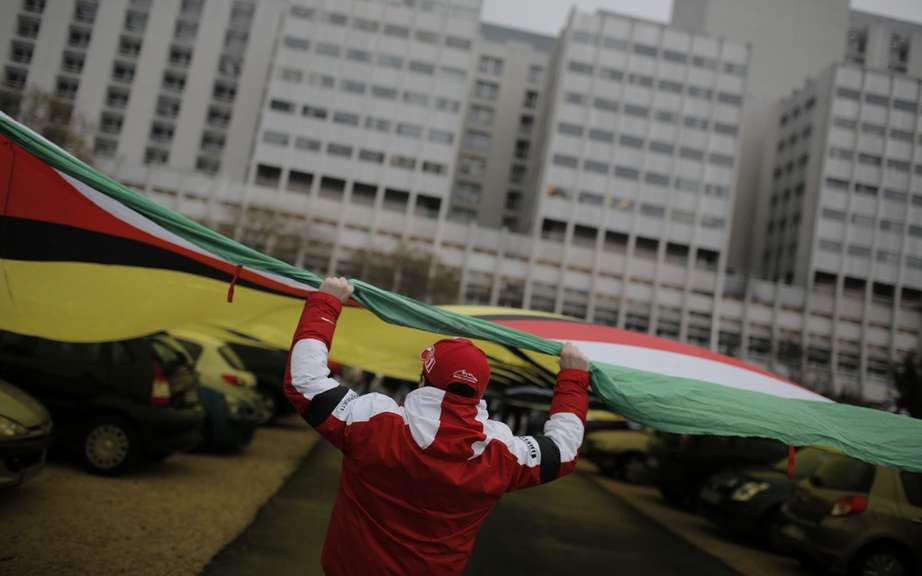 Michael Schumacher: silent tribute to 45 years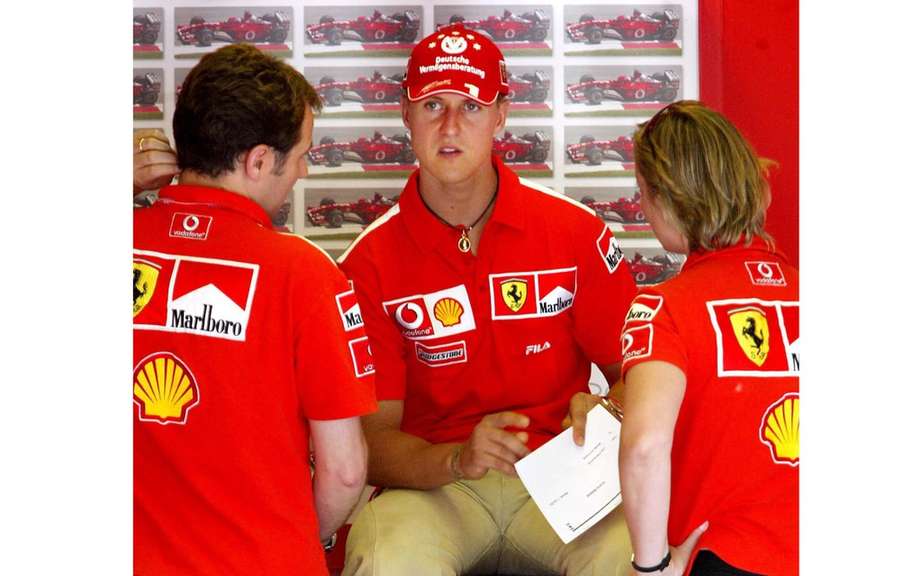 Updating ** ** Michael Schumacher: stable condition
The seven time world champion in Formula 1 has had a serious accident Sunday at the ski resort of Meribel.
While skiing with his son, Michael Schumacher fall in a section off-road and head heavily hit a rock.
He was immediately conducted by helicopter to hospital in Grenoble.
During the last communicates issued this morning, Michael Schumacher was immediately operates during his arrival at the hospital, suffered a head injury and is always kept in an artificial coma.
From what we have learned, after his accident Schumacher was still conscious. It was against by in a state of shock and restless. He initially was transported by helicopter to the local hospital and then transported in Grenoble. Members of his family and Jean Todt, his boss the Ferrari era, are at her bedside. Olivier Panis, a former F1 driver is also present in his bedside yesterday but could not see him being given the seriousness of his condition.
In his most recent press conference, the doctor Schumi, Dr. Jean-Francois Payen, declared that it was too early to decide on the future of his patient.