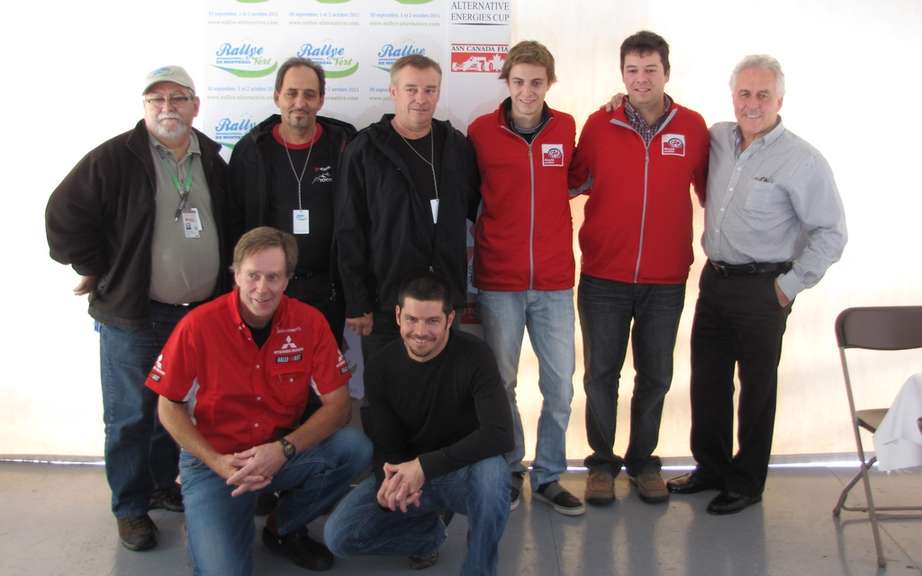 The 5th edition of the Rallye international vert de Montreal
This event is an integral part of the Cup of alternative energy which includes a calendar of all 12 races endorsement by the FIA.
These are 21 teams that throughout the weekend ended up driving the greenest cars currently available on our walk. Thus, many participants had the pleasure of driving the all-new Chevrolet Volt, Lexus CT 200h, iMIEV Mitsubishi, Porsche Cayenne Hybrid, Toyota Prius Plug-and many others.
World Champion
For the first time and with great pride, green Rallye International de Montreal hosted the world champion title in the World Cup alternative energies of the FIA, the french Raymond Durand and his partner Christian FISE. These have find yourself driving a Toyota Prius. In Europe, Mr. Smith told me that he participates in various competitions at the wheel of a Toyota Auris hybrid.
The winners
Pham wine and co-driver Piotr Nytko driving a Toyota Prius Plug-in
We also learned that Patrick Carpentier Serge Marcoux and Hydro-Quebec will participate in Rally Monaco next year.