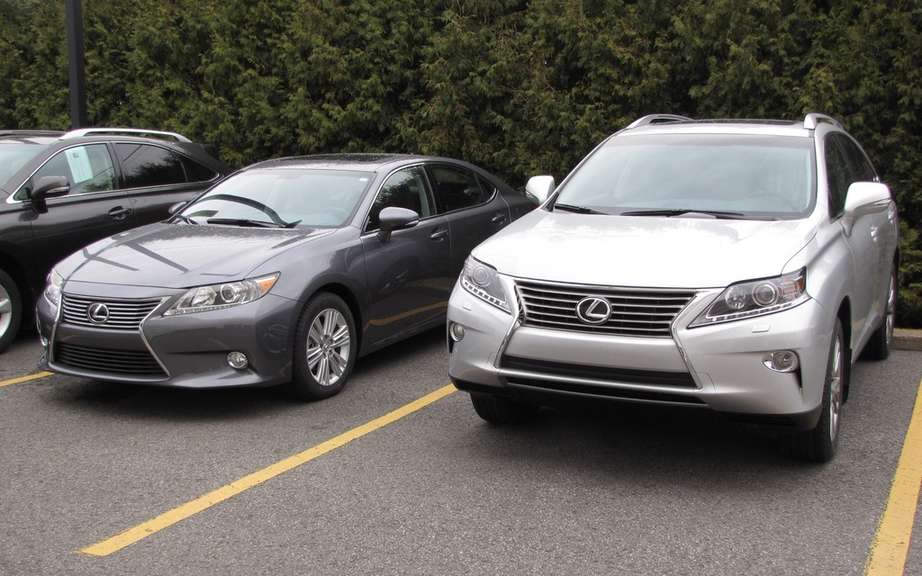 Lexus recorded the best year in its history in 2013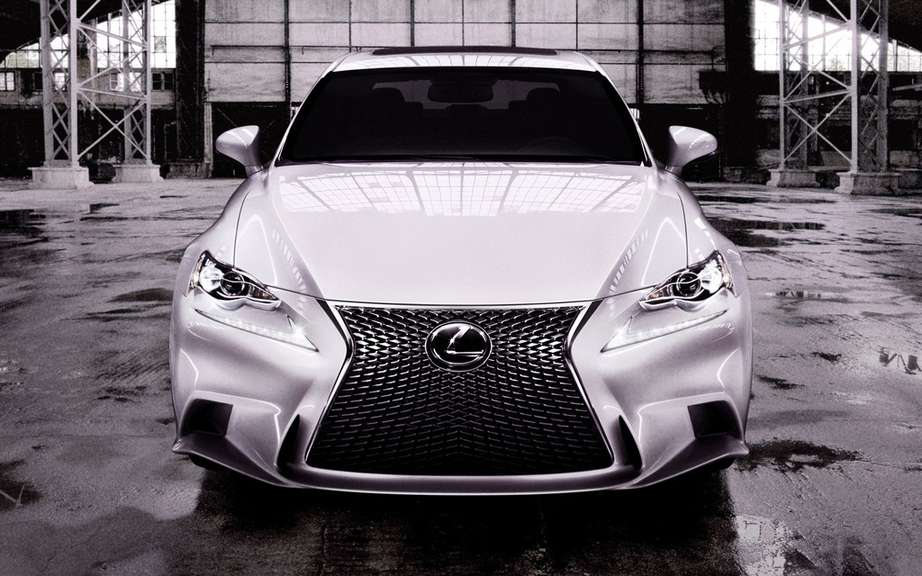 Lexus Canada launches first website on the "reactive design"
Lexus has asked Canadians to name the best roads in Canada: Visit lexusroads.ca for a list of the top 15 routes and vote for your favorite road.
Lexus has always bent on producing vehicles providing our guests with excellence in design and performance automobile.
To know an outstanding driving experience, must, however, take the wheel of a great car and drive in an idyllic location.
That's why we wanted to discover Canadian roads that offer motorists the best driving experience; So we launched a major campaign in social media to allow Canadians to give us their opinions. We have now collected all the comments and invite all motorists visit lexusroads.ca to know the 15 best roads. The next step will be to collect the votes of all visitors to the site to determine the Canadian route Number one.
The site is an excellent tool for anyone who desires tourist explore Canada. Here you will find interactive maps and comments listing the elements that make a particularly special way, you can view photos in "ground road" for an overview of the driving experience.
"The creation of this website gives us a lot of fun, but the site also represents an interesting extension of the Lexus brand," says Cyril Dimitris, Director of Lexus in Canada. "Throughout the years, we have supported the design through various initiatives grouped under the theme 'The imagination in motion' and attracting attention on the roads which present a quite spectacular design - Web site is an excellent Extending this concept. More importantly, it offers the opportunity to reward our guests so they can better enjoy their Lexus vehicle. "
To vote for your favorite road and learn more about the best roads in Canada, visit lexusroads.ca.