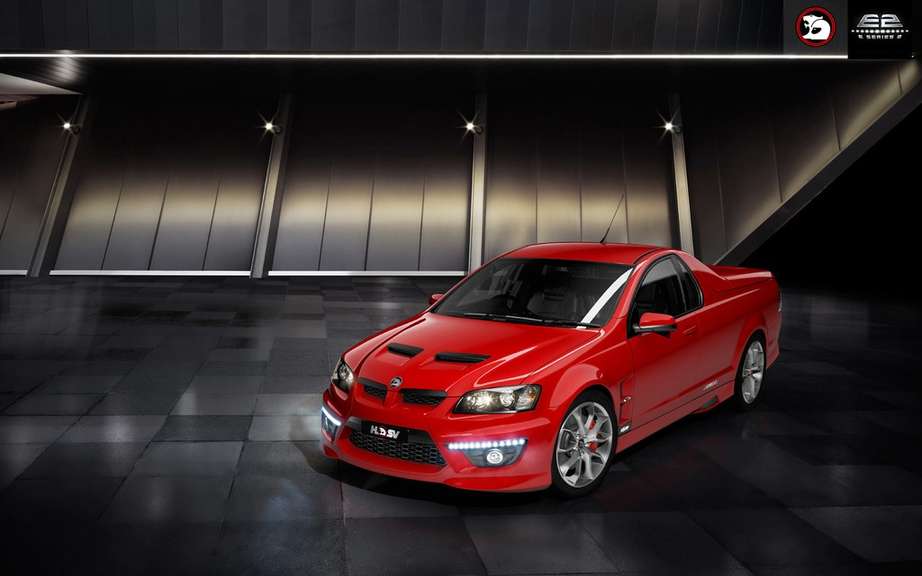 HSV could find haven in america
All indications are that next year, Chevrolet has add his catalog has a turbo-diesel version of its Cruze model.
This new sedan inherit engine Holden Cruze CDX, from the Australian division of the American giant automobile.
The turbo-diesel engine that Australian version of the Cruze is a 2.0-liter four-cylinder whose power is 148 hp 236 lb-ft of torque.