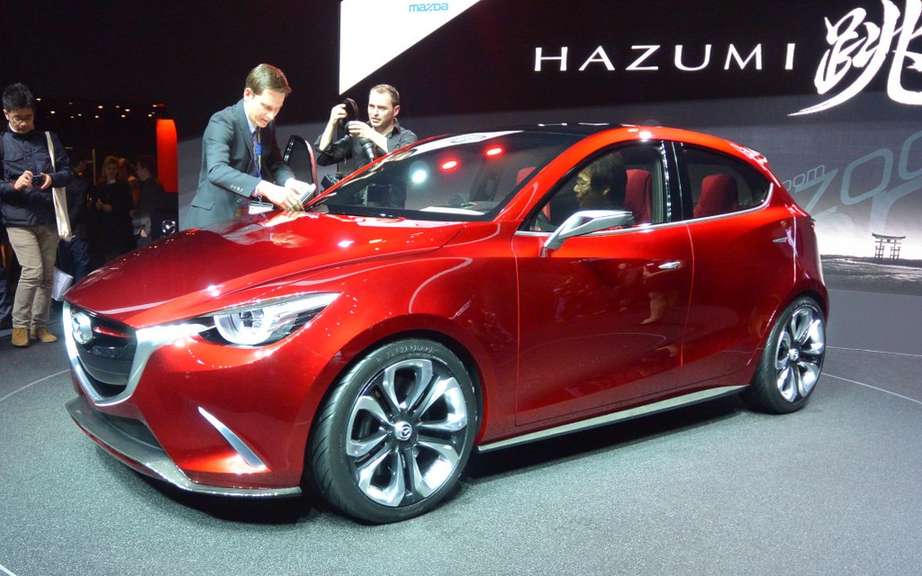 Hazumi Mazda Concept: The Next Mazda2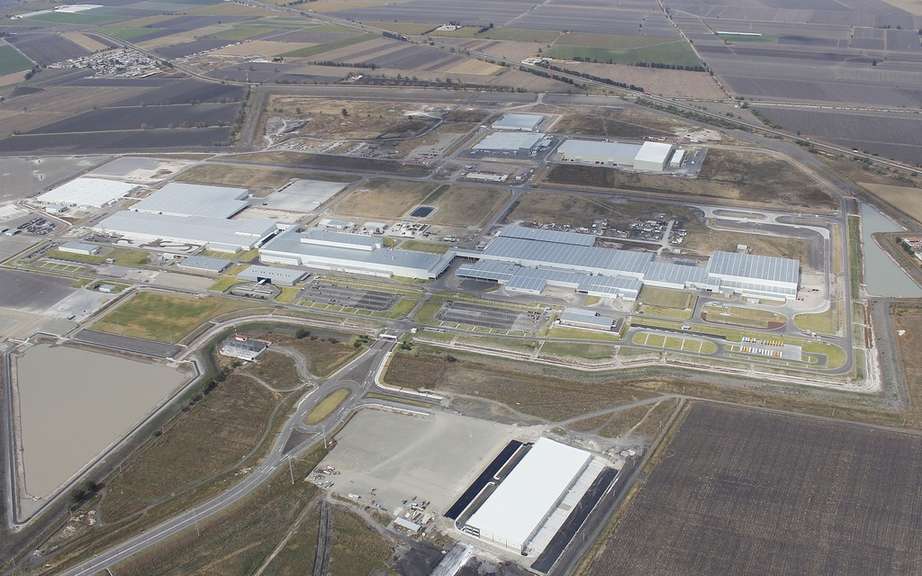 Mazda starts production at its plant in Mexico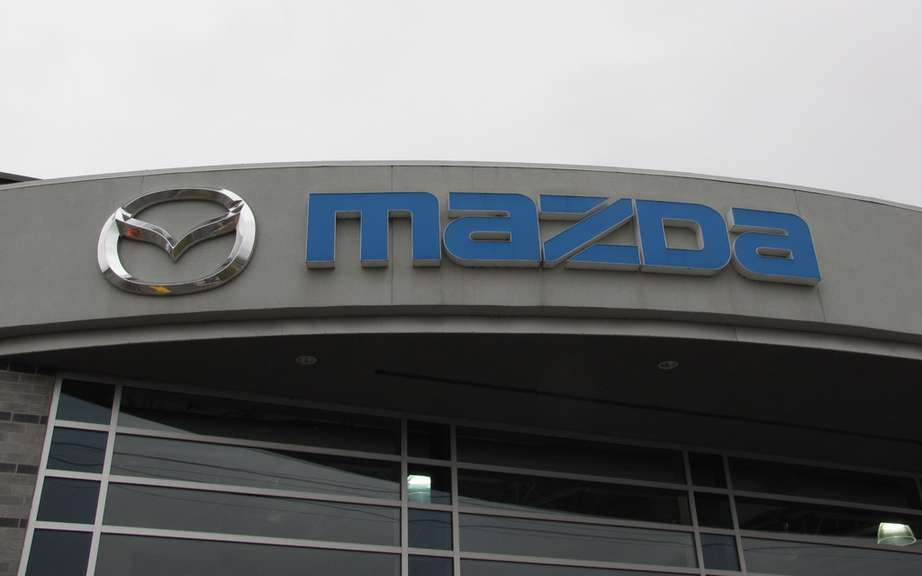 Mazda Canada reports its results for the sale of the year 2013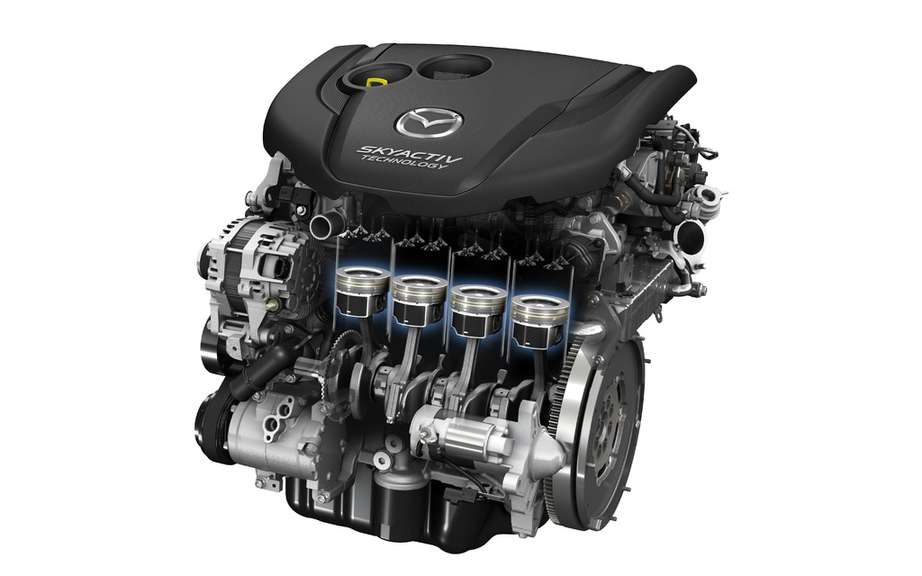 Mazda pushes the launch of the SKYACTIV-D engine in North America
Technology
Mazda2 and Mazda3 EV Hybrid: The future according to Mazda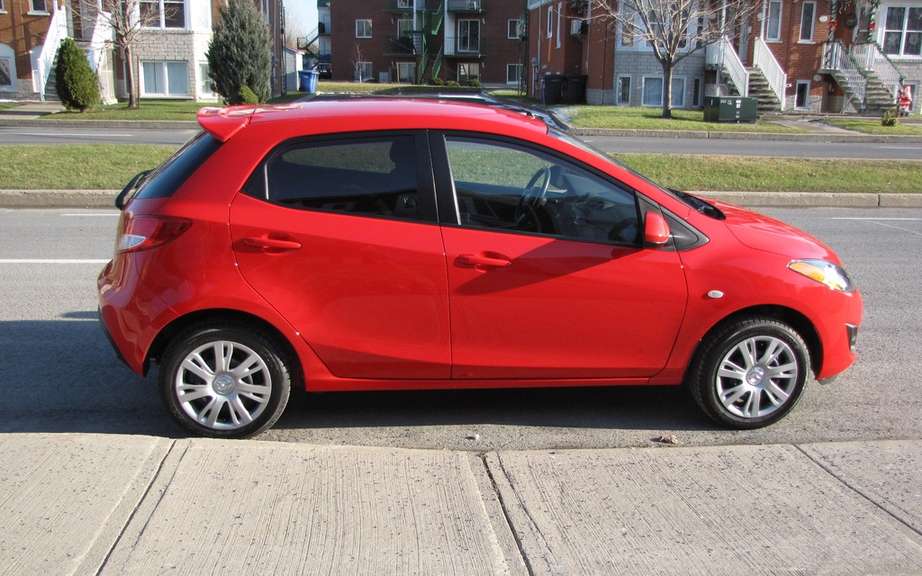 Mazda2 platform using the CX-5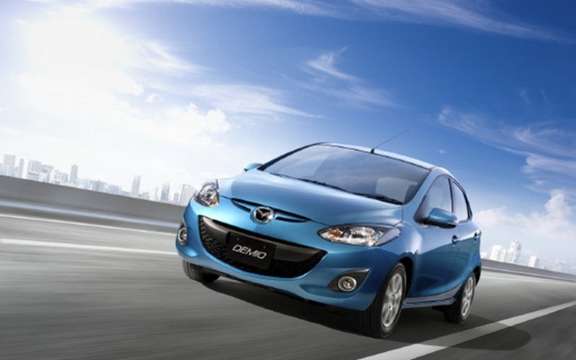 Mazda Demio SKYACTIV 2012: the first in Japan
The Japanese automaker has produced rotary engine cars between 1968 and 2011.
Since then, it was believed that the engineers at Mazda had turned the page on the development of rotary engines.
But it is not, since the latter are designing an electric car has a prolonged autonomy, with the assistance of a small rotary engine.
The car used for testing is a Mazda Demio, commonly referred to us Mazda2.
A Smart Approach
The prototype electric motor has an output of 102 horsepower, which is powered by a battery placed under the floor.
A plan to extend the battery life was jousting a small rotary engine only 330cc, placed under the floor. It generates a force of 30 horses.
According to the data of the manufacturer, the car announced a range of 200 kilometers in all electric mode, or the double combination.