NY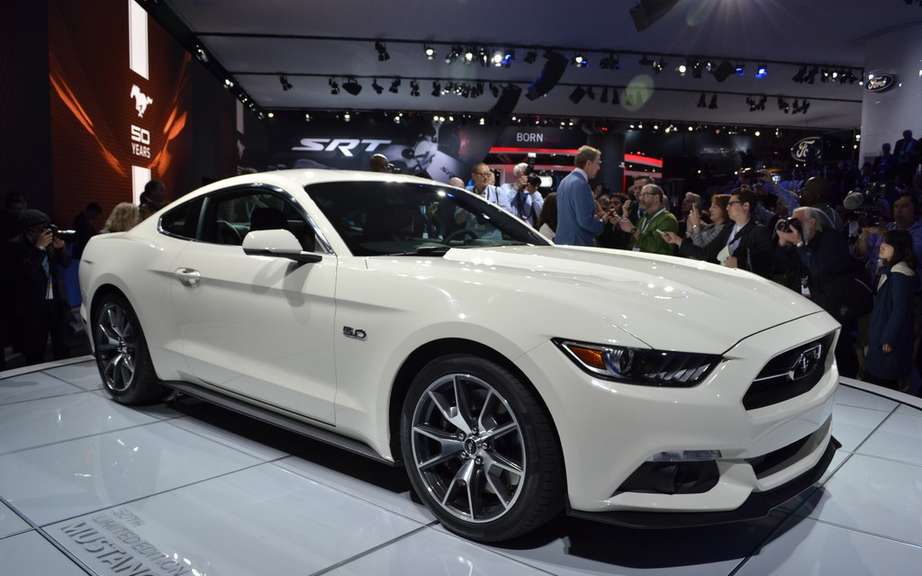 Highlights 50 years of Ford pony car with a special edition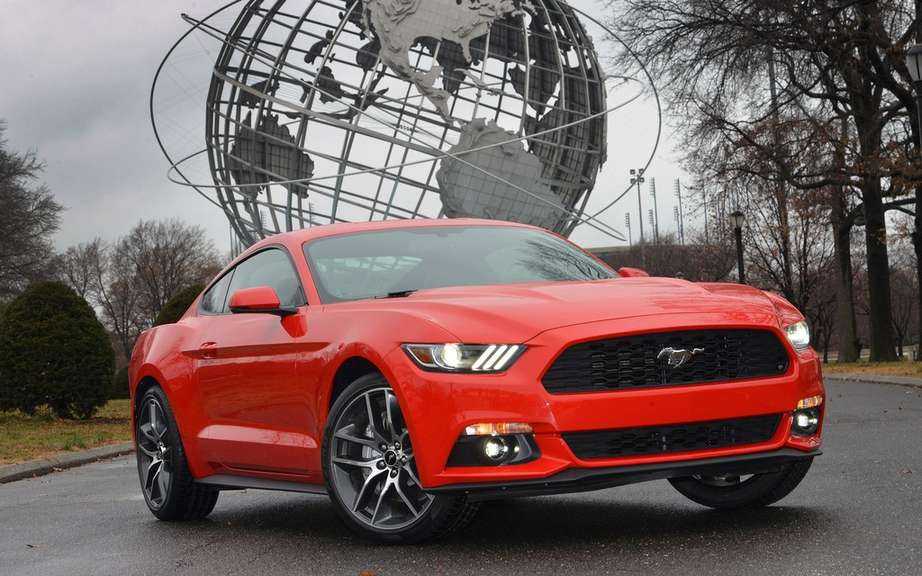 Much juice for the Ford Mustang 2015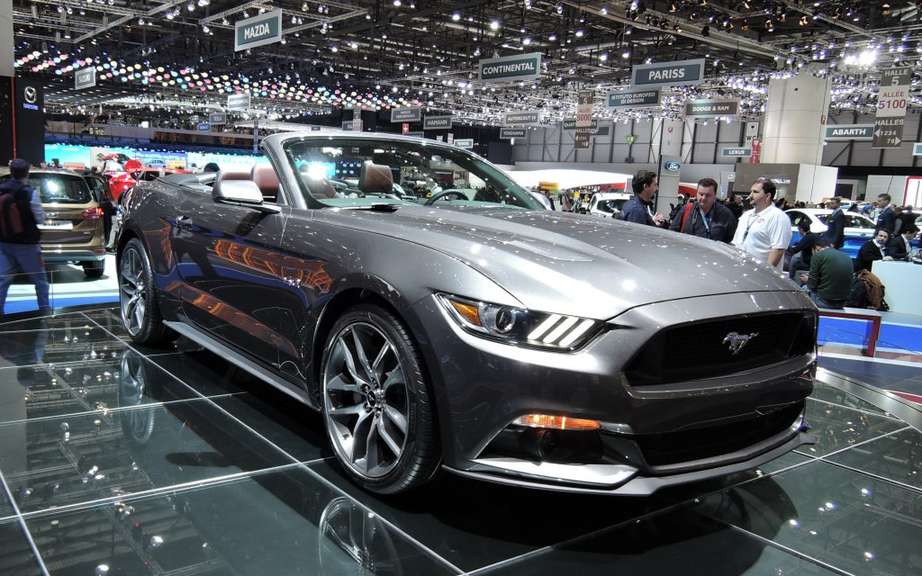 Ford Mustang 2015 Dearborn Geneva
On the occasion of Earth Day, Ford has unveiled a function of the Mustang in 2015 which may enrage the Greenest: Line Lock the system, which allows you to smoke your rear tires more easily.
With Track Apps whole ca works very simply: by activating the system through the onboard computer, it tightens the front brakes, while allowing rear wheels turn freely. Then there is more than to press the accelerator, and voila! Now you grill a great set of tires with ease! 
Ford mentions in the press release that this function is especially the Mustang owners who want to bring their car on a track acceleration. We often see dragsters warm up their rear tires doing a burnout just before taking off on the quarter mile. However, those who have some experience in the field know that unless having slick tires designed for racing, heat tires road serves to roughly nothing. 
Ford has developed a system for all those who love the smell of burnt rubber to enjoy easier than ever! Thank you Ford!