Spotlight
Spotlight on the 2015 Porsche Macan
New models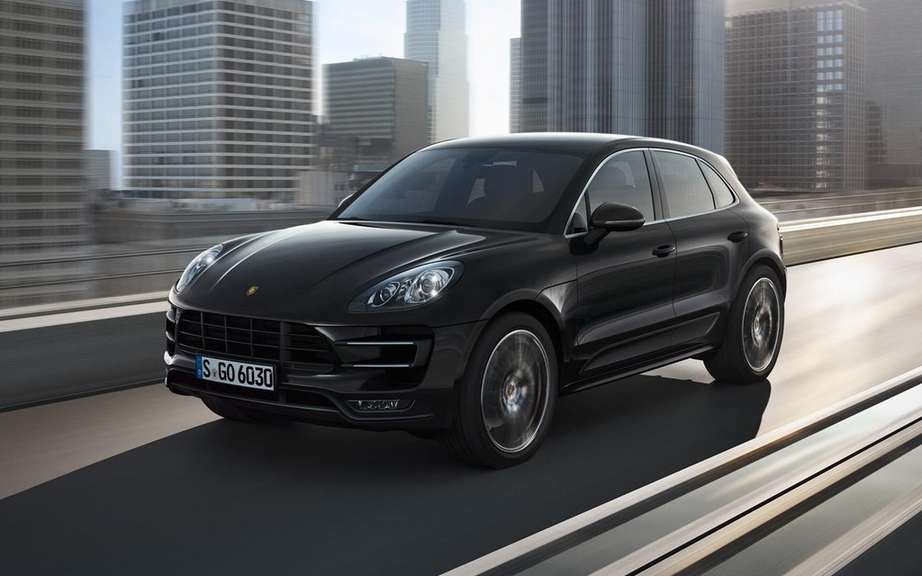 Porsche Macan S diesel, 258 hp and 428 lb-ft of torque
Special Events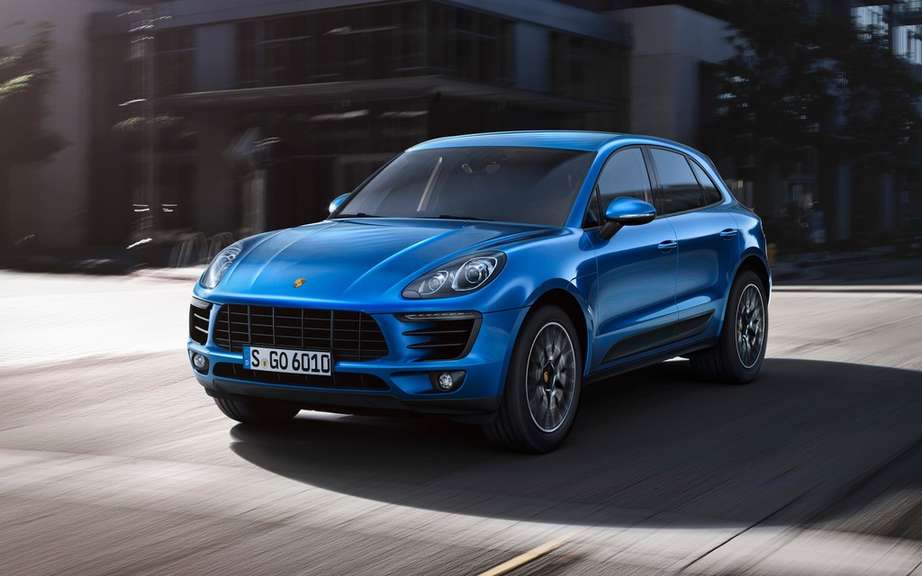 Porsche Macan 2015 test event ...
Los Angeles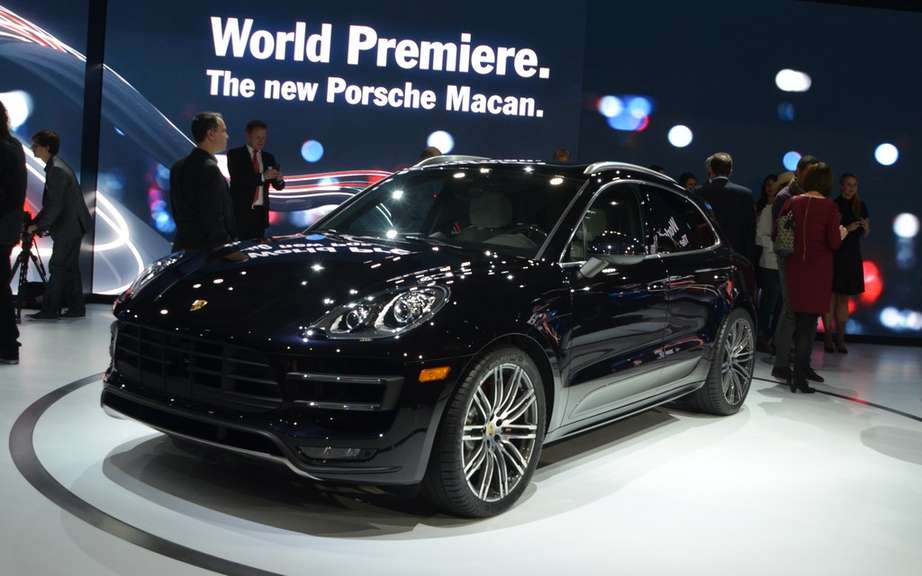 2015 Porsche Macan: The little brother of the Cayenne is!
The assembly of the Porsche Macan 2015 has just begin at the German plant in Leipzig.
To mark this event, the manufacturer Web site a great video that shows the first vehicle to be assailed by a multitude of robots, then by train to offer a small lap.
In Leipzig, there are also the Porsche Cayenne and Panamera who suffer the same fate.
Porsche had to invest more than € 500 million to accommodate the Macan in this ultra modern complex, which also permits 1,400 people to find a job.
It plans to produce annually 75,000 Porsche Macan.
Porsche Macan
This is the first compact luxury SUV designed by the Porsche engineers. It was developed around the platform and certain elements of his cousin, the Audi Q5.
Many consider it rightly as a little cayenne.
It will be available in versions S Macan, Macan Macan Turbo and S diesel.
This is a beautiful vehicle that will face the popular Audi Q5, BMW X1, Mercedes-Benz GLK compact SUV and other luxury development.
Under the hood, three V6 will include:
-    V6 3.0-liter twin-turbocharged 340 horsepower;
-    V6 biturbo 3.6-liter 400 horsepower;
-    Turbodiesel 3.0-liter V6 258 horsepower and 428 lb-ft of torque.
Marketing Porsche Macan is scheduled for April 2014.