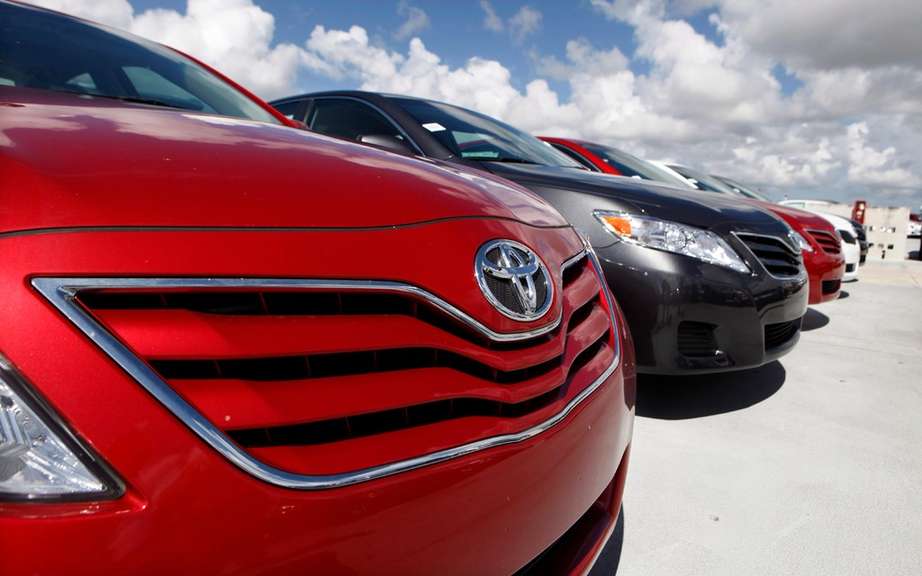 Toyota troubles with cloth heated seats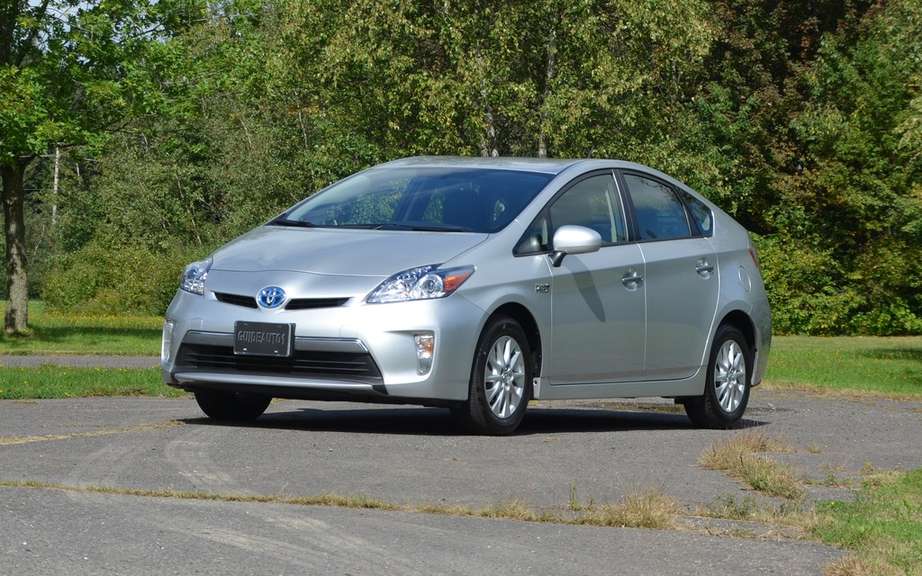 Toyota Prius 2015 we will move to a higher register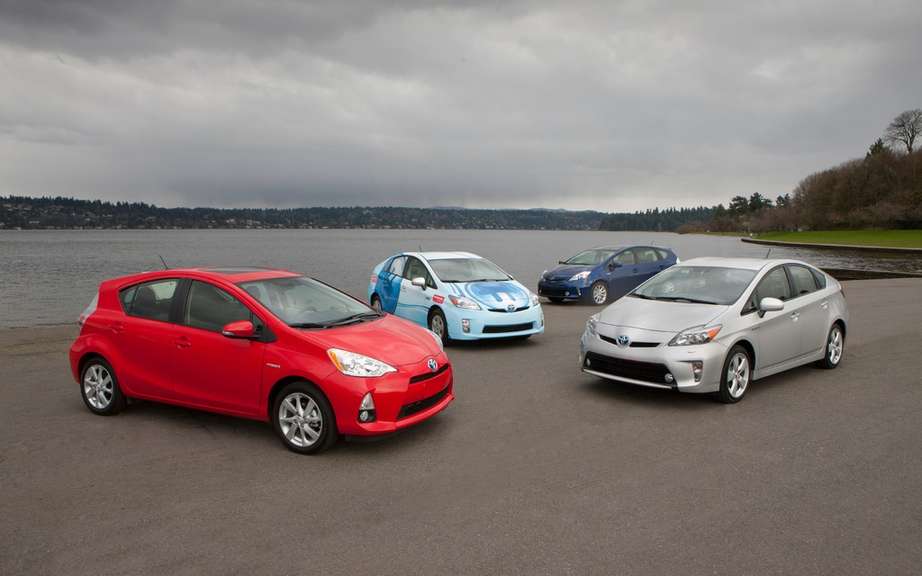 Toyota Prius: 3,000,000 copies sold
Tests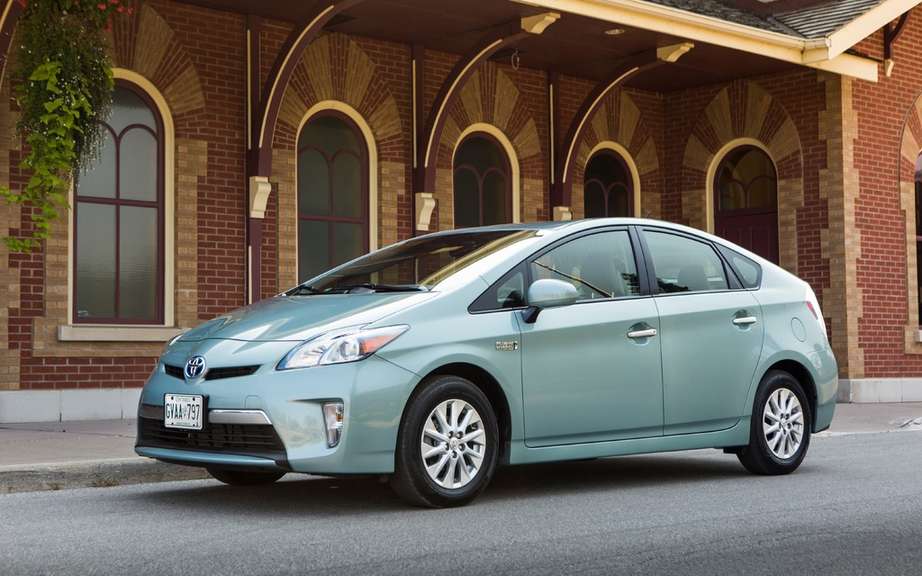 Toyota Prius PHV 2014 Plug or not to jump?
Enough to let detractors hybrid cars dreamers ... This Prius is in service since 2007 and belongs to the Austrian taxi company Okotaxi.
Each year, the odometer says 160,000 miles on it.
For owners of the taxi firm, the Toyota Prius has no major problem, and only the interviews recommended by the manufacturer were enough to keep it in good condition.
Always ready to hit the road, its owners give us an appointment for its 2 millionth kilometer.