Chicago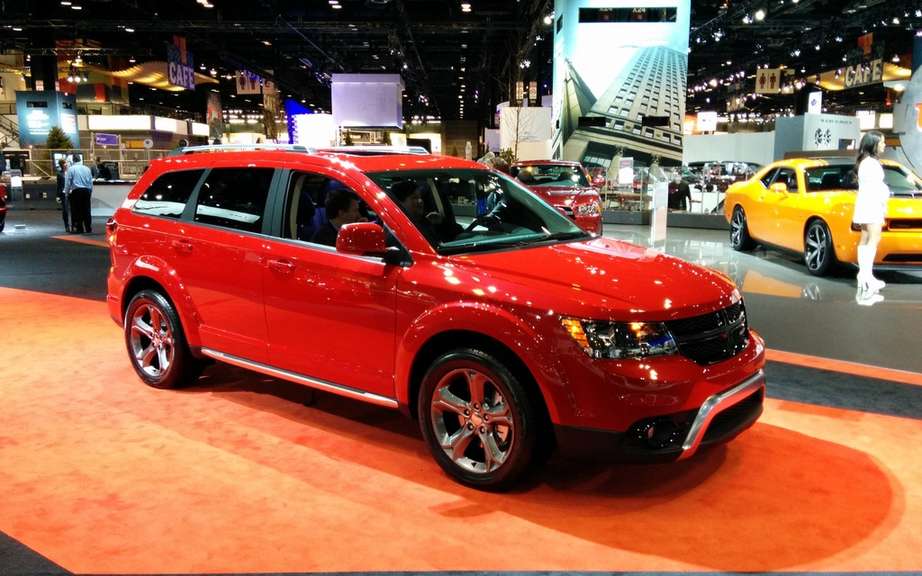 Dodge Journey Crossroad: urban adventurer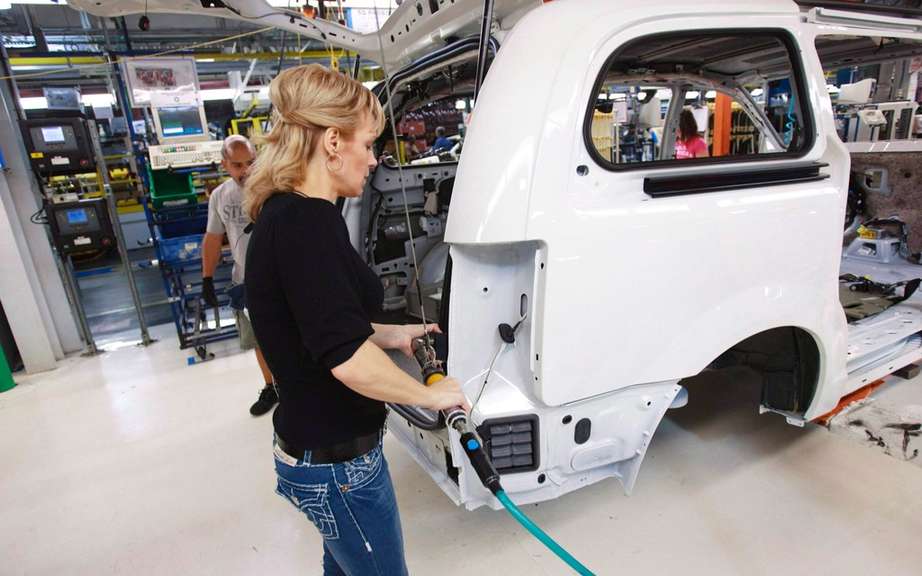 Windsor: A new generation of vans?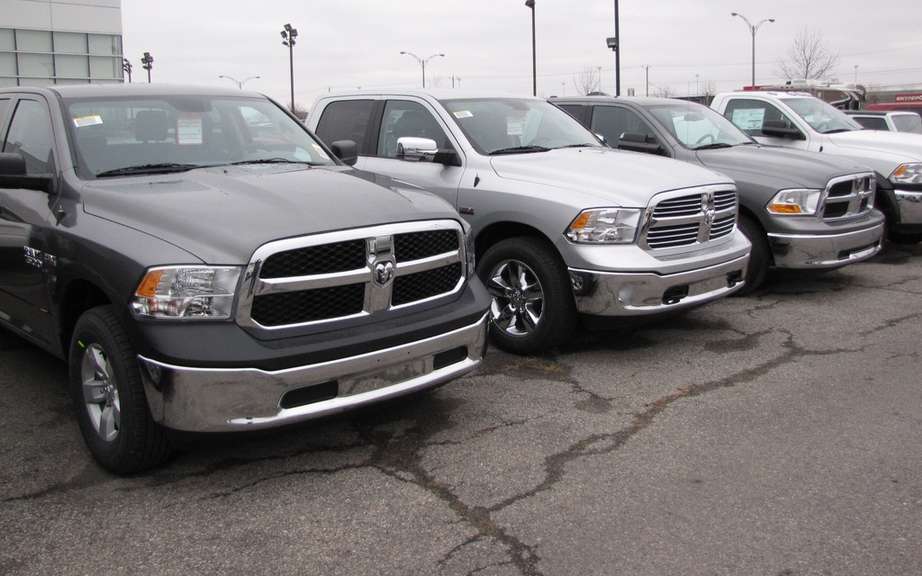 Chrysler Canada recorded a sales increase in December
New models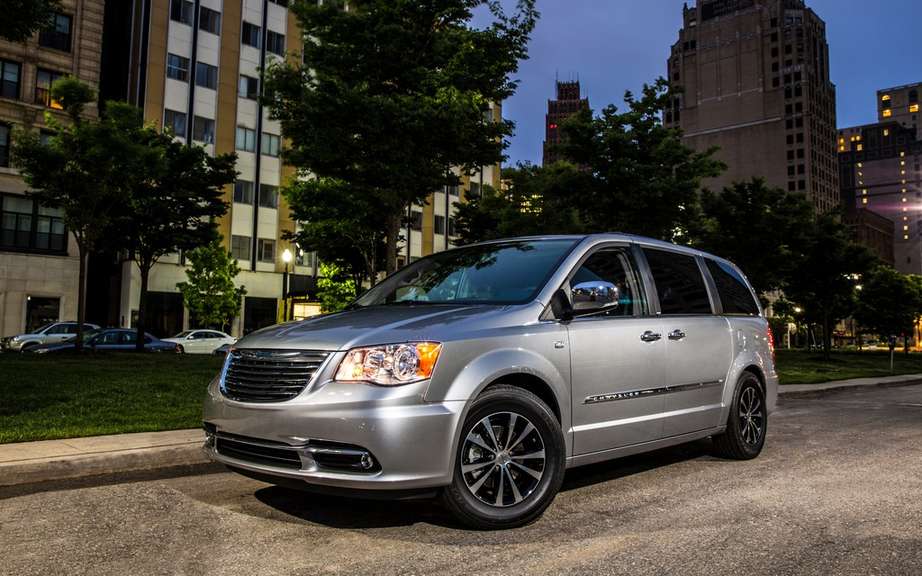 Chrysler minivans has launched its 30th anniversary edition
Tests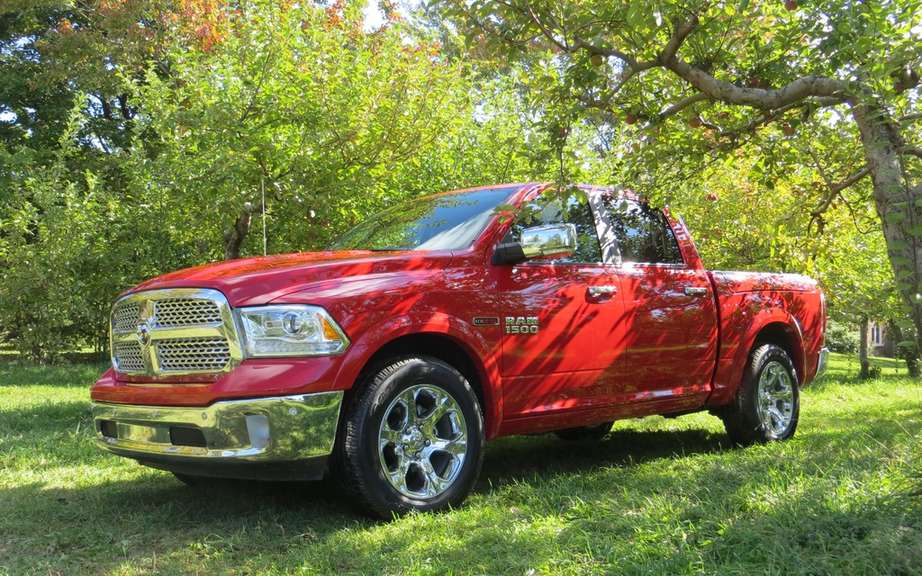 The Ram 1500 Ecodiesel 2014 pickup lovers out ahead!
First contacts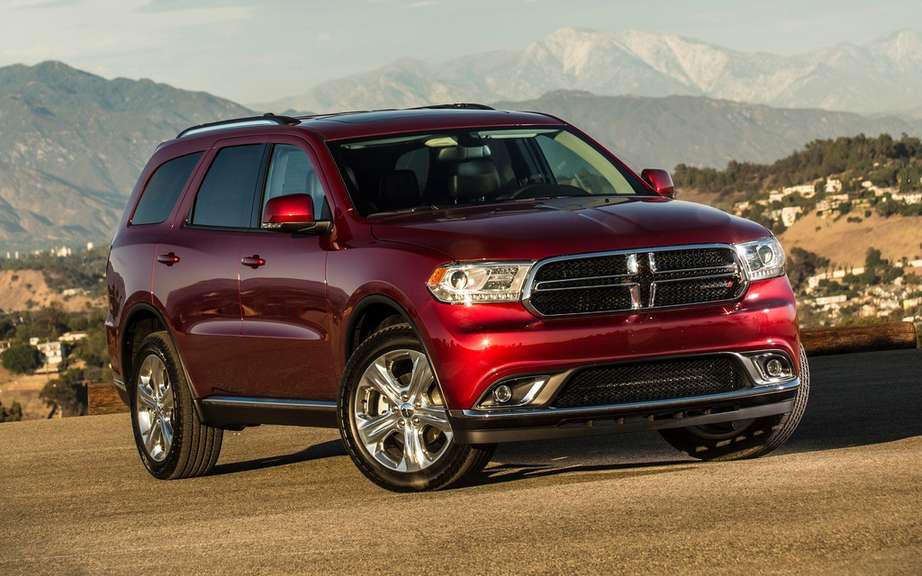 Dodge Durango 2014 family and sportsmanship MET
Tests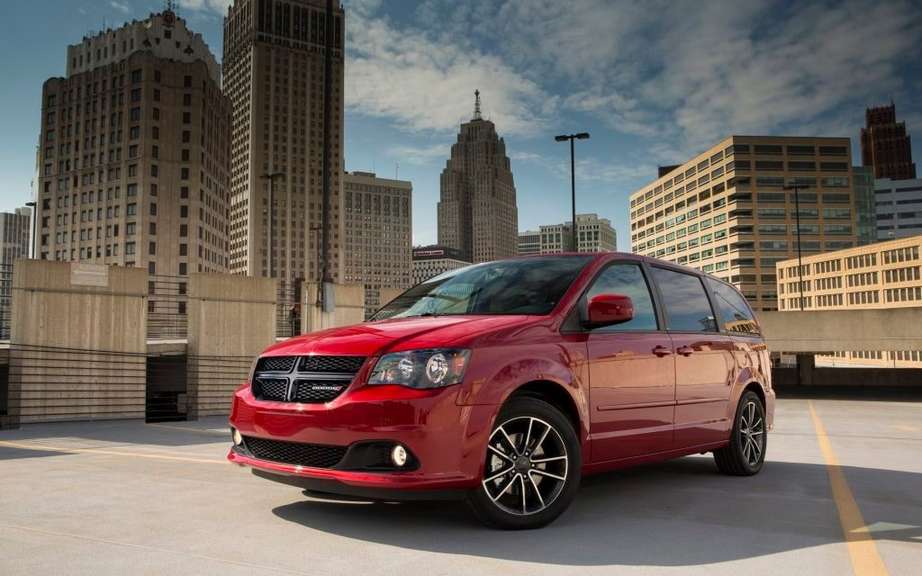 Dodge Grand Caravan 2013: The Incarnate versatility
The Car Guide 2013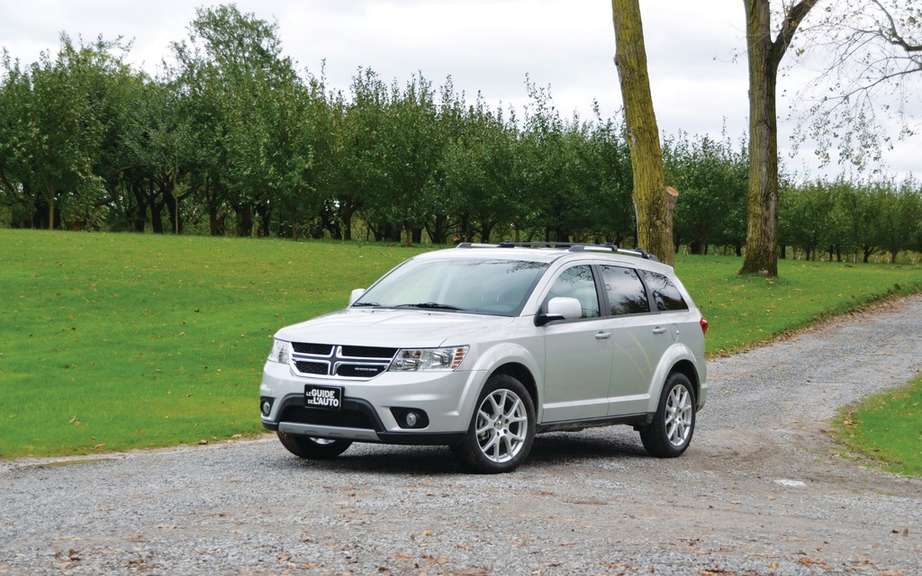 Dodge Journey 2013: A winning recipe
The Car Guide 2013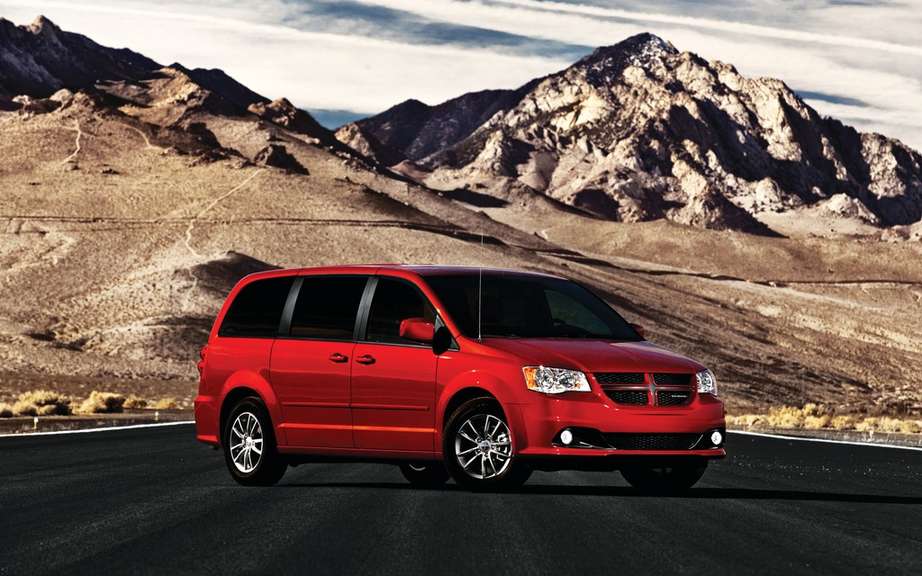 Dodge Grand Caravan / Chrysler Town & Country / Volkswagen Routan 2013: Versatility still unmatched
In its 2014 livery of the best shopping, Consumer Reports praises five vehicles Chrysler Group LLC.
They are found in the categories minivan, crossover, SUV and truck, representing the Chrysler, Dodge and Ram brands.
The plebiscites models are:
Chrysler Town & Country
Dodge Durango
Dodge Grand Caravan
Dodge Journey
RAM 1500
Consumer Reports
Each year, Consumer Reports published its activities based on critical laboratory tests, or on the road when it comes to vehicles. Among his publications, those affecting the automotive world are by far the most popular, especially the edition that presents the best buys of the year.
With more than four million subscribers, it goes without saying that their data will greatly influence people in their final decision.