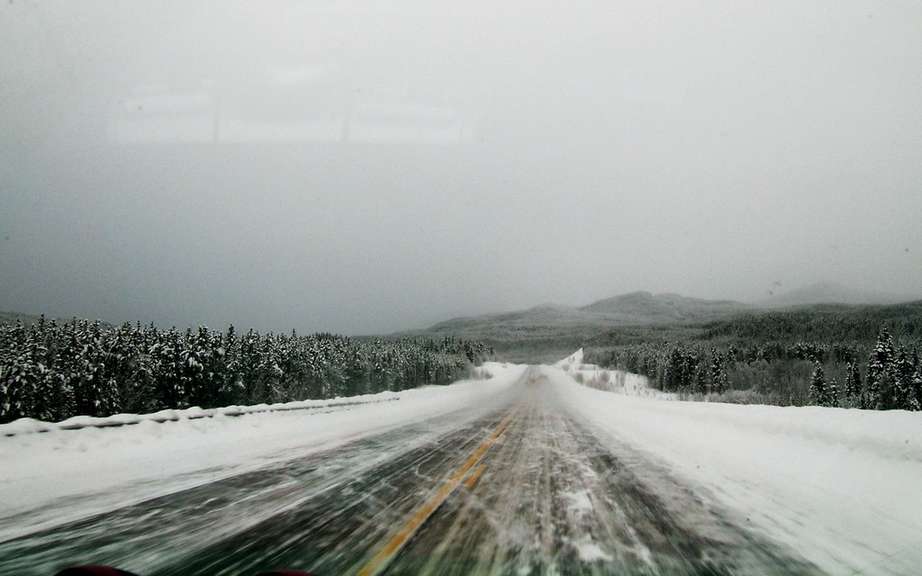 CAA-Quebec: more than 25 000 calls in 4 days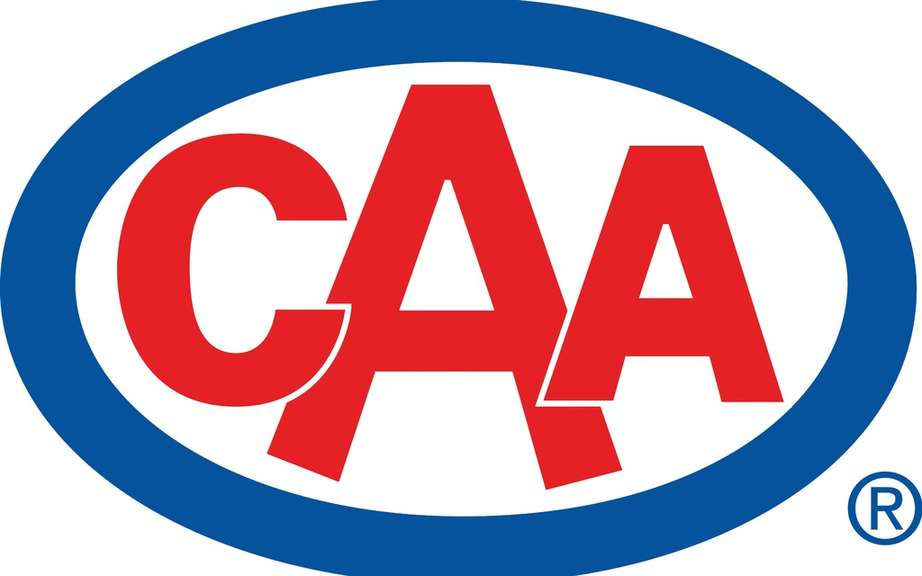 CAA-Quebec invites young people to speak eco-driving
Environment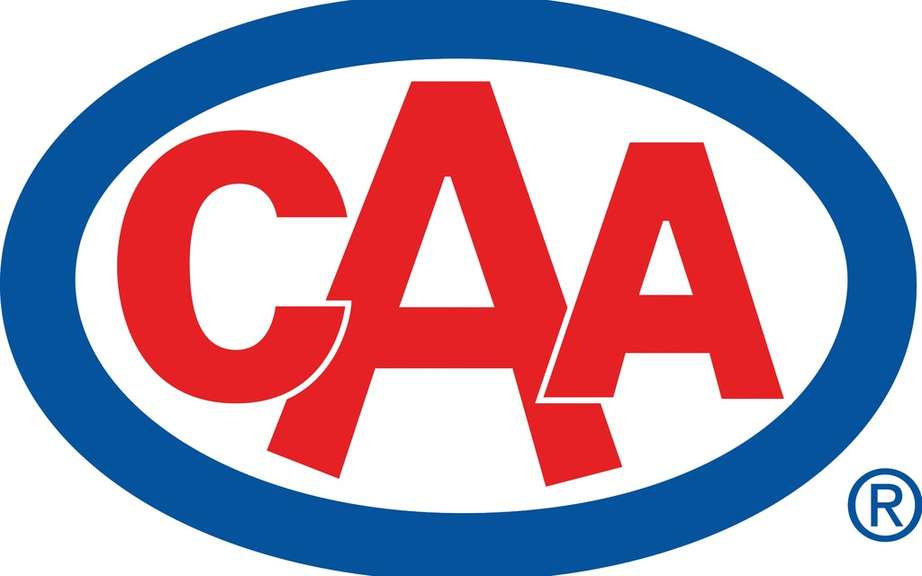 Quebec politics first sustainable mobility: CAA-Quebec decides
Gasoline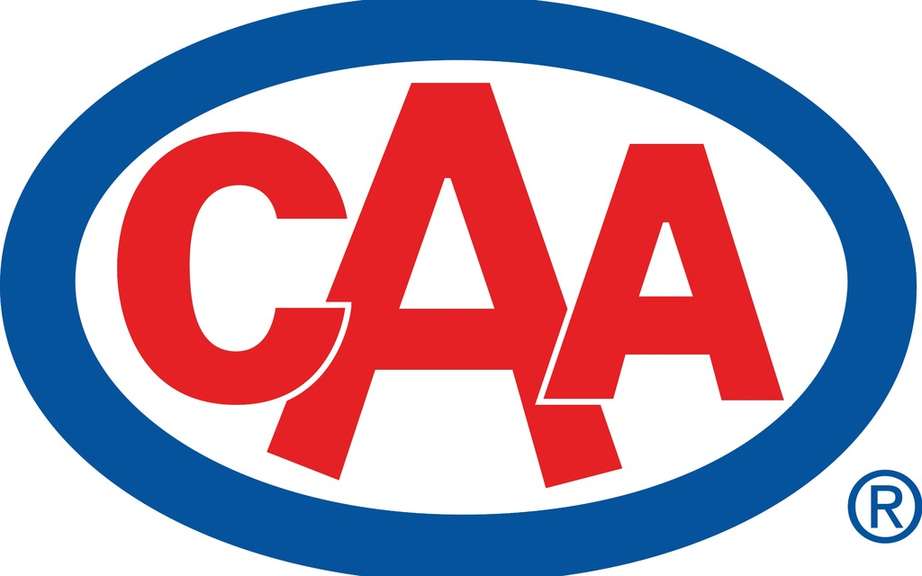 CAA Quebec warns motorists against fuel economizers
Many drivers have experienced a false start to the day on Saturday, as the engine of their vehicle only coughed rather than starting.
Shortly after 11 am, more than 2,000 calls had already been dressing service roadside assistance CAA-Quebec.
Nearly 800 of these calls were from the Greater Montreal area.
The spokesman of CAA-Quebec, Philippe St-Pierre, argues that this symphony of ringtones phone is probably far from being finished because many motorists take any cost was leaving home to go to shop for holidays .
He claims that his organization is ready to cope with the music.
Mr. St-Pierre argues that all personnel have been deployed as "to take calls on the road."
While he was interviewed by The Canadian Press, Philippe St-Pierre precise that "we are talking about 1100 units plying the Quebec".
Such a deployment will allow, he said, "to respond in the best delays to numerous requests booster [but] people who need gasoline or leave the keys in the car."