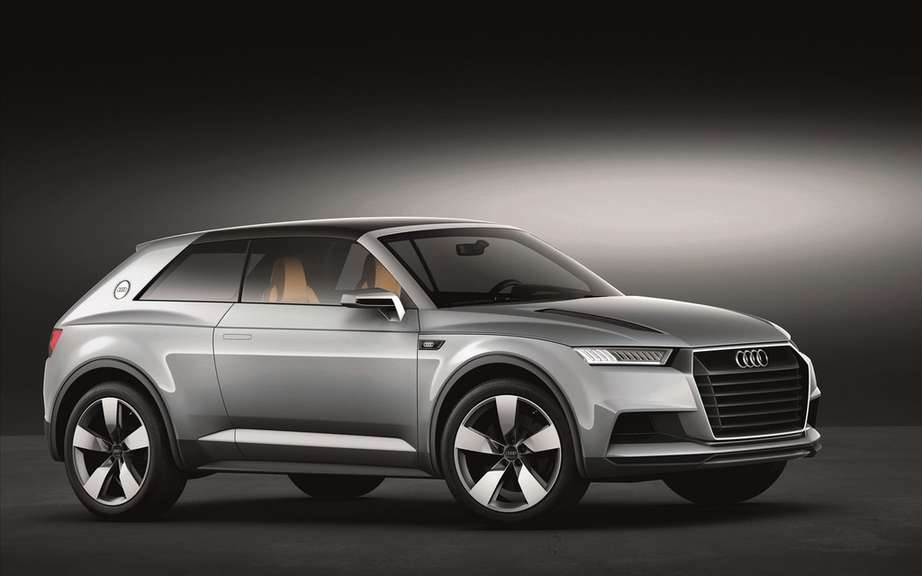 Audi recorded the names SQ2, SQ4, Q9 and f-tron
Technology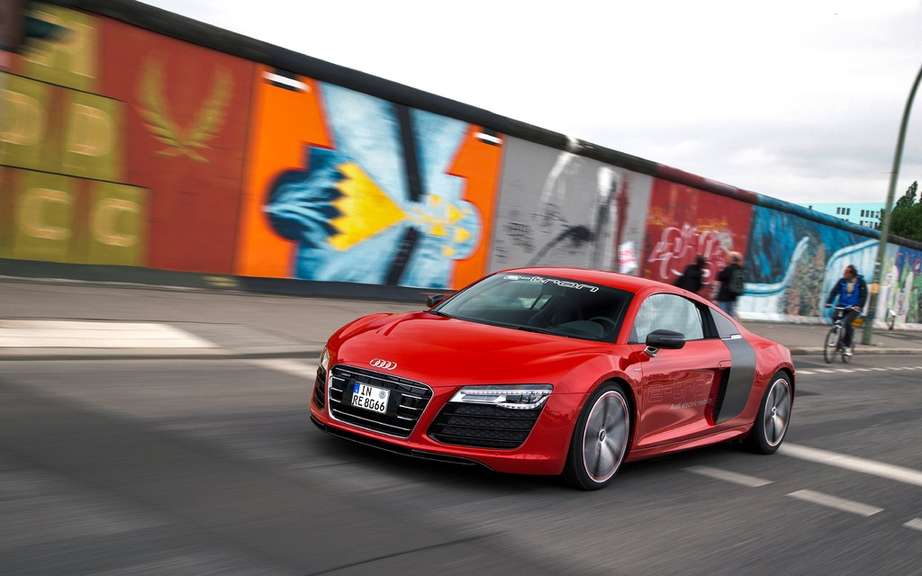 Audi R8 e-tron: Electric Supercar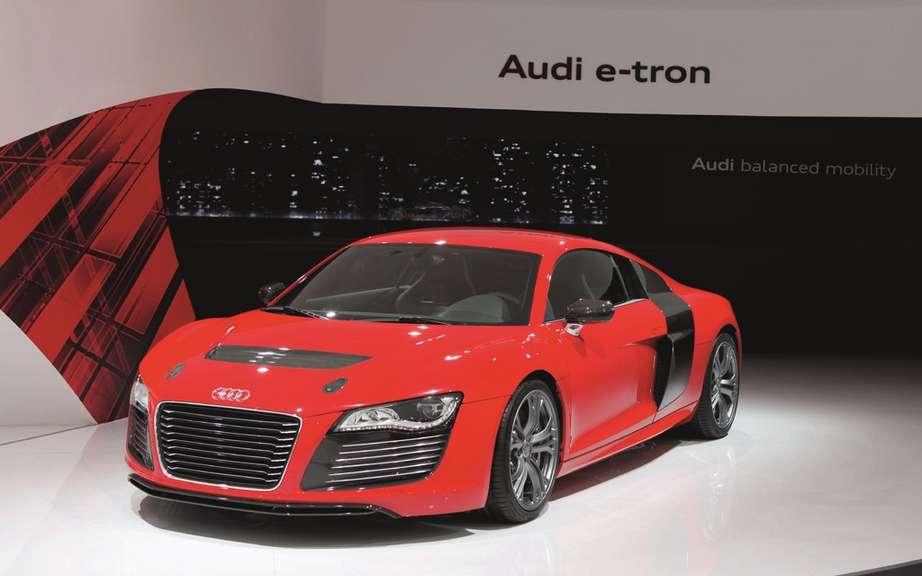 Audi R8 e-tron: eventually it will not be produced
This fabulous Audi R8 driven entirely on electricity, which was presented in 2009 at the International Motor Show in Frankfurt, had to be produced commencing in 2012.
However, it is quite the opposite happened with the abandonment of this project very innovative, because of Desired autonomy was not at the rendezvous.
Today, we learn that the Ingolstadt manufacturer would again, interested in producing its R8 e-tron, but in very small quantities.
A turnaround Ulrich Hackenberg sign, the new head of technical development big Audi, a Volkswagen that must design models E-Up! and e-Golf has electric motor.
If Tesla can do
In the head more and more manufacturers, if Tesla can build an electric sedan that can offer a range of over 400 kilometers, it is clear that we can do it too.
At Audi, we hope to always provide electric R8 can provide an autonomy that would be around that of Tesla, with the help of a new set of batteries more efficient lithium-ion battery.
With two electric motors, the future Audi R8 e-tron would release a total power of 381 hp and impressive torque of 605 lb-ft.
Performance rating, it would go from 0 to 100 km / h in just 4.2 seconds to a top speed limited electronically to 200 km / h.