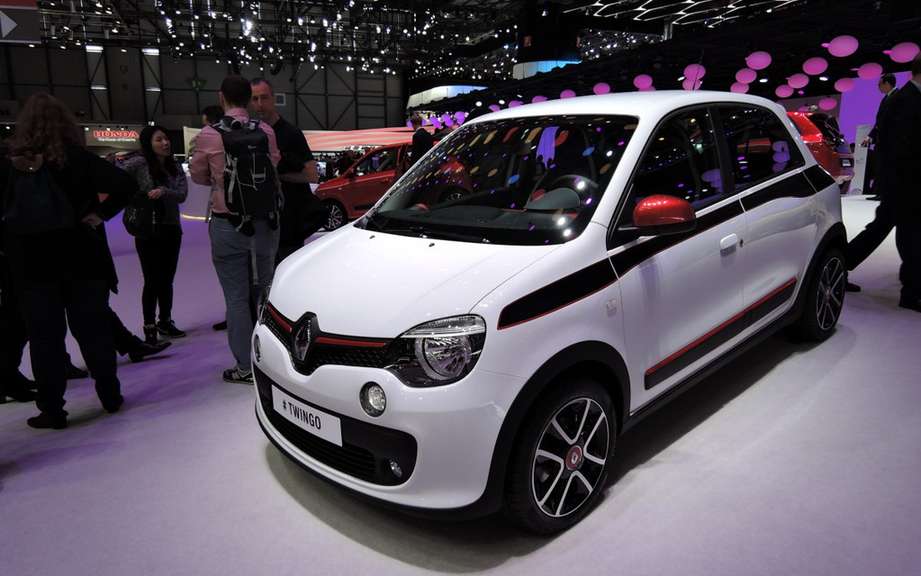 Renault Twingo: reinvented City
Racing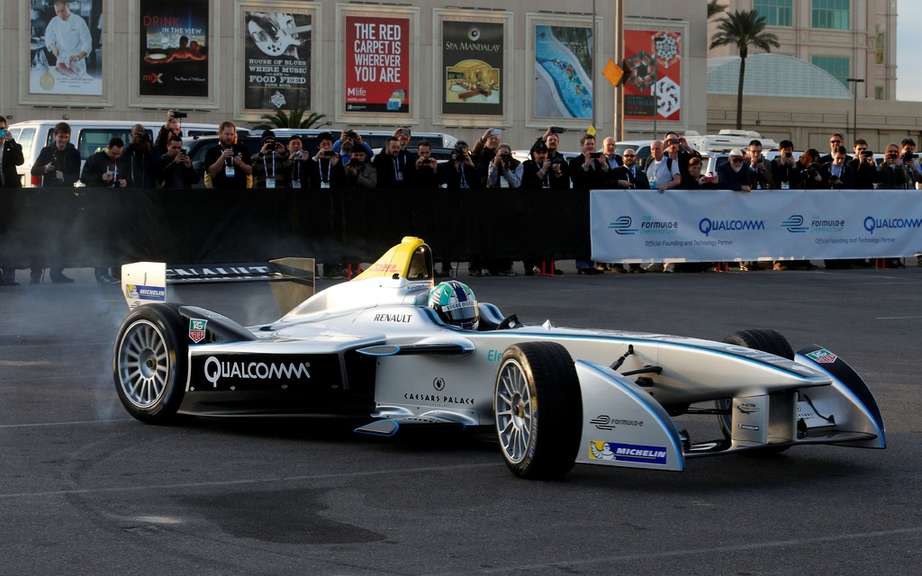 Formula E: first official taxi to the public in Las Vegas
Renault offers Z.E. extends to the International
Racing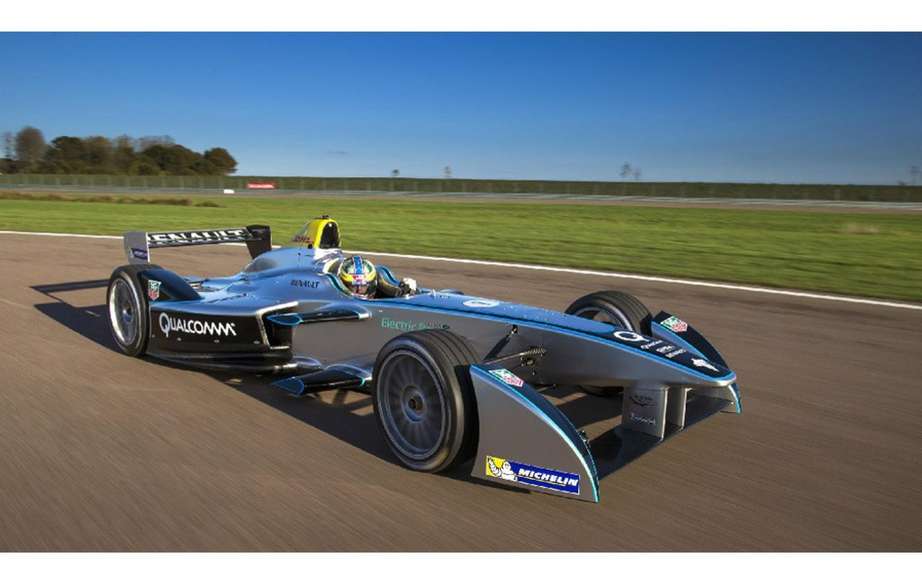 Formula E: first ride of the Spark-Renault
This interpretation of the Art Car tiny Renault Twizy is the practice of the Dutch artist Jacques Tange.
After having been exposed to Living Masters of LXRY 2013 Amsterdam, this car unique in the world will be put to auction.
The money raised will be donated to a Dutch organization that helps children with cancer.