New models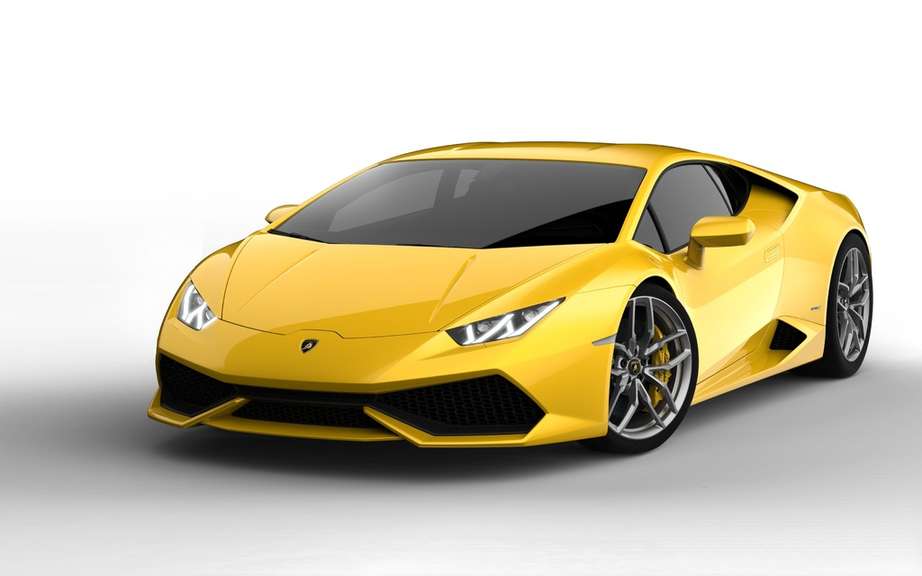 Lamborghini LP 610-4 Huracan: First official photos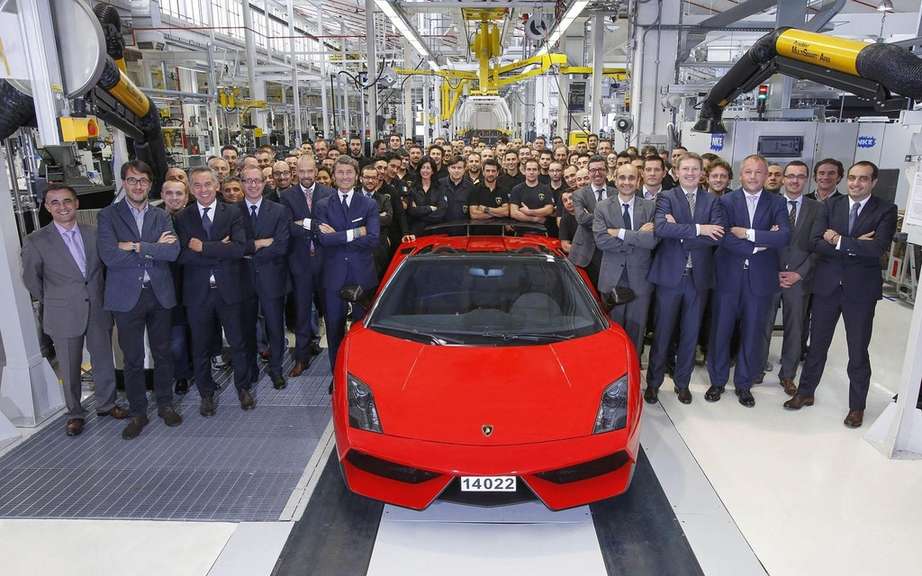 Lamborghini Gallardo assembles his last
Frankfurt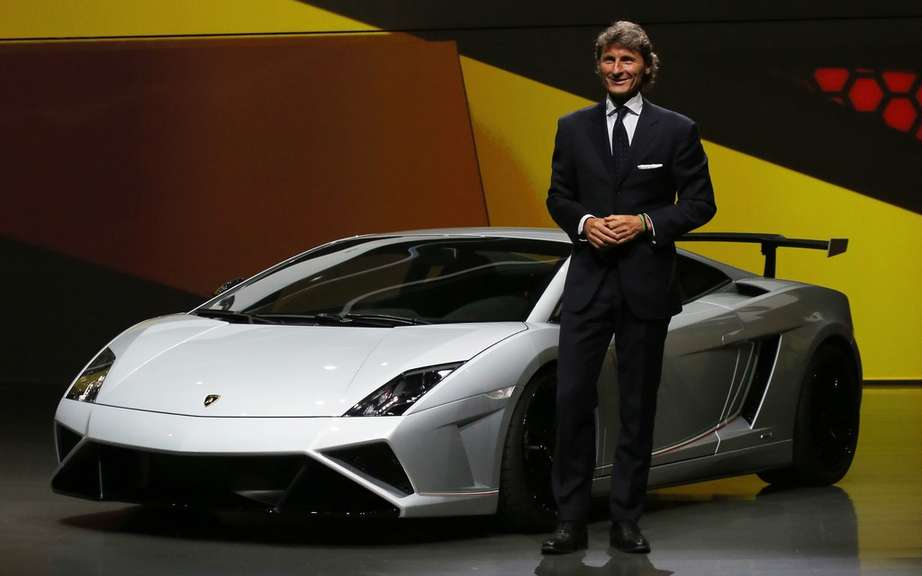 Lamborghini Gallardo LP 570-4 Squadra Corse Frankfurt
The Car Guide 2013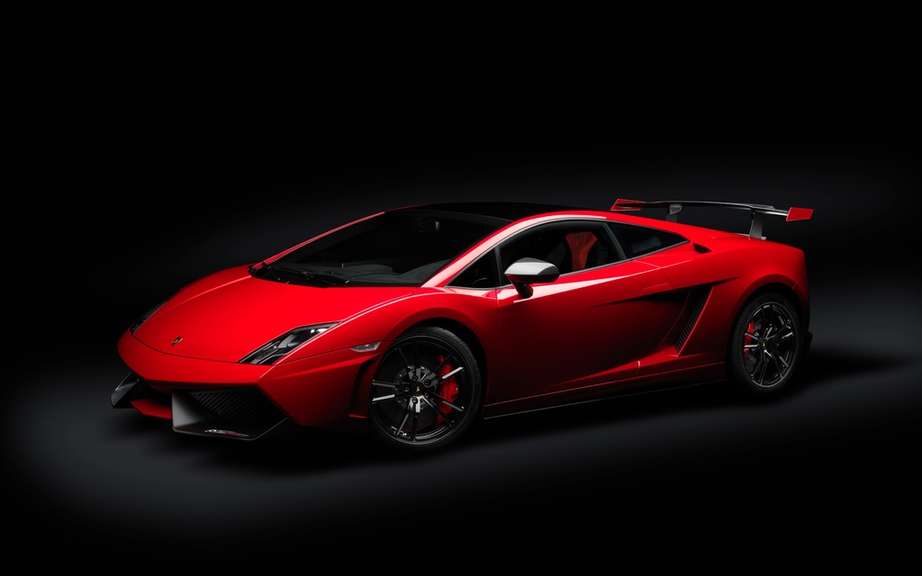 Lamborghini Gallardo 2013: Divine Diva
Very recently, the Italian company announced the production of its latest Gallardo has its factory in Sant'Agata Bolognese. It was a model LP 570-4 Spyder Performance color Rosso Mars.
Concurrently, we see well camouflaged prototypes that run on test tracks. These serve to the development of the successor to the Gallardo.
So far, the name evokes to identify this new model has come is that of Cabrera.
However, it seems that the official name of this high performance cutting would Huracan. It will be unveiled in March at the International Motor Show in Geneva.
Huracan is the Mayan name of the god of wind, fire and storm.