Toyota Canada: The most fuel-efficient vehicles
New models
Scion FR-S 2014 Series MonogramMC
The Car Guide 2013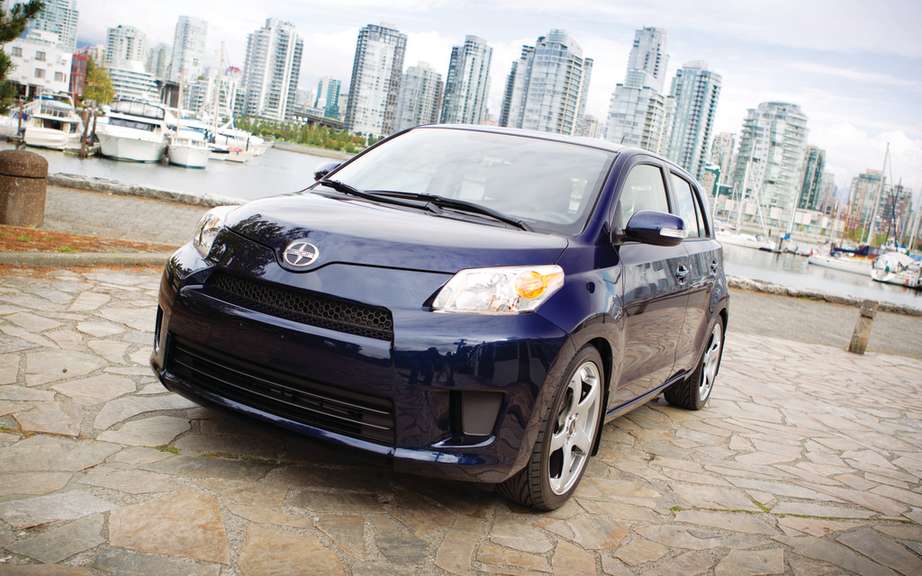 Scion xD 2013: As a joke flat
The Car Guide 2013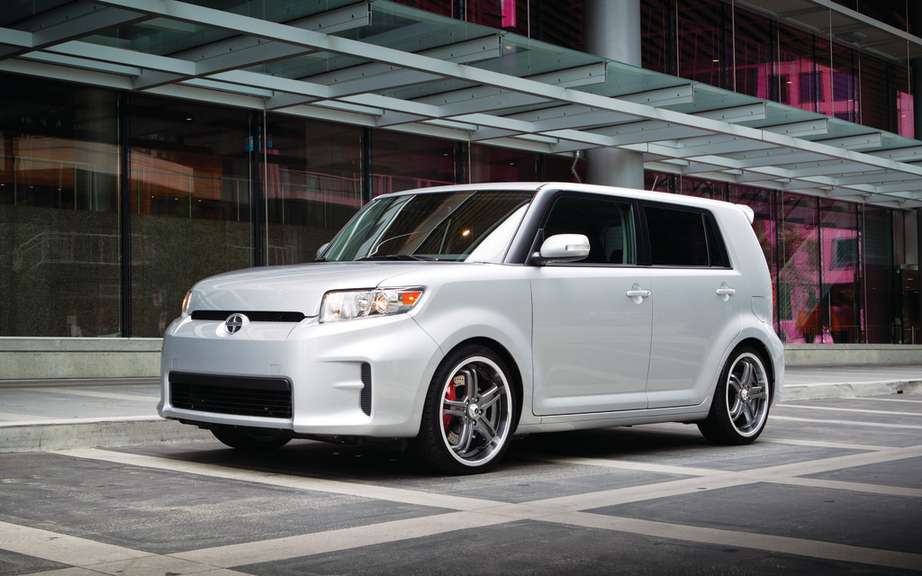 Scion xB 2013: Contestataire and tradional
The Car Guide 2013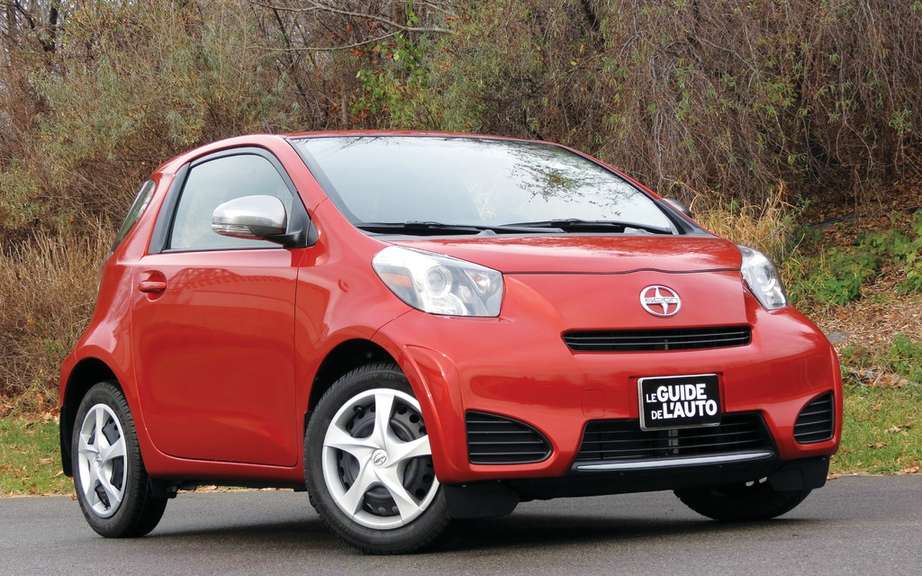 Scion iQ / Aston Martin Cygnet 2013: Your differently
The Car Guide 2013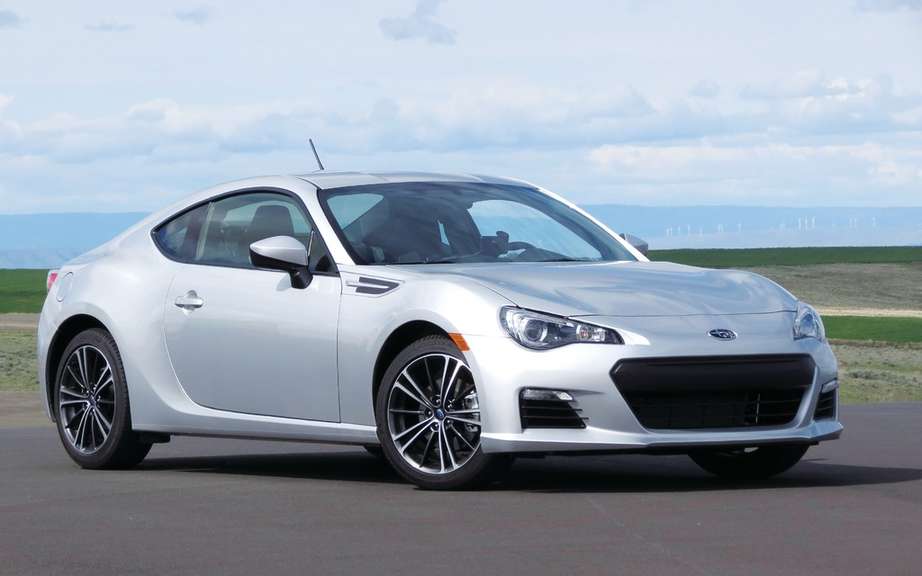 Subaru BRZ / Scion FR-S 2013: Two stars are born
From the outset, we learn that all Scion models have 2014 series, an audio system has touch screen of 6.1 inches, the AM / FM CD player with a HD technology, telephony hands free, the music streaming via Bluetooth wireless technology and ports AUX / USB with iPod connectivity.
Scion iQ (from $ 17,115)
The small car has a four-seater configuration remains relatively unchanged and is still powered by a four-cylinder 1.3-liter 94 horsepower.
Scion FR-S (from $ 27,630)
For 2014, the seductive cut a propulsion offers greater comfort to its passengers by using cushions redraw at the knees.
Scion xD (from $ 18,685)
They are now available with two new two-tone finishes available optional shades black sand pearl / Magnetic Grey Metallic, Classic Silver Metallic or / Sea glittering metallized.
Scion xB (from USD19 $ 980)
A new audio system has Scion display is available serial.
Communicates Scion makes no mention of cutting tC ... We keep you informed!
*** Updating *** After checking with Toyota, the cutting tC also offers the same audio system as other models. The tC is available from $ 23,210.