Detroit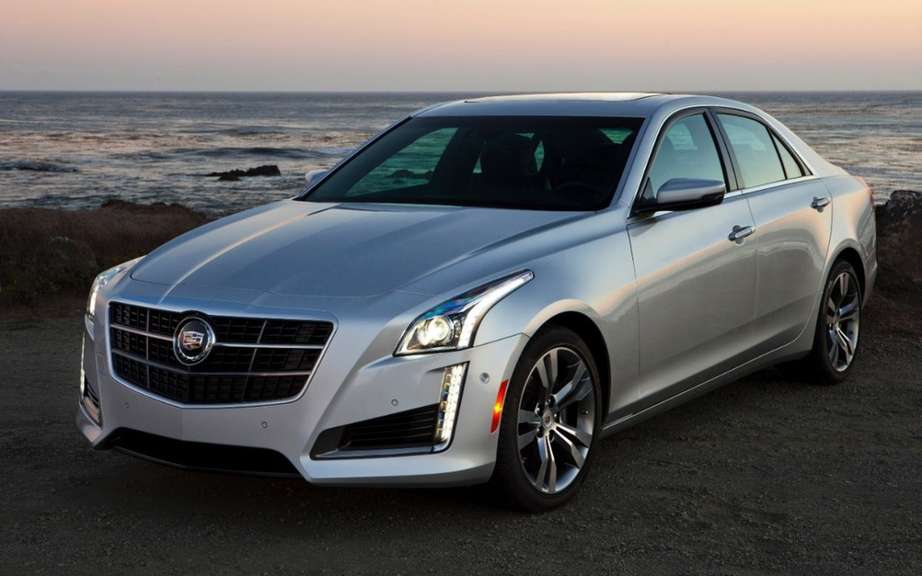 The finalists for Car and Truck of the Year 2014
After the announcement of the finalists for the Car and North American Truck of the year 2014, the winners will be unveiled next month at the Detroit Auto Show, here it is the turn of european journalists to present their list of seven contenders under Car of the year 2014.
Initially, there were thirty models in competition. To be eligible, a vehicle must have been in the markets later in the month of December of the current year, and sales have recorded at least 5,000 units.
The jury is composed of 58 members representing not less than 22 countries.
The seven finalists are:
BMW i3
Citroen C4 Picasso
Mazda3
Mercedes-Benz S-Class
Peugeot 308
Skoda Octavia
Tesla Model S
The winner will be unveiled during the holding of the Auto Show in Geneva in March.
The year goes by, it was the Volkswagen Golf VII who won the coveted title.