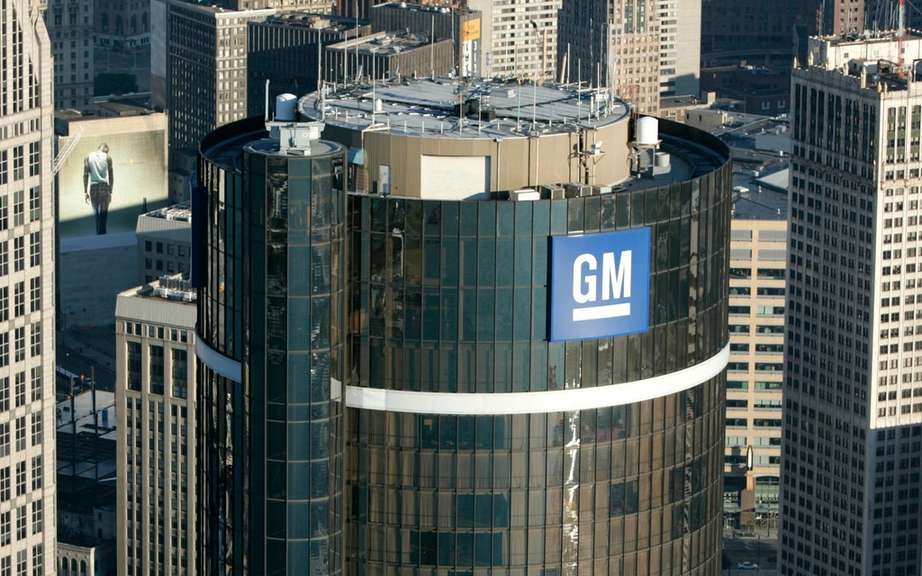 GM withdrew from the capital of PSA Peugeot-Citroen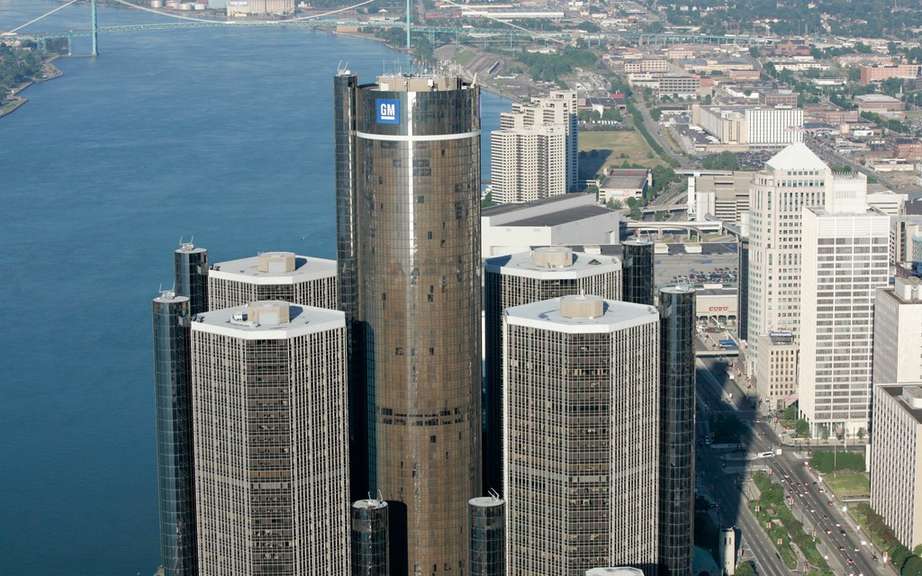 Removing the U.S. government stake in GM
The President and CEO leaving General Motors, Dan Akerson, said that the financial assistance granted by the U.S. government has its business has resulted in a net gain for taxpayers, even if they have lost 10.5 billion U.S. dollars in the operation.
If GM had gone bankrupt, the American taxpayers would find yourself with a loss of earnings of U.S. $ 26 billion binds to the pension plan, while the government lost billions of dollars in tax revenues and would have been forced to make payments as the payment of unemployment benefits, Mr. Akerson has said Monday.
GM will not repay U.S. $ 10.5 billion because the government had agreed to make loans and take actions automaker in exchange for support of U.S. $ 49.5 billion in 2008 and 2009, also said the officer.
Washington sold the last of its shares in GM last week.
Mr. Akerson, who spoke before members of the National Press Club, Washington, also says that if GM reimbursed the U.S. $ 10.5 billion in government, it would be unfair to the shareholders who invested in the company Based on its current capital structure.
"I can tell you that there would be shareholder lawsuits against which it would be difficult to defend," said he declared during a period of questions and answers that followed his speech.
Mr. Akerson would not say whether the board of GM intended to pay a dividend for the first time since July 2008. However, he suggests that this would be the case, claiming to reporters that the company was in able to maintain its capital expenditures while rewarding its shareholders.
During his speech, Mr. Akerson said to have achieved its objectives, adding that he left the company with a solid foundation.
Last week, GM announced that Mr. Akerson, chairman and CEO since 2010, will step down on Jan. 15 to take care of his sick wife. The Board of Directors has appointed Mary Barra, head of Product Development, to succeed him.