Detroit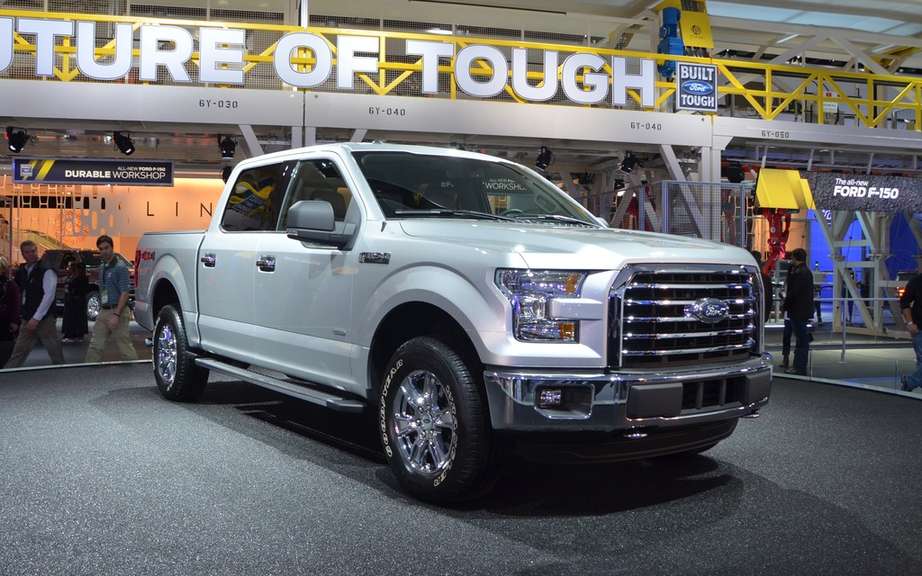 Ford F-150 2015: aluminum body and 2.7-liter EcoBoost engine
New models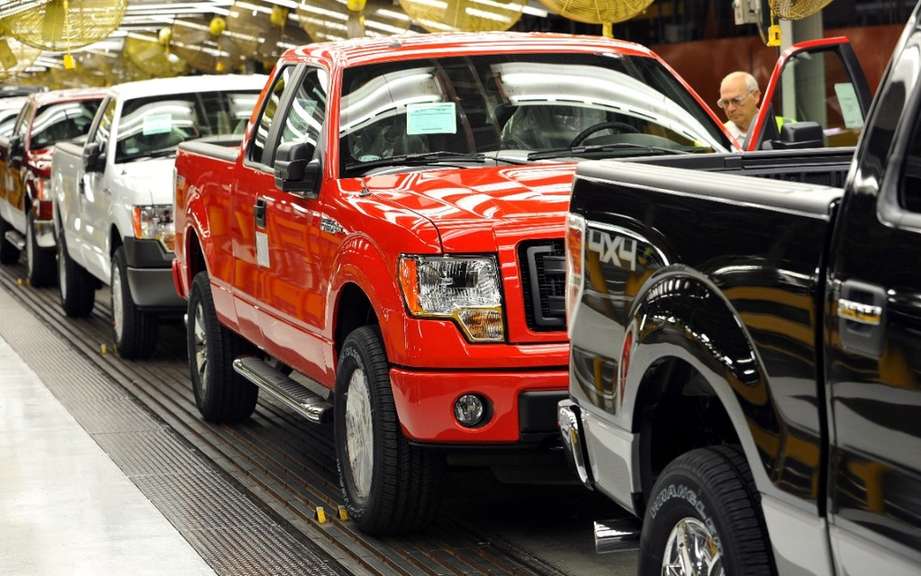 Ford F-150 natural gas: start of production
Tests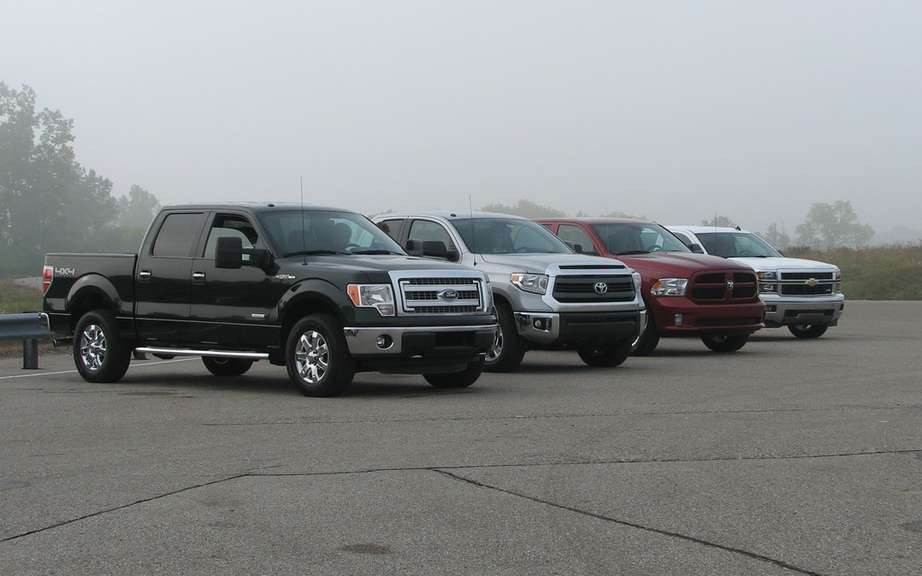 The F-150 subjected to extreme tests
New models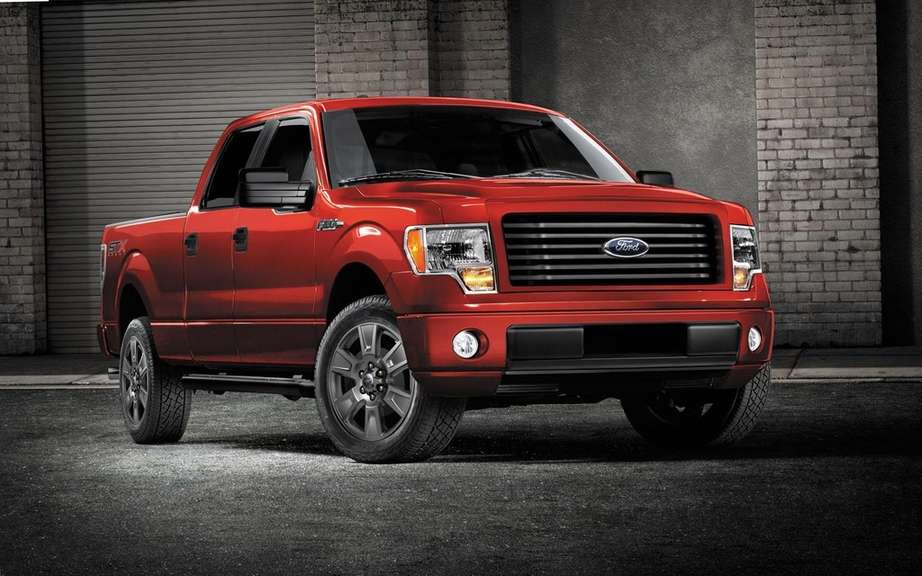 Ford F-150 STX SuperCrew 2014 most generous
On the site after journalists Truth About Cars, the launch of the Ford F-150 2015 would be delayed by three months.
Willing to offer a lighter and more thrifty truck, the engineers of the brand planned placing aluminum body panels. Not being very satisfied with the flexibility of the material, they would think very seriously consider a postponement of the marketing of the most popular vehicle in North America for decades.
This more generous use of aluminum will effectively reduce the weight of the truck 317 kg (700 lb) compared with the current data model.
Atlas concept
In January, the International Auto Show in Detroit, Ford had unveiled its concept Atlas, which was to serve as a basis for development of the next version of the F-150 truck.