New models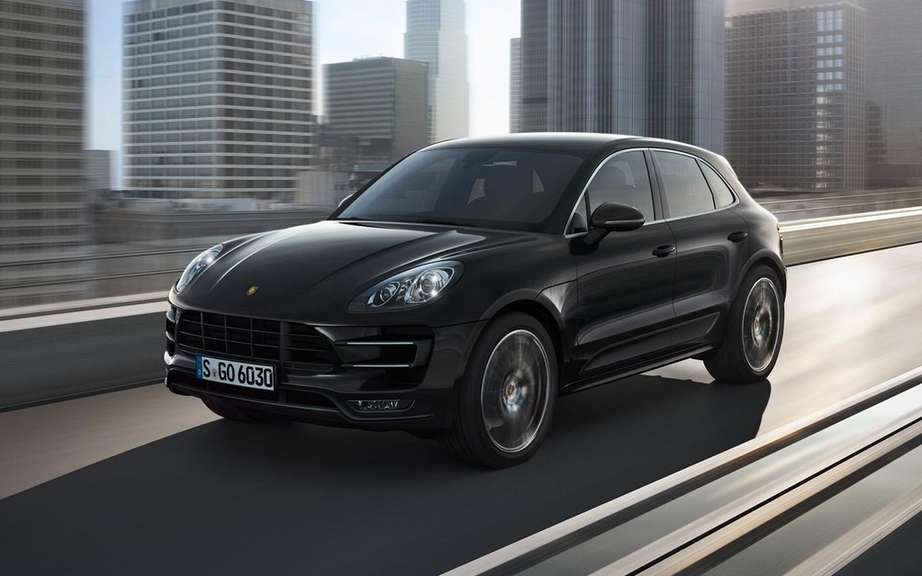 Porsche Macan S diesel, 258 hp and 428 lb-ft of torque
Special Events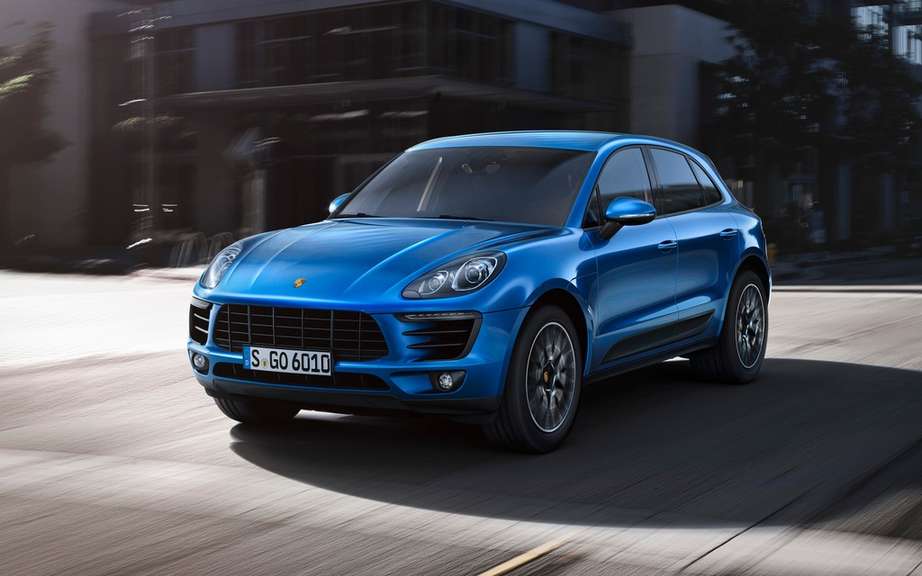 Porsche Macan 2015 test event ...
Los Angeles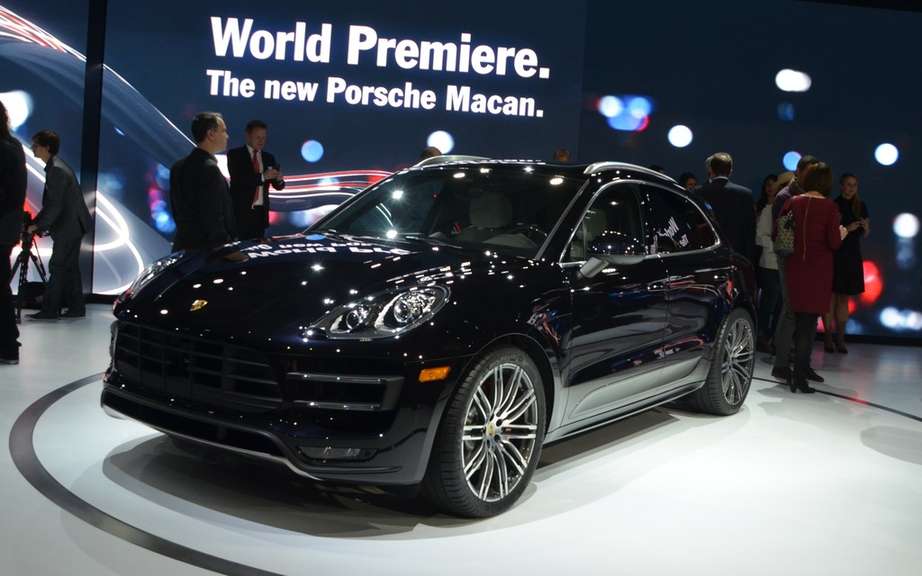 2015 Porsche Macan: The little brother of the Cayenne is!
New models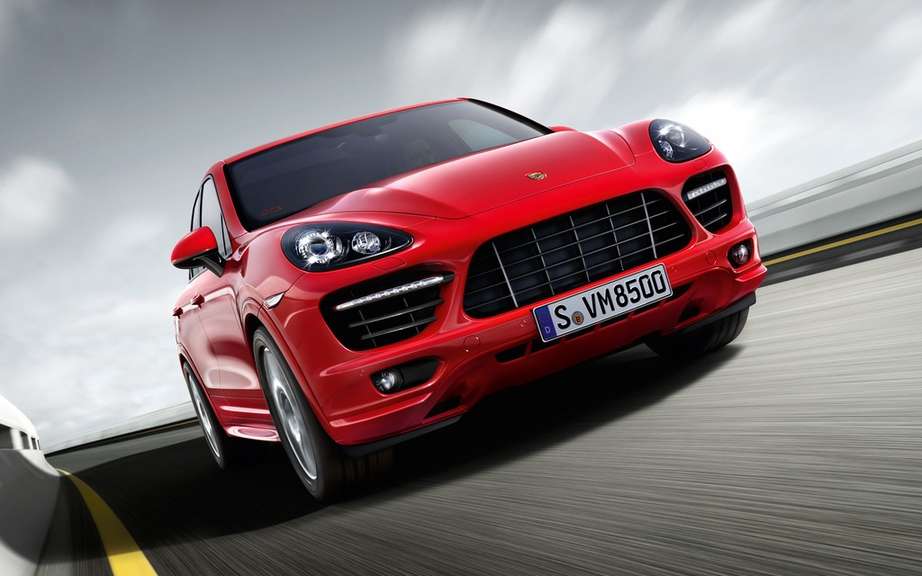 Porsche Macan 2014: start of production in December 2013
The 2015 Porsche Macan will possibly be propelled by four-cylinder engines. This is what STATED Thomas Casper, responsible powertrains to Autocar magazine.
During this interview, we would confirm the intention of the German manufacturer to offer two four-cylinder engines for the new Porsche Macan. A petrol engine and one diesel.
This would be developed by the engineers of Porsche Weissach center mills.
Although it is not official yet, the Porsche Macan base to come would be propelled by a turbocharged 2.0-liter engine, whose power is 220 hp.
Gear that will be available later in 2014.