The Car Guide 2013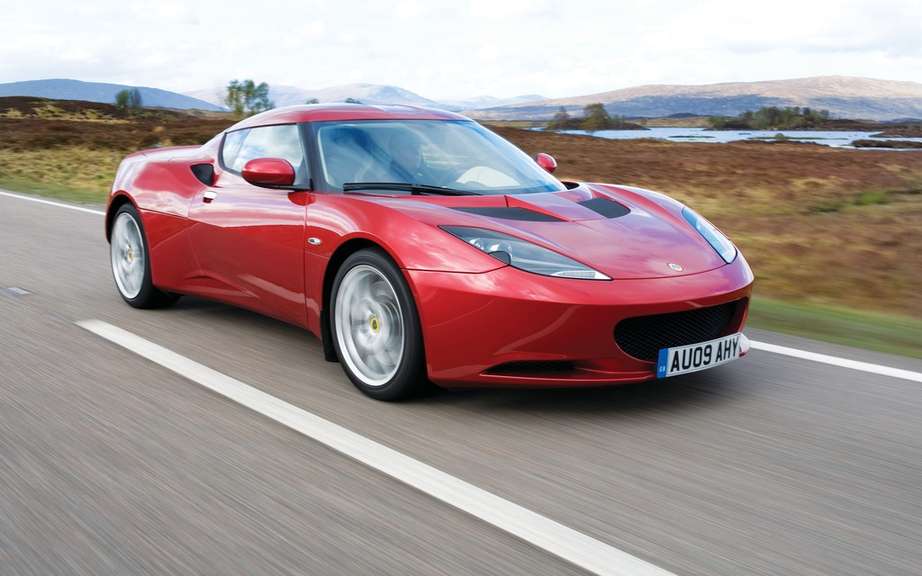 Lotus Evora 2013: Fine flowers and fine British blades
New models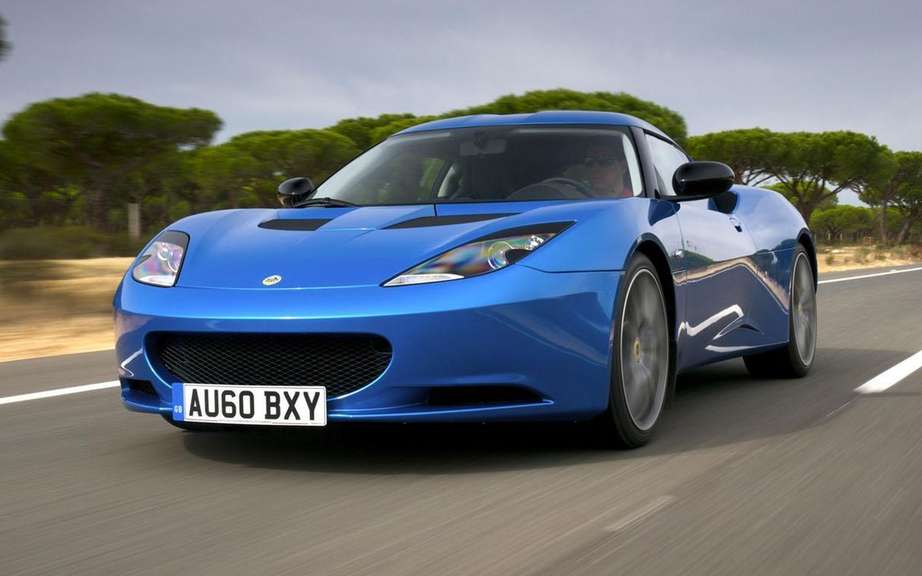 Lotus Evora IPS Automatic gearbox
In England, it is far from Aston Martin, Lamborghini and Ferrari Dubai police services, but the peacekeepers are nevertheless all the same more gates than their confreres quebecois which they circulate in Ford Taurus or Dodge Charger.
Lotus Evora S joins the BMW already acquired, for law enforcement during the holiday season.
English parts of Bedfordshire, Cambridgeshire, Essex, Hertfordshire, Norfolk and Suffolk will therefore share the services of this beautiful Lotus Evora during the holiday season.
Lotus Evora S sport coupe is a 2 +2 configuration, propelled by a 3.5-liter V6 engine that delivers a power of 345 horses.