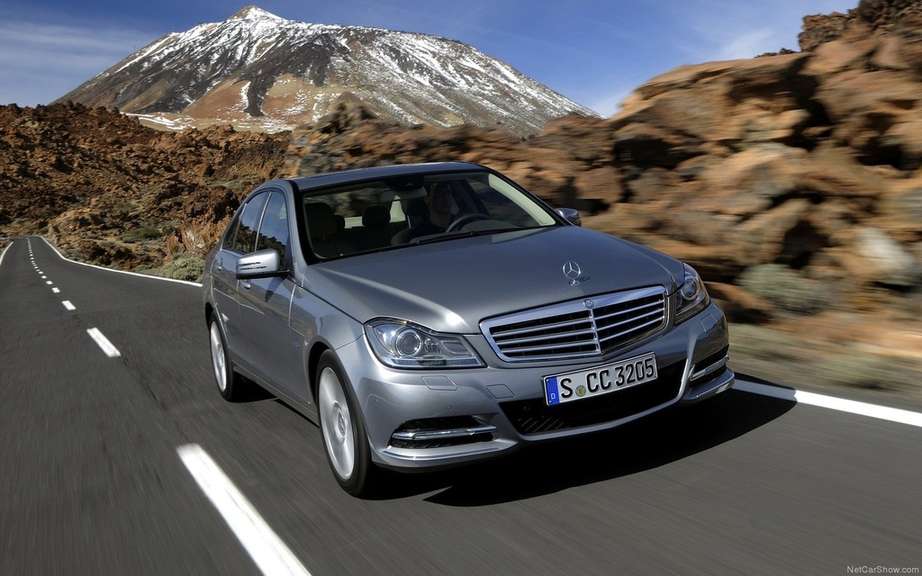 Nobody is immune: Mercedes C-Class recalls its
Blog
Reminders, a matter of $ $ $ and attitude
Tests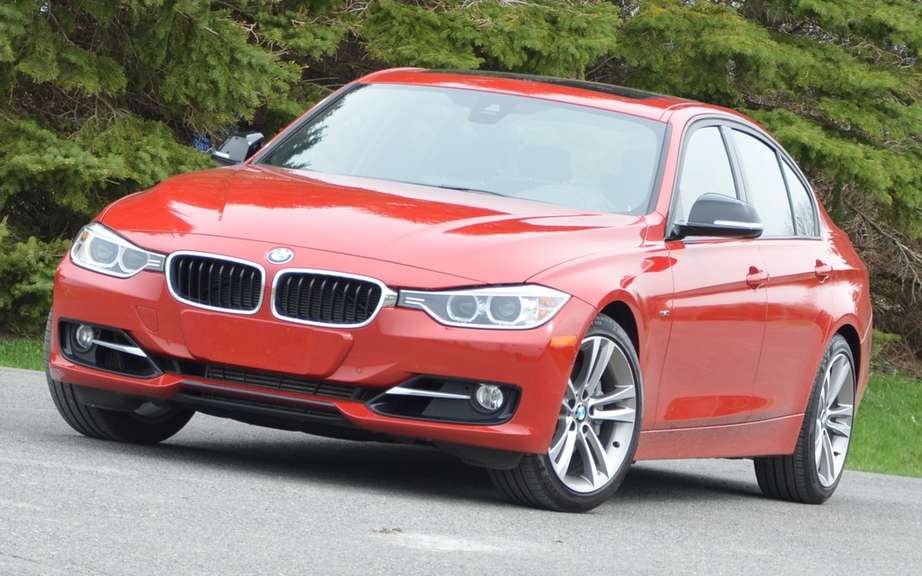 BMW 335i 2013, it must enjoy the little pleasures of life!
Tests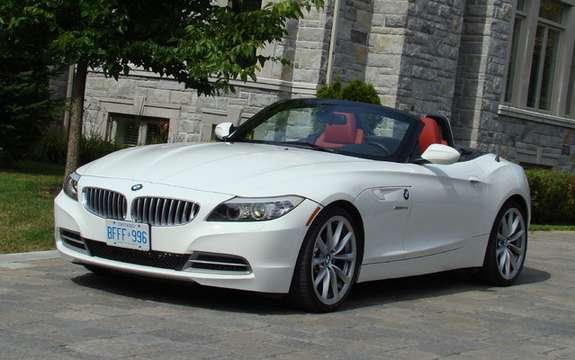 BMW Z4 2010, the goal of a lifetime!
Another reminder fresh just fell this morning: it aims 156,137 BMW vehicles in North America, built between 2010 and 2012.
Specifically, the concerned models are all equipped 6-cylinder engine 3.0-liter N55: 1 Series 2010-2012 3 Series 2010-2012 5 Series 2010-2012 5 Series Gran Turismo 2010-2012 6 Series 2012 X3 2010 -2012, 2010-2012 X5, X6 and Z4 2010-2012 2010-2012.
The recall would debute on models built in China, and then expand to the entire planet. This is almost half a million vehicles that will be repaired in total around the world.
On 6-cylinder engines, a screw fastening system variables cams (VANOS) may loosen, or in some extreme cases break. Even if the vehicle can continue driving, the onboard computer will limit the power by security. If the driver does not immediately repair his car, breaking can cause more damage to the engine.
If your car is affected by this recall, BMW encourage you to contact your dealer to make an appointment to correct this failure.