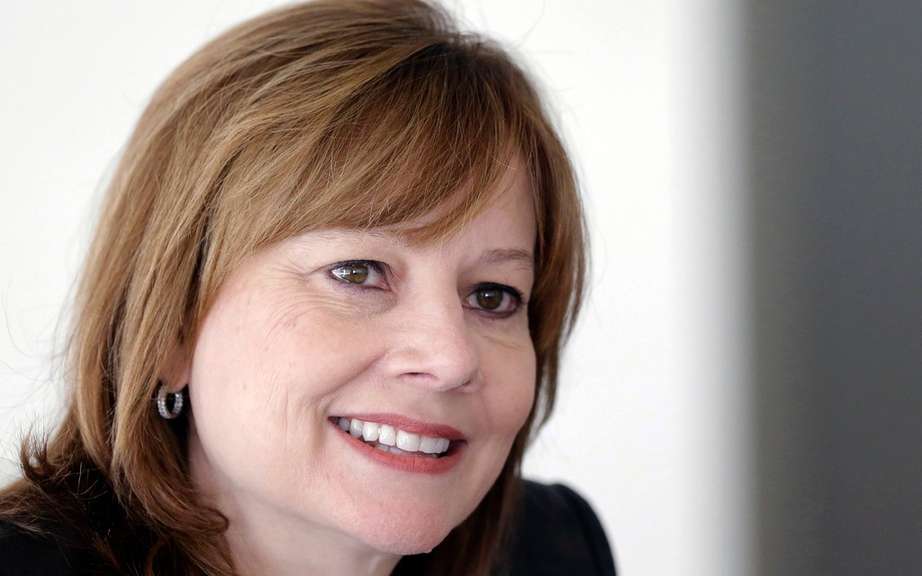 GM: Barra intends to follow the line drawn by Akerson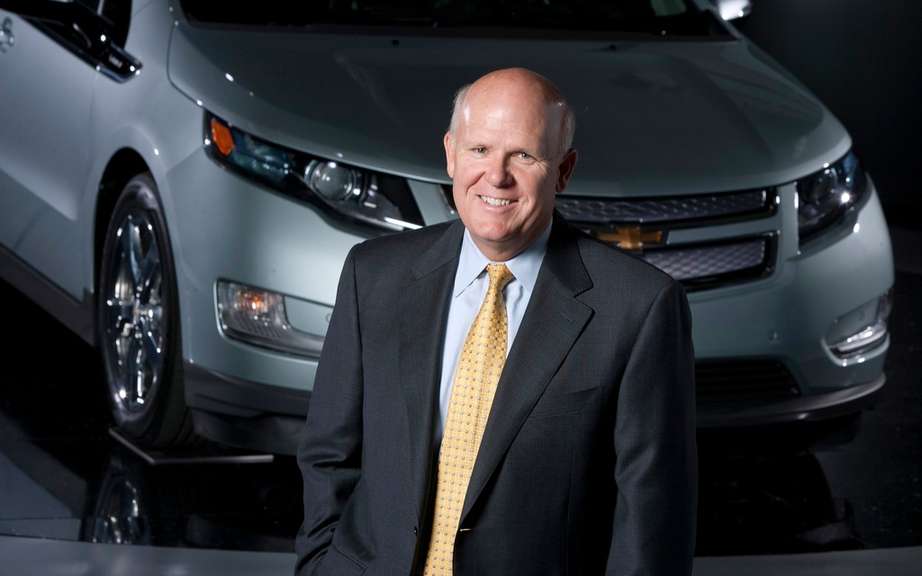 GM: CEO Dan Akerson retires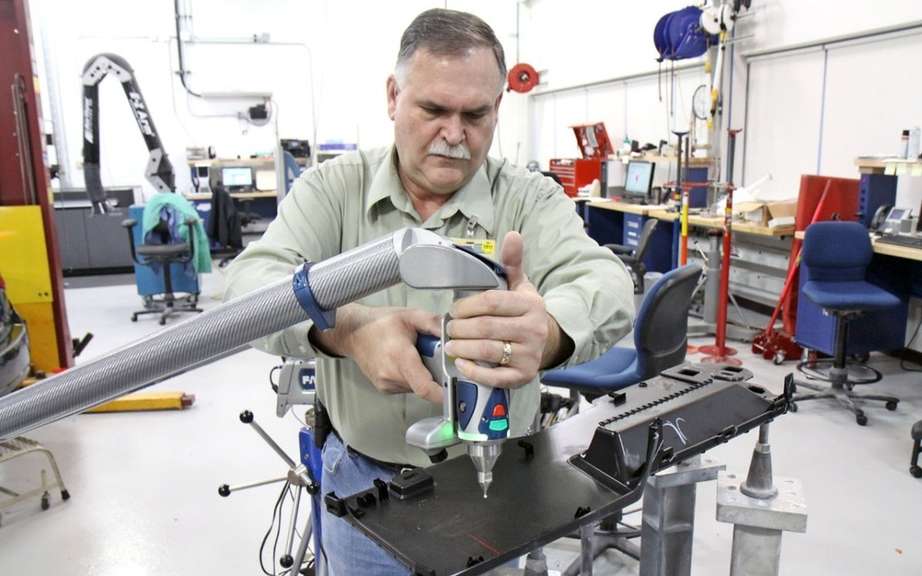 GM uses digital tools has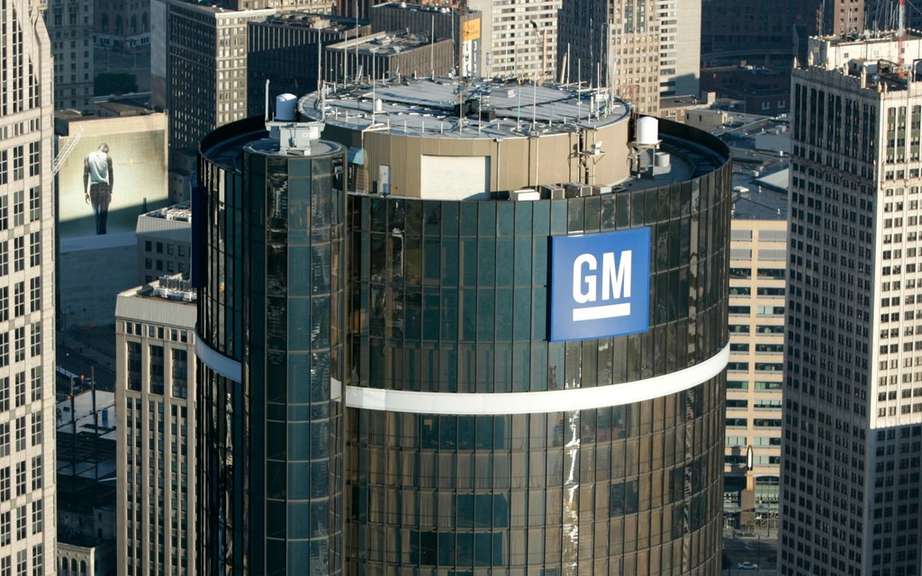 GM withdrew from the capital of PSA Peugeot-Citroen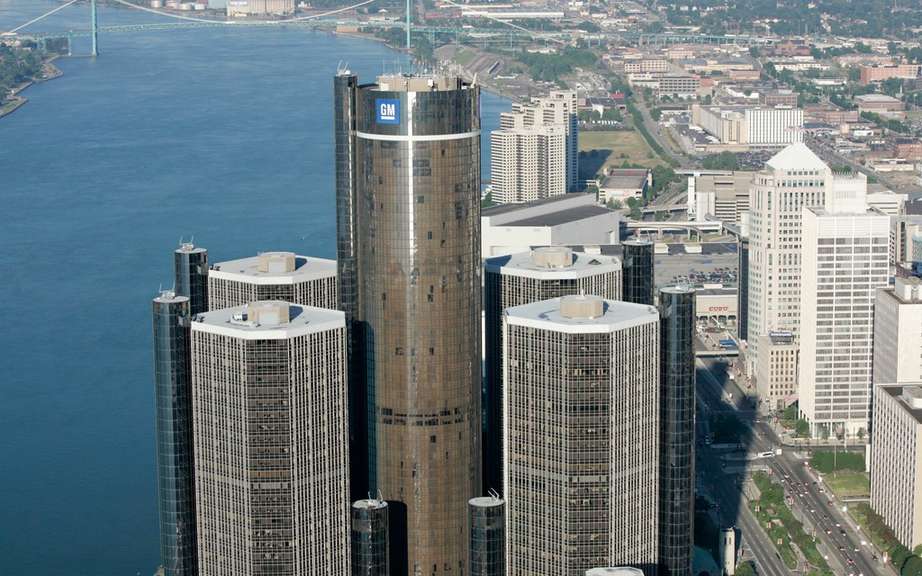 Removing the U.S. government stake in GM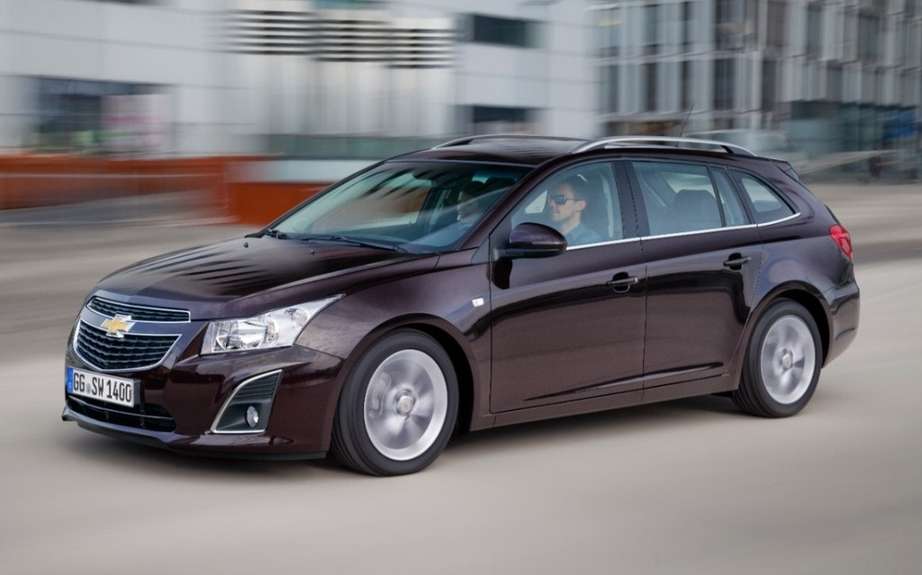 GM no longer distribute Chevrolet Europe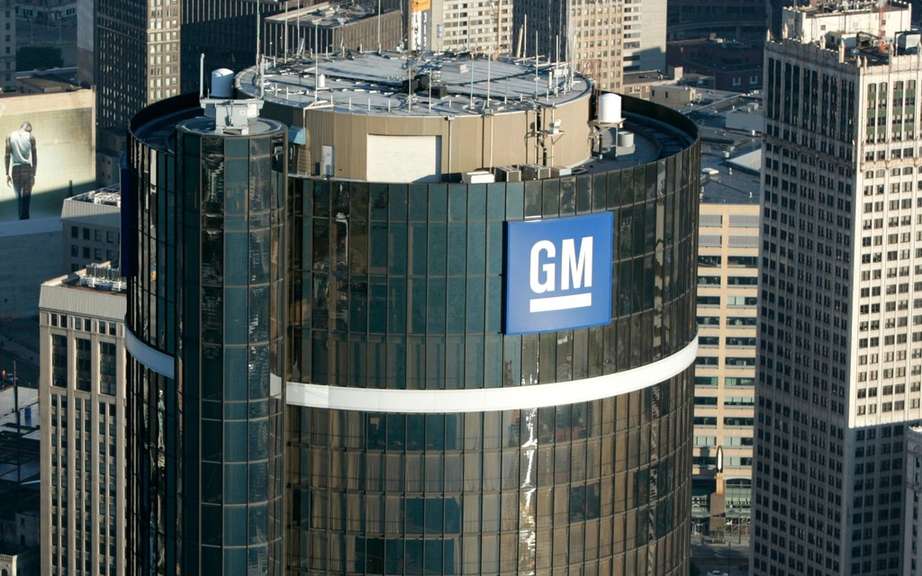 The U.S. Treasury sold $ 1.2 billion shares of GM
Senior vice-president for global product development at General Motors, Mary Barra, was appointed to the post of Director-General and presidente automotive giant, according to The Associated Press has learned.
A formal announcement is expected later Tuesday.
Ms. Barra is currently responsible for the design, engineering and quality of all of GM vehicles worldwide.
She is also responsible for the supply and previously ran the human resources department of the car manufacturer.
The 51 year old woman has joined GM as an intern in 1980.