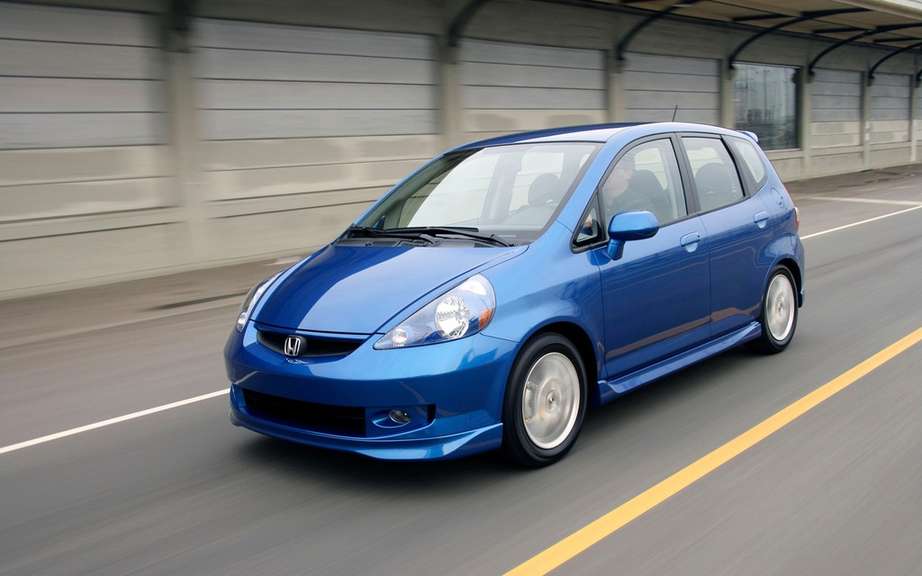 Statement by Honda Canada on the recall of Fit models 2007 and 2008
Japanese automaker Honda has confirmed the recall of 1.3 million copies of its Fit model has assembled the Suzuka factory in Japan.
The recall affects models produced in 2007 and 2008.
It is due to a defect in the power supply system of lighthouses. Which would consequence that they could turn off without warning ... Here it is a reminder that affects all Honda Fit year indicated above, and sold around the world. Which means:
735,000 cars sold in Japan
385,000 cars sold in Europe under the name Jazz
143,000 cars sold in the United States
870,000 cars sold in other countries
In Canada, it seems that we are spared by this recall since manufacturers are obliged to offer headlights that turn on automatically when you put the vehicle in motion.
Like Toyota still holds a very deep pockets and despite numerous reminders, Honda is also very readily pass through this new massive recall whose costs would reach 50 million (U.S.).