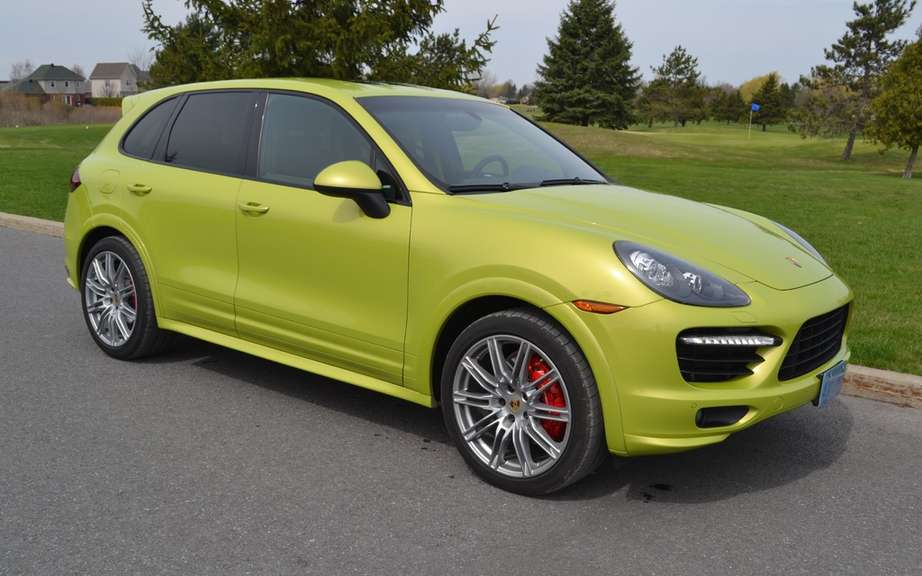 Porsche Canada establishes a new record sales in December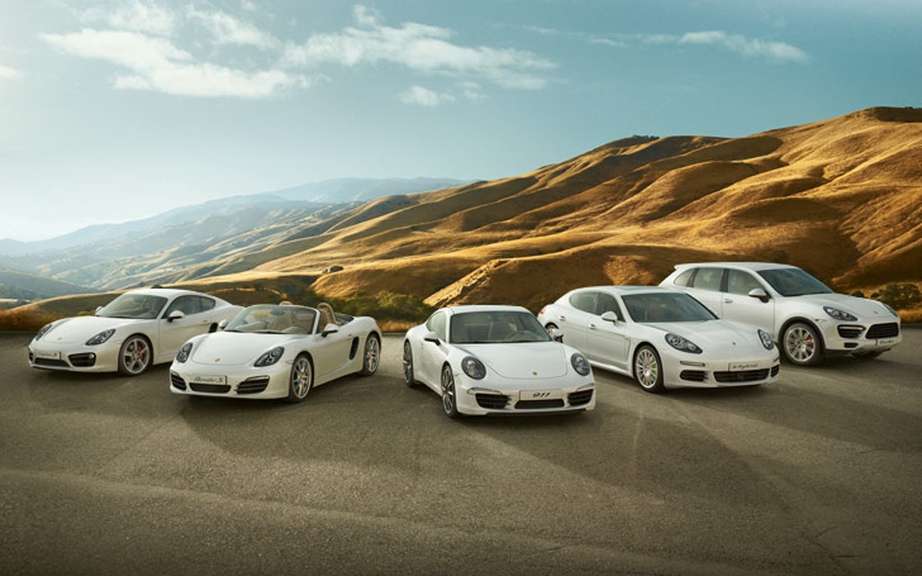 Porsche Canada sales peak in October
Porsche Cars Canada (PCL), importer and distributor of Porsche vehicles in Canada, today announced sales of 288 units in November 2013, representing the first time that such a level was reached during the month of November.
Sales of sports cars performs well in November, especially in the case of Cayman models who have achieved uneven number for a month in November, and since the beginnings of this model in Canada in 2006.
As for the Porsche Approved Certified Used vehicles, sales of 75 units were recorded, thus representing a total of 921 vehicles this year.
Porsche Cars Canada is an independent subsidiary since April 2008. The company employs a team of 24 people in sales, after-sales, finance, marketing and public relations service. Last year, Porsche sold a number of unprecedented 3,003 vehicles on Canadian soil.
Sales by models since January 2013, compared to 2012
Models 2013 2012
Cayenne 1888 1485
911597559
Boxster 377 263
Panamera 310380
229 Cayman 92
Grand Total 3401 2779
Certified Used Vehicles 921 against 720 in 2012.
Source: Porsche Cars Canada