NY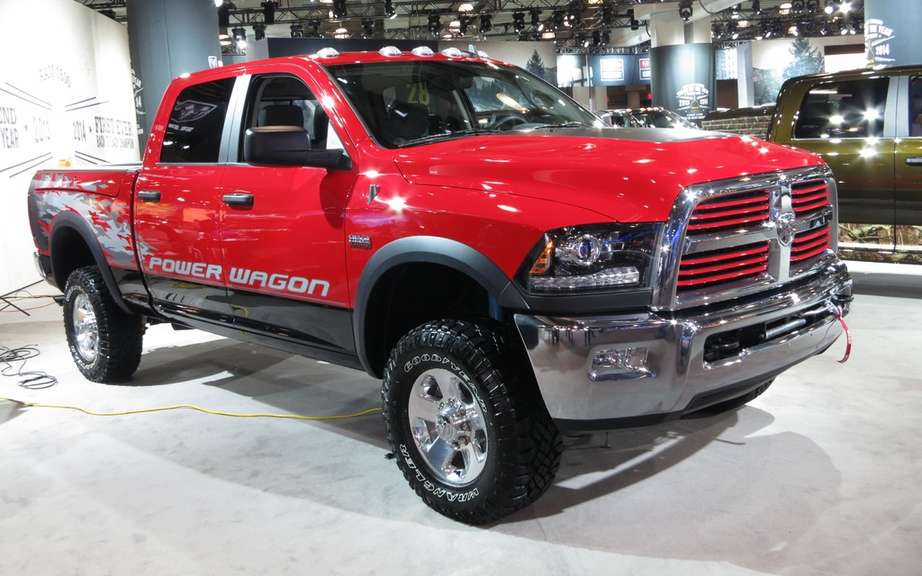 New Ram Power Wagon at New York Auto Show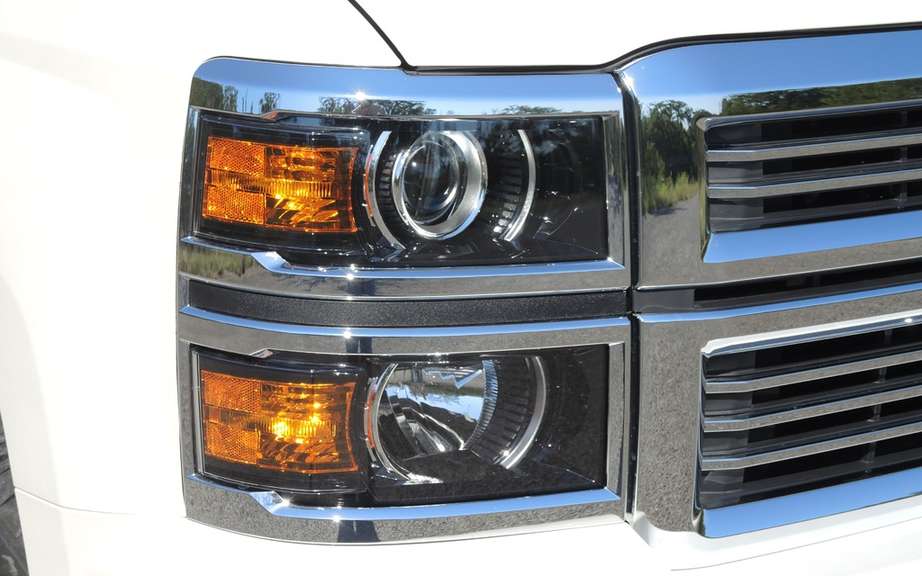 Sale of trucks: the Empire (GM) against attack
New models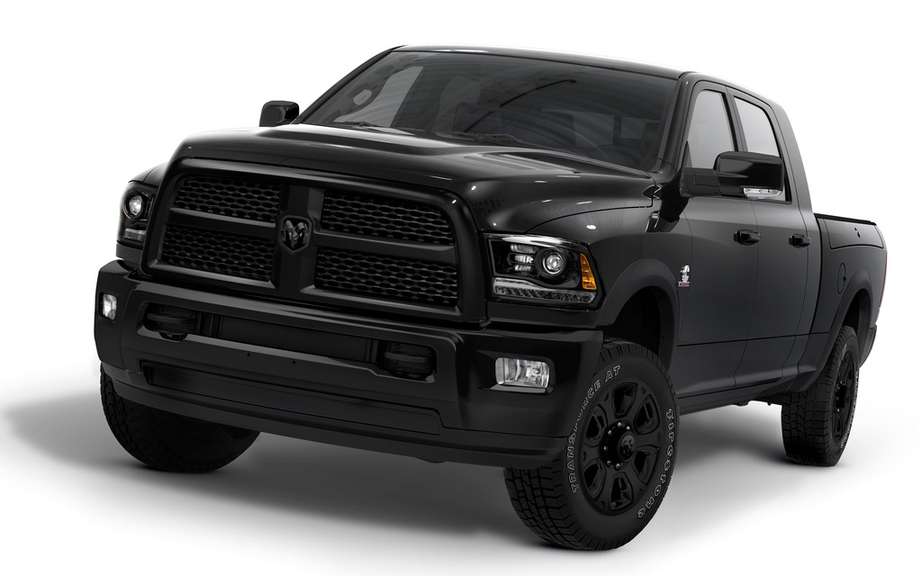 Black Express RAM: as dark as your soul
Tests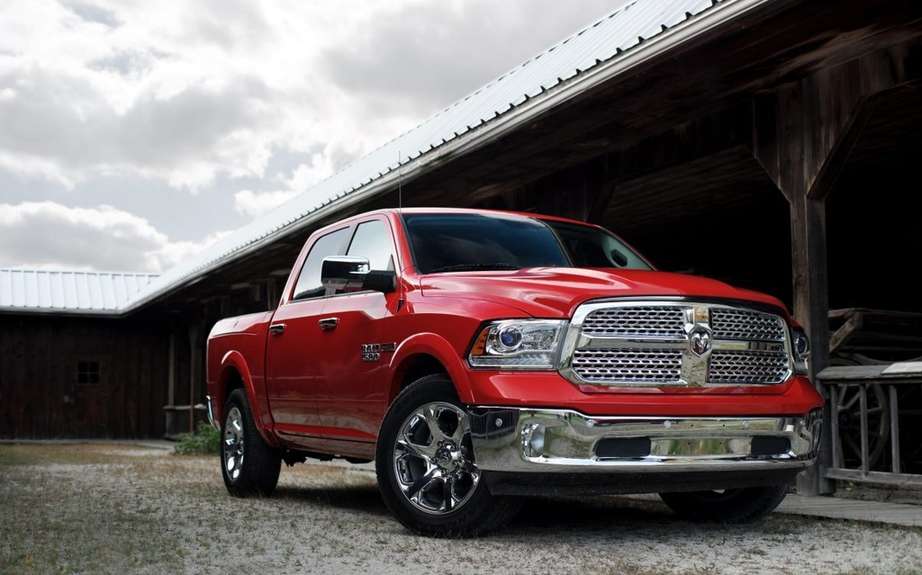 Ram 1500 2014: Honors merits
Industry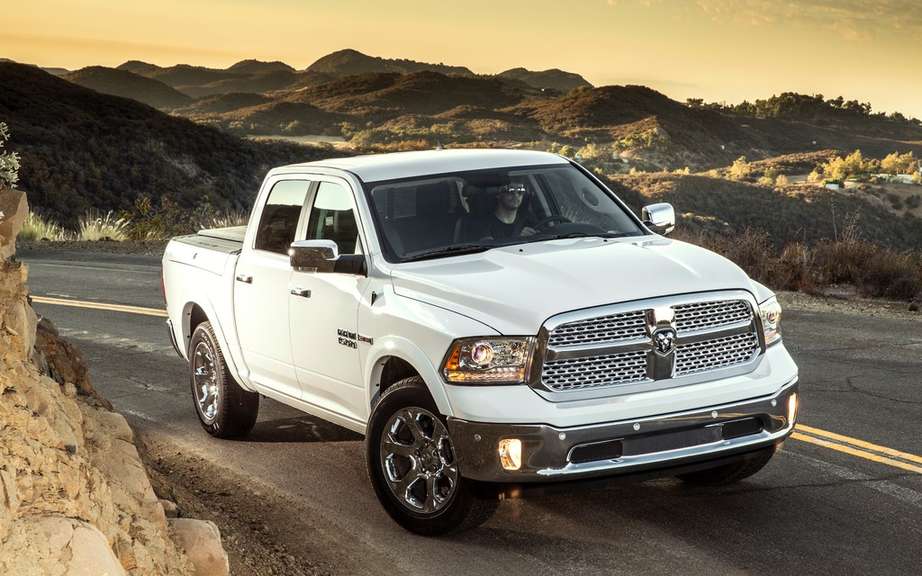 8,000 orders for three days Ecodiesel RAM
Tests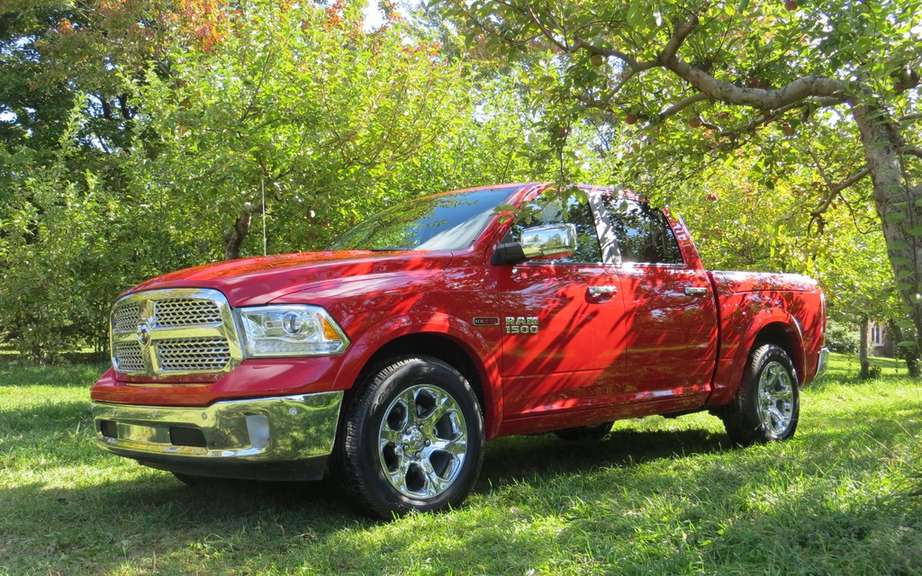 The Ram 1500 Ecodiesel 2014 pickup lovers out ahead!
For the first time since 1999, the order established in the sale of trucks has changed. 
Until recently, the positions were well defined: Ford first, second position for Chevrolet and Dodge that pulls behind the leg. It does not mention the Japanese manufacturers (Toyota and Nissan), who do not sell enough vehicles to them both to compete manufacturing fourth, GMC.
Help with the launch of new Ecodiesel engine, RAM took second place in monthly sales. With 42,532 vehicles sold (including RAM Heavy-Duty), manufacturing Chevrolet exceeded by 285 units only.
Meanwhile, Ford looks absently over his shoulder, having sold 70,940 Series F in March.
Asked about the reason for this change of position, the GM spokesman Jim Cain was rather scathing: "The 80s were called, they want to get back their marketing strategy. It is very easy to give big discounts on a truck to covet those who would not normally have the means to pay for one. "The representatives of RAM do not have comments on their sales results, preferring to let the numbers speak.
Of course, GM sold more trucks in total: counting 16 863 GMC Sierra which were books to customers. But as Ford and Chevrolet were the first two in sales for nearly 15 years, RAM should be very proud of what they have accomplished!