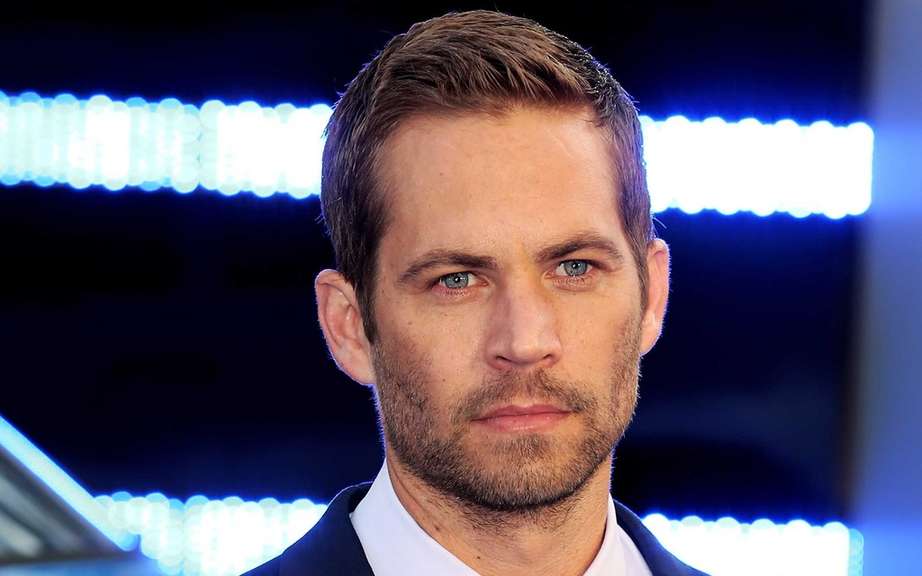 Paul Walker will be recreated in generated images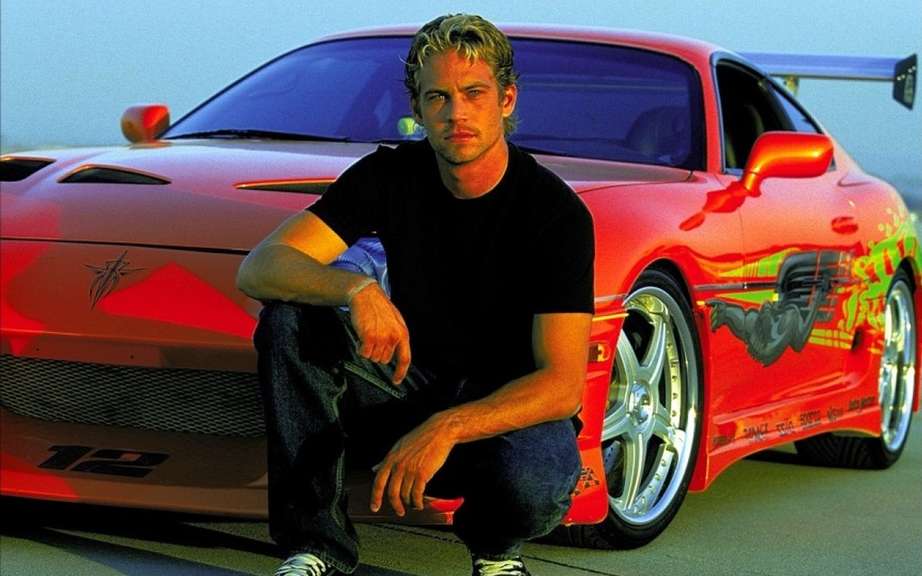 The actor Paul Walker who had died in a car accident
We learned that Paul Walker, star of Fast and Furious series, would not have died on the spot of impact during the accident, but rather in the blaze of the car caught fire. As to his great friend Rodger Rodas who drove the gleaming Porsche Carrara GT, he died instantly.
Report of the seventh component
The odds of Universal Pictures, we will see the release of the 7th installment of the Fast and Furious Franchise at a later date, which was scheduled for July 11, 2014. A report that will allow the film scriptwriters to imagine a new scenario with the complicity of the different actors surrounding Paul Walker, on movie sets.
At the PIECE charity of Paul Walker
We also learn that all profits from the sale of the DVD Fast and Furious 6 will be donated to the charity Reach Out Worldwide, founded by Mr. Walker.