First contacts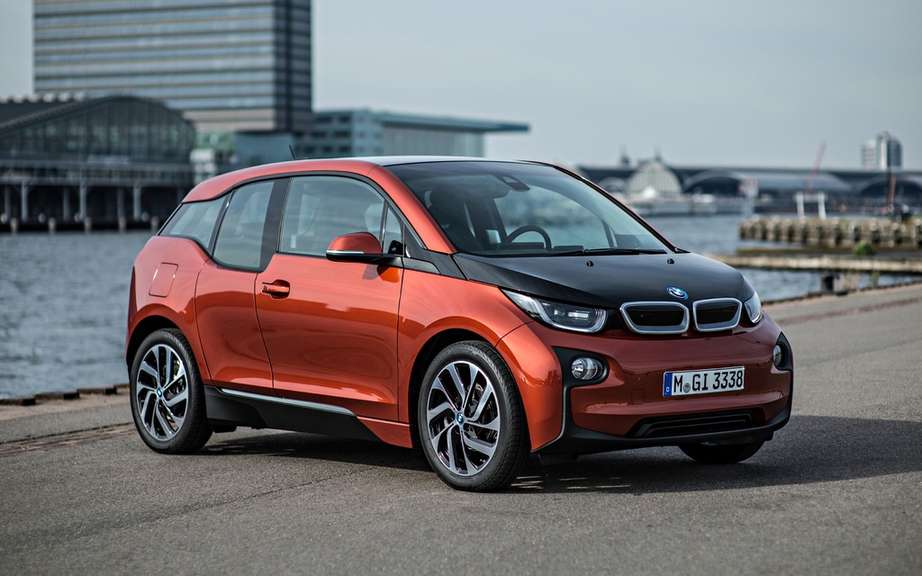 BMW i3 2015 reinventing the wheel
Tests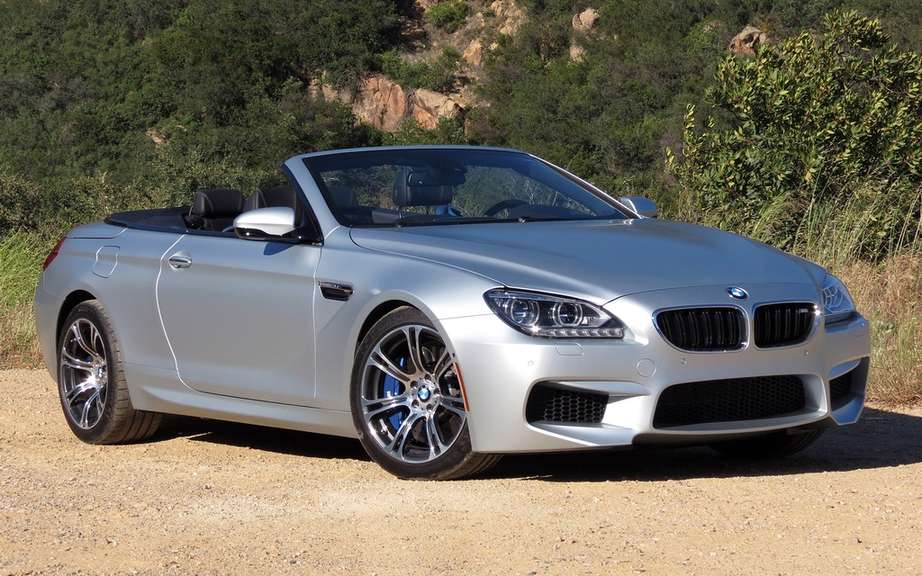 BMW M6 Cabriolet 2014: Heavy Artillery
First contacts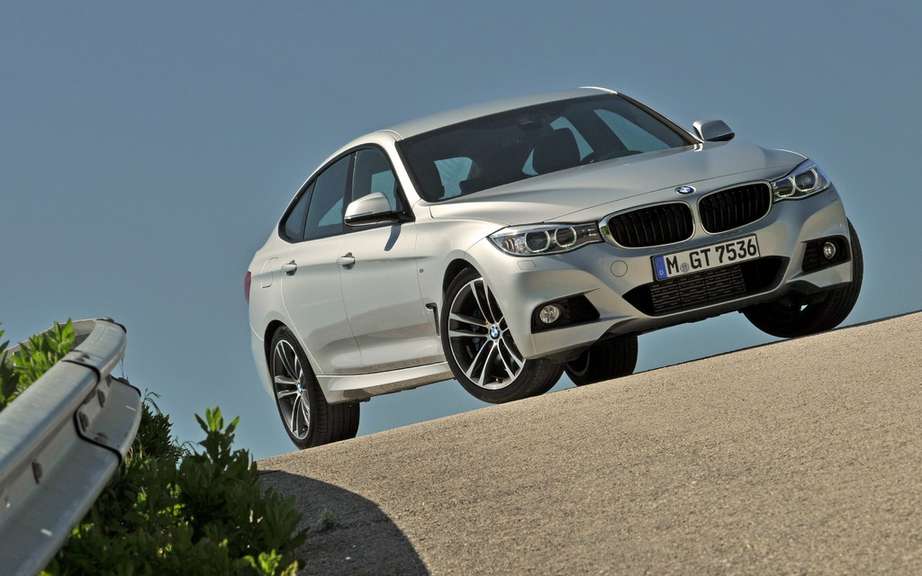 BMW 3 Series Gran Turismo 2014: A question of metissage
This partnership of BMW Canada's official supplier of helmets for the Canadian bobsleigh team
BMW Canada is pleased to announce a partnership with Bobsleigh Canada Skeleton; under the three-year partnership, the company will provide vehicles and financial support to ensure continued support for programs bobsleigh and skeleton high performance. Through innovation, power and precision, BMW Canada is committed to be the number one, and it is these shared values ​​with Bobsleigh Canada Skeleton that allow to establish an ideal partnership.
BMW Canada is also proud to be the official supplier of helmets for the Canadian bobsleigh team. Male and female athletes will bobsled helmets BMW high performance, top quality. They will be better equipped in their pursuit of success.
"BMW Canada is pleased to establish a partnership with Bobsleigh Canada Skeleton and its athletes in its continued support of amateur sport on a national scale," says Eduardo Villaverde, president and CEO of BMW Group Canada. "Bobsleigh Canada Skeleton is an organization that identifies with the core values ​​of the BMW brand, and we look forward to supporting its athletes in search of a gold medal at the Olympic Games 2014 in Sochi. "
"Power. Speed. Performance. Excellence. The synergies between CREATED Bobsleigh Canada Skeleton and BMW have made this inevitable union, "said Don Wilson, president and chief executive officer, Bobsleigh Canada Skeleton. "Our team is proud to welcome a BMW Canada. Our past successes show that we give a significant return on invested capital in our journey to the podium. We look forward they are joining us on the road leading us Sochi. "
"On behalf of my teammates, we are packed to see BMW Canada to join our team, and we hope she will be proud of us this winter thanks to our performance," said Lyndon Rush, a member of the Canadian bobsleigh team .
"By having BMW Canada on our side, I know that we will find the fast lane leading us all the international podium," said Sarah Reid, a member of the Canadian team skeleton.
BMW Canada's approach to support amateur athletics has seen the grace day a four-year deal as a national partner and official vehicle of the Canadian Olympic Team. BMW Canada also provides support to individual athletes through Team BMW, a dynamic list of Canadian Olympic athletes of high performance and promising wishing to represent Canada on the podium.
Canadian athletes bobsleigh and skeleton will be presented at the World Cup in Calgary, on 29 and 30 November 2013. For more information on the partnership with BMW Canada Bobsleigh Canada Skeleton, please visit http://www. bmw.ca / bcs