First contacts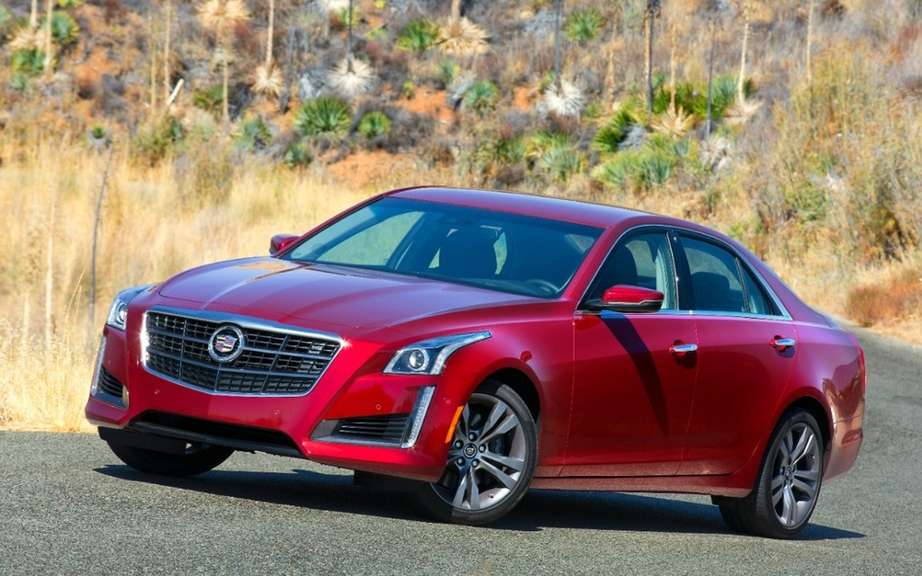 2014 Cadillac CTS: A sedan was the conquest of a new market
The Car Guide 2013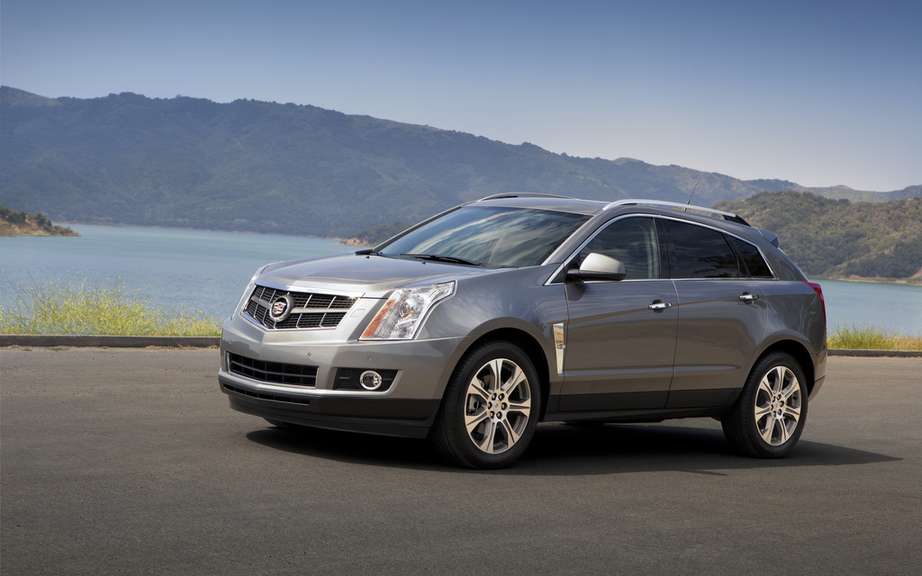 Cadillac SRX 2013: Progress real and virtual expansion
The Car Guide 2013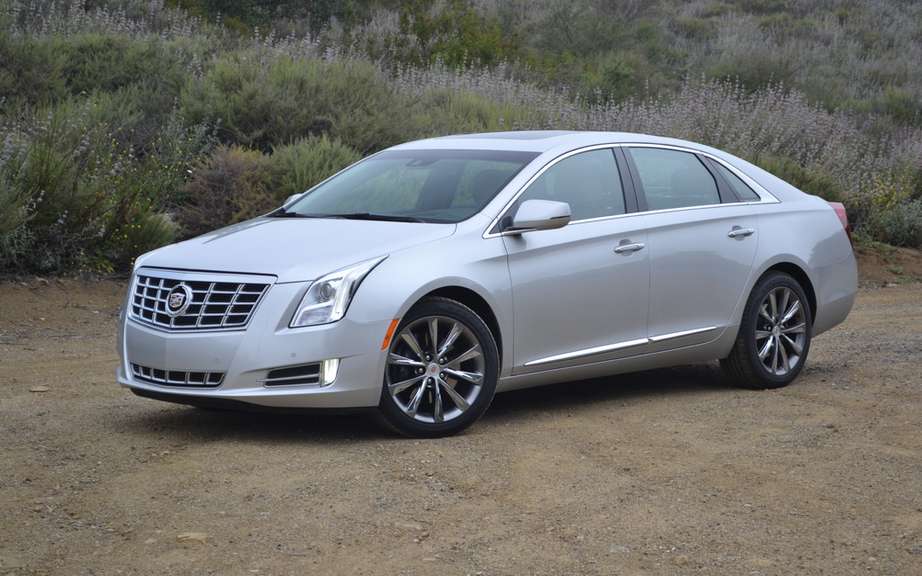 Cadillac XTS 2013: The end of an era
A full digital mapping technology merges art and science of designing a car.
3D scanning with lighting structure, advanced measurement technology often used for the restoration and reproduction of works of art, has contributed to the creation of a "work of art", the concept car Elmiraj Cadillac - presented to the International Auto Show in Los Angeles until 1 December.
3D scanning has appealed Diagrams of projected light and an improved camera to capture three-dimensional shapes and translate them into mathematical data that can be manipulated in programs of numerical modeling. The designers of the Elmiraj, modern interpretation of a great classic cut 2 squares, made extensive use of digital mapping technology.
"For Elmiraj we been able to use 3D scanning as a bridge between the teams responsible Elements carved by hand and numerical modeling teams working with mathematics, stated Frank Saucedo, director of the studio advanced design for General Motors North Hollywood. Our ability to analyze the model in clay with rapidity and precision and move to digital tools in the hands of a craftsman and vice versa has been extremely useful. "
3D scanning plays a role increasingly important in the design of vehicles; usually when all debute 2D image is transformed into 3D rendering mathematical. The mathematical models are the foundation has aided manufacturing software and design by hand in clay. 3D scanner allows designers to perform a reverse engineering and update the mathematical model with rapidity. The amendments to mathematical model then updates the physical modeling in clay pots.
GM uses 3D scanning since 2001, more for domestic and external properties in clay for prototypes can be conducted. The Elmiraj is an exception. Production plants Design Center in Warren, Michigan, and advanced design studio in California have used 3D scanning to validate almost every model, and mold piece to each stage of the construction of the vehicle.
"This is a way to record every change in the design with the greatest precision, explains Dave Bolognino, director of GM's manufacturing operations. A scan may even reveal the need to go back to a previous version, and 3D scanning makes this task relatively easy to realize. "
3D scanner broadcasts a beam illumination on the surface of the vehicle during a search camera distortions representative curves or contours and records the place where the object is located in space and orientation. Each scan is linked numerically until the complete vehicle is entered. These data can be downloaded to a device aided manufacturing software to create a full-size model. Part of the vehicle can be transferred to a manufacturer for 3D rapid prototyping.
GM execute tens of thousands of analyzes each year. Laser scanning and structure in white and blue light is also used in the engineering applications, competitive comparisons and assembly plants to settle the irregularities with the parts.
"Thanks in part to 3D scanning, we can translate the surface of a scale model of a full-size model in less than a week now, stated Bill Mattana, Principal of the creation of global surface Design Center Warren. The Elmiraj prototype is a stunningly beautiful and it provides a unique opportunity to extend our use of 3D scanning. "
Source: GM