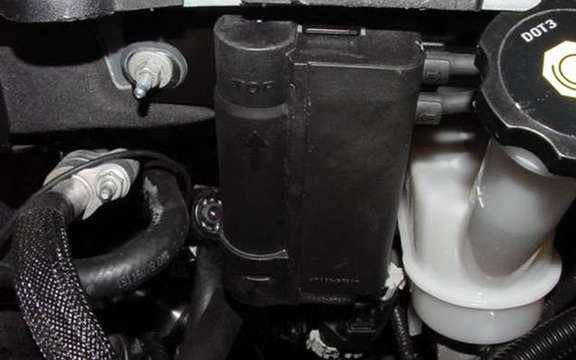 GM Canada will disable the heating systems of washer fluid
The recall concerns vehicles 2006 to 2009 for risk of burning the heating system of the wiper fluid. To cure this problem, dealers will remove the said system and redirect the ducts.
For each customer whose vehicle is intended by this recall General Motors-it will submit a $ 100.
The models concerned are:
From 2006 to 2009
Buick Lucerne
Cadillac DTS
Hummer H2
From 2007 to 2009
Cadillac Escalade, Escalade ESV and Escalade EXT
Chevrolet Avalanche, Silverado, Suburban and Tahoe
GMC Acadia, Sierra, Yukon and Yukon XL
Saturn Outlook
2008 and 2009
Buick Enclave
Cadillac CTS
In these models adds the 2009 Chevrolet Traverse
A worldwide recall
All the recalled vehicles affecting mainly automotive North America markets, plus the vehicles sold overseas distributed as follows:
000 1,365 recalled vehicles in the United States
98,800 vehicles recalled in Canada
26,250 recalled vehicles in Mexico
38,100 vehicles recalled in Europe
Shortly, customers will receive notification of this recall. But this in no way prevents you to visit your dealer to proceed to repair the system, especially if you expect to spend in the near future it to proceed to an oil change or a repair any ...