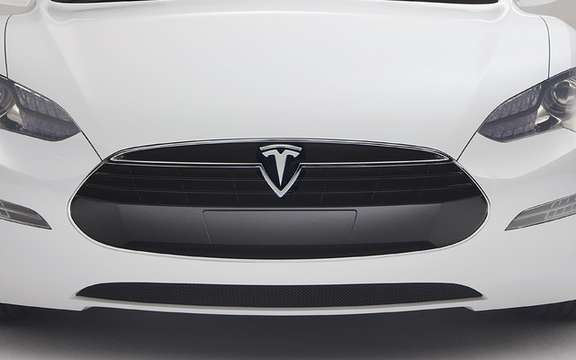 Toyota invests in Tesla
Quite recently, manufacturers Toyota and Tesla had announced they would work together to design and produce electric vehicles.
Lo and behold, Tesla Motors, a small California company specializing in electric cars, we learn that she has just appropriate the NUMMI plant. A factory in March, saw off its assembly lines the last car to be produced out there, a Toyota Corolla. And, after 25 years of loyal service.
Remember that this plant was erected in 1984 in co-ownership between manufacturers Toyota and General Motors. With all the recent closure of this factory are 4700 workers who lost their jobs.
A different vocation
Coincidentally, the NUMMI plant, which will eventually change its name, is situated in Fremont, California, near to the city of Palo Alto that houses the head office of Tesla Motors. Taking possession of this plant, Tesla Motors account will assemble its luxury sedan S and other models in the pipeline. If everything goes as planned the S sedan Tesla Motors could become the first car driven by a series all electric powertrain.