New models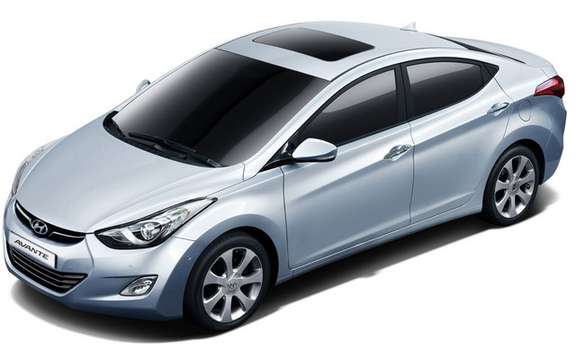 Hyundai Avante 2011: It is also called Elantra
Beijing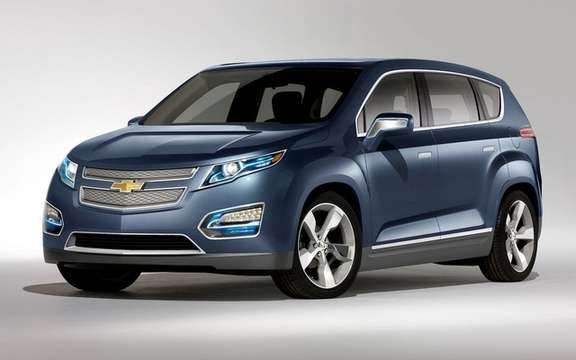 Beijing 2010: The Volt MPV5 crossover
Beijing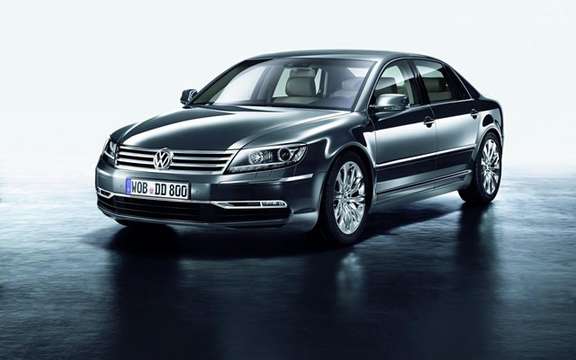 Beijing 2010: The Phaeton saved by the Asian markets?
In South Korea and several other Asian markets, the Hyundai Accent is called Verna. Now, however, the manufacturer has unveiled its world premiere the very latest version of the subcompact car. A version that gives the appearance of a cut has four doors and even small Sonata. So, with a silhouette that looks much more interesting and more pleasant than the present model. That in itself was not really difficult to achieve ...
This car presented in the context of the behavior of the Exhibition Beijing wants a model produced in China, and we read in this release, exclusive to the Chinese market.
The new Verna is built on a new stiffer frame that allows him to earn 70 mm wheelbase to reach 2570 mm.
More economic engines?
In their economic segment cars, Hyundai Accent has never been to the expectations. But all that could change with the arrival of a new engine family called gamma, more economical and, therefore, cleaner.
The new Hyundai Verna Asian therefore have two new engines. From the outset, there is a four-cylinder 1.4 liter twin camshafts in mind that develops 106 horsepower and 100 lb-ft of torque at 5 000 r / m. In a second time, it uses a four-cylinder 1.6-liter engine also has dual camshafts in mind, whose power is 121 hp and torque of 114 lb-ft at 4 200 r / m.
The base engine is seen mates has a five-speed manual transmission or a four-speed automatic, while the 1.6-liter engine is automatically connected to the automatic transmission. Personally, I find it very unfortunate that we do not take this renewal to provide at least a manual gearbox with six-speed automatic with five or six reports option. Moreover, the trend of the market for cars in this category goes to these approaches that allow vehicles to consume less.
According to figures from Hyundai Verna early 2011 driven by the database engine listing fuel consumption of 5.7 litres/100 km (50 mi / gal) with the manual gearbox and 6.2 l/100 km (46 mi / gal) with the automatic transmission.
The American Version
No information was given on the marketing has come of this car. But one can easily imagine it will not be long ...