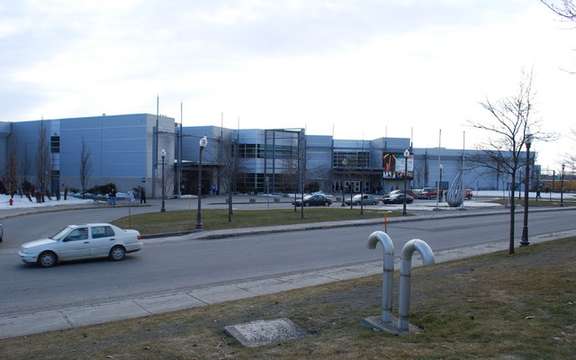 Auto Show in Quebec 2010: Many more visitors
Other rooms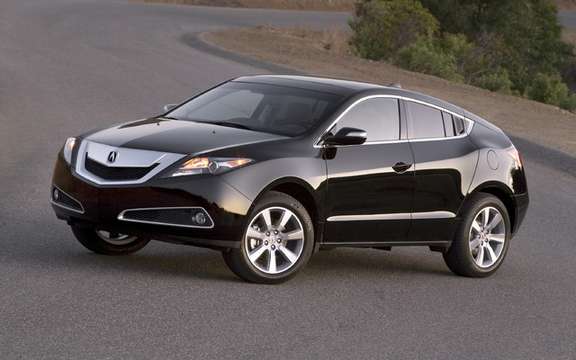 Quebec 2010: Full of novelties
As regular as the arrival of snow geese, the International Auto Show in Quebec comes announce the imminent arrival of spring.
Indeed, from March 2 to 8, the Exhibition Centre of Quebec accueuille the 29th edition of this annual event that continues to attract visitors despite the crises and setbacks temperature. This year, under the chairmanship of honor Hyundai, the show hopes to reconnect with the assistance of last year, 65 000 visitors. The theme of this year, engine passion, illustrates the philosophy of the team.
Among the novelties to admire in this edition, there will be seven Québec firsts or Ford Focus and Mustang, the Fiat 500, Hyundai Sonata, Infiniti M, the Kia Forte Hybrid and the Mercedes-Benz E-Class Cabriolet. Bernard M. Ferland, new Director General of the CCARQ, deplored the lack of space that would allow some manufacturers to show more, but with the next expansion of the Centre, it probably solve some problems.
Lamborghini, Ferrari, Lotus, Maserati, etc..
Around vehicles of regular production, visitors can rinse the eye in the Lambo section with a unique collection. We think has the Lamborghini Super Trofeo the only model available in North America and is worth a whopping $ 410,000. Accompany this wonder the LP 670-4 SV (Super Veloce), the LP 650-4 Roadster, the LP 550-2 Valentino Balboni and the LP 560-4 Spyder. In addition, Lotus Maserati, Ferrari is back with the California, a first in Quebec City. Club des Belles Cars Yesterday is always the position with, among others, the Dodge Charger General Lee authentic.
This year too, the family is complete with the return of Ford in his new formula, only cars. Not that they sell more trucks, but they want to know that Ford also makes excellent vehicles to hybrid or internal combustion. They also install the booth and in Montreal.
And as it seems that the temperature will be in good shape all week and the economy of the city is excellent, optimism is de rigueur among both leaders that among different manufacturers.
Fans are encouraged to visit the new official website Salon www.salondelautodequebec.com It includes a blog and links to Facebook, Twitter, etc..