Other rooms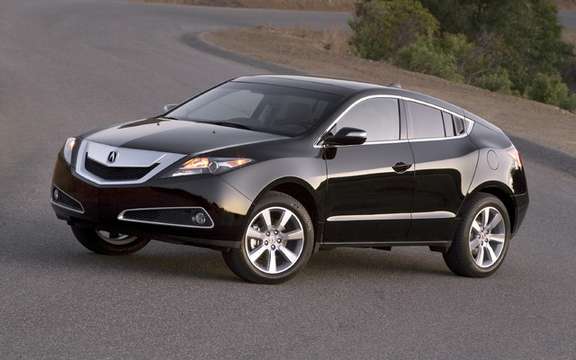 Quebec 2010: Full of novelties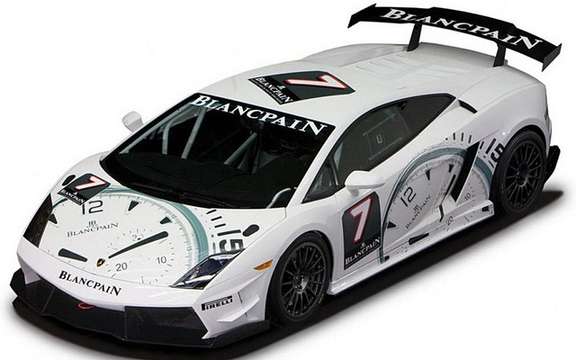 Quebec 2010: Engine passion!
- Ford Canada will present a unique kiosk dedicated to cars only to demonstrate its commitment to its range of cars.
- Visitors to auto show in Quebec will see the first small car Ford - Fiesta 2011 - which will arrive in dealerships this summer.
- A first in Quebec, Ford will present its new global car - the Ford Focus.
Visitors to auto show in Quebec will be able to experience of being in a huge 2011 Ford Fiesta floating and illuminated. This "auto shop" concept represents Ford's commitment to its range of cars.
The stand is a 7500 ft2 presentoir unique design dedicated to cars. All stand houses the upper portion of a Ford Fiesta - Made of lightweight and fireproof fabric, which is illuminated in different colors available for this vehicle.
In rims 7ft giant Fiesta this we find the LCD screens playing videos showing the features which demonstrate that Ford is listening to its customers who are looking for safer vehicles, intelligent, ecological and quality. And the whole is decorated with a vibrant atmosphere and energetic music for visitors.
Among the vehicles found in the "auto shop" there: the Ford Fusion and Fusion Hybrid winning; Taurus, which was named "Best New Family Car over $ 30,000" by the Automobile Journalists Association of Canada (AJAC); the 2011 Mustang GT with its new V8 engine; THE EARLY very Ford Fiesta; and, for the first time in Quebec, the new global Ford Focus. Fans can also admire some modified cars and Reflex Concept.
"For a long time, Ford was known as a manufacturer of trucks, but now we want to show that the cars are also part of our strength," says Bertrand Lessard, general director of Ford Canada for Quebec. "We want to demonstrate our commitment and passion for cars running thanks to our new booth; ca here is that Ford is today. "
Ford Fiesta and Ford Focus news of key elements of the plan for Ford to increase its sales of cars and "auto shop" demonstrates the seriousness of his commitment.
Mr. Lessard added: "We take this opportunity to showcase the all-new Fiesta, Ford Focus 2012, our auto shop in Quebec City, as the city of Quebec is an important market for subcompacts. You can see a real difference in our excellent products, our most successful business and a better world that we are helping to build in being the leader in quality, fuel economy, safety, smart technologies and reporting equipment price. "
Fiesta offers 15 exclusive technological features to this segment, which adds a level of luxury and amenities that are usually found on more expensive models considerably. Proposed versions in four doors or five doors this summer, the Fiesta will become the new reference in the small car segment in matters of security, connectivity and powertrain technology.
The next generation Ford Focus offers customers technology and more affordable than ever in this segment characteristics of even a high quality of execution, an amazing fuel economy and a new standard for driving quality. The new Focus will be one of 10 individual models to be longer bases on the new "C" Ford platform. It is expected that it generates sales of $ 2 million vehicles per year in all regions by 2012.