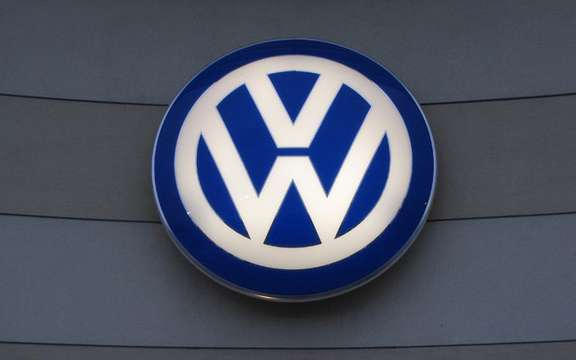 Volkswagen redeemed 49.9% stake in Porsche
Decidedly, this week has been one of the most fertile in surprises for Volkswagen.
And barely 48 hours after having formalized its intention to take 49.9% stake in Porsche AG, for the first tranche valued at € 3.9 billion, here we learn that Volkswagen did the same with the manufacturer Japanese Suzuki, but 19.9%. While, the Japanese will eventually do the same, but halfway up it, in the capital of the German giant.
With this new transaction, Volkswagen will have to pay the first tranche Suzuki valued at € 1.7 billion.
The globalization of markets
Today, all global automakers see with a broad smile, the emergence of new markets, but for many of them it is much more than a dream realities.
In this chapter, Volkswagen and Suzuki benefit from the opening of some steps of their own. For its part, the German is very strong in China and in South America, while the Japanese wreaked havoc on the Indian auto chessboard, with its associated Maruti.
It is therefore not necessary to be a soothsayer to see the great complementarity that represents the union between these two manufacturers.
The development of small vehicles
Usually, when a similar agreement is between two manufacturers, we find that they often place emphasis on the development of new models using common platforms.
In this chapter, it is the Japanese who can bring more to the German, including the design and development of ultra small economical cars, highly prized on the steps emergence. For its part, Volkswagen has expertise in matters of diesel engine, which could greatly needed, Suzuki.
The obsession to become the world No1
Yesterday, it was the giant Toyota that was said by the anime obsession to become the largest automaker in the world, here that his reign could be reduced by the new obsession with Volkswagen, which in turn, wants to spend in pole position.
Taking, and in the same week 49.9% of assets and 19.9% ​​of Porsche those of Suzuki, it is obvious that the German giant pass this time has speed V Grand, to dethrone Toyota its very enviable position ...