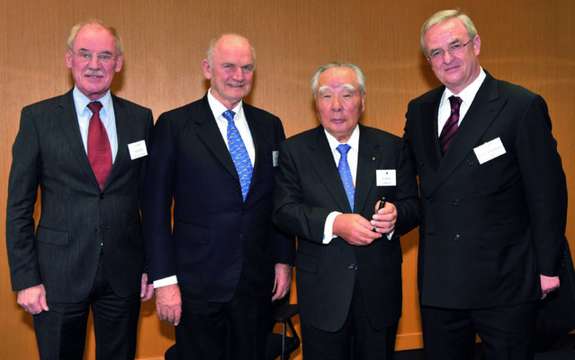 Volkswagen and Suzuki formed a strategic alliance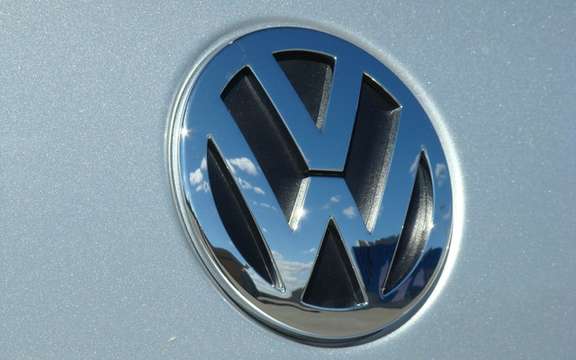 The saga Volkswagen / Porsche finally resolved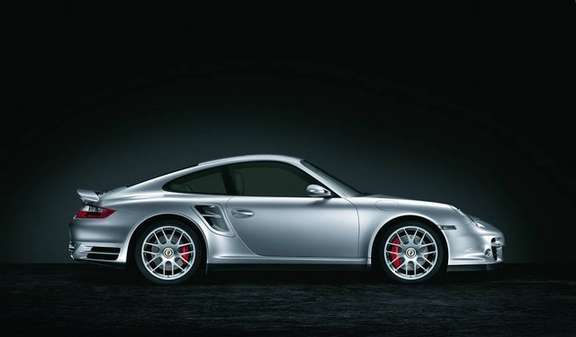 Porsche: Turnaround unexpected situations
After months of procrastination about negotiations between manufacturers Volkswagen and Porsche, ie which would take the direction of the other, here the logic finally speaks, and it is Volkswagen that will gather within her large family, the famous manufacturer Porsche, which becomes the 10th brand of German giant.
It debuted with 49.9% of assets
Thus, Volkswagen has just announced that he would be purchaser, first time, 49.9% of the assets of Porsche AG.
A first approach ASSESSED some 3.9 million. Volkswagen intends to take total control of the manufacturer of sports cars by the end of the year 2011, by hoarding the identified financial industry under the name of Porsche Holding Salzburg. In total, the operation will cost more than 12 billion euros to the German giant.
The best industry convergence
This is not new Volkswagen and Porsche join in the development of new vehicles and henceforth it will be a inside of a large family that will these technological exchanges.
For example, let us remember the joint development of early Porsche 914 in the early '70s, as well as the Porsche 924 appeared in the late annees'70. Closer still, the popular Porsche Cayenne shares its platform with the Volkswagen Touareg and Audi Q7.
The attraction Porsche
There are not so long, Porsche rolled on gold with immense What success had its Cayenne SUV, but today its financial situation is different. Which will bring its new owner to invest in the development of new models and for all new markets. Following the example of the first sedan with Porsche, the Panamera.
Normally, the first model should be developed jointly between the German, will be positioned just below the Porsche Boxster and designed around the concept BlueSport Volkswagen unveiled last year in Detroit.
World number 1
With the acquisition of Porsche production models and production cuts announced by Toyota, Volkswagen could become this year, the largest producer of vehicles in the world. Yet the leaders of the brand were given until 2018 to achieve this goal.