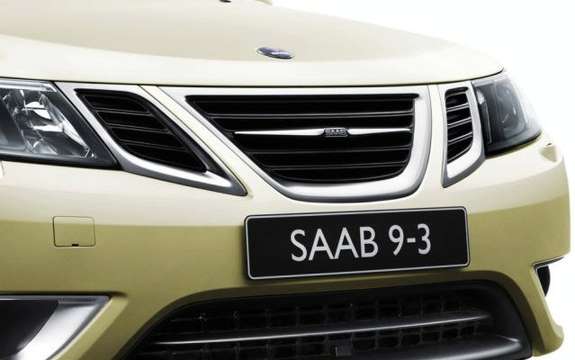 Saab sees his old technology pass into the hands of BAIC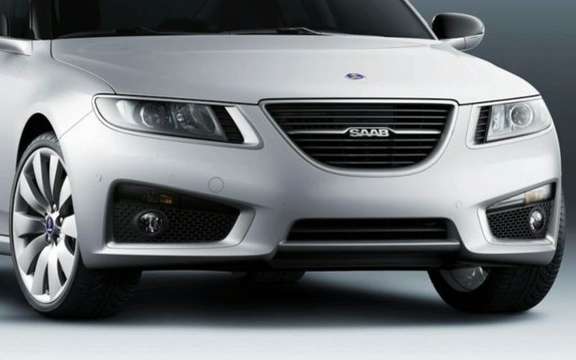 Koenigsegg Group AB waived acquire Saab
After the failure of negotiations with the Swedish Koenigsegg group, which is interested in acquiring Saab said, here it is again, turn a small manufacturer of special cars to be interested in Saab.
Like the supplier Magna which was associated to a Russian bank to acquire Opel, the group led by Spyker also includes Russian investors interested to resume Saab.
A historic brand
Founded in 1898 by brothers Jacobus and Hendrik-Jan Spiiker, the Dutch manufacturer who subsequently becomes the Spyker brand is a company that specializes in the design already exceptional cars, beneficiant innovative technologies for the time. Fine for clunkers rich and motorsport enthusiasts. For example, in 1903 Spyker built a race car has four-wheel drive and powered by a six-cylinder engine. During the First World War, the Dutch assured its survival by joining a NV Aviation Company to build fighter jets. The manufacturer Spyker had to close its doors in 1925.
Only the name has been retained
In 1997, a businessman sailing in the textile world, but great car door amateur purchaser rights to use the name legendary 'Spyker. Three years later, Spyker Cars already presented its first realization in the international motor show in Birmingham, CALLED Spyker C8 Spyder.
The Spyker C8 Spyder is a car of the type roadster, one of its major peculiarities is to provide portieres scissor, which open vertically. Engine supplied by Audi is a 4.2-liter V8 that develops 405 horsepower. Since then, the small Dutch firm continues to accumulate success, with its cars has insane prices ranging even up to double its sales in 2008 to 43 units.
The approach to acquire Saab
So far, the only information that hover around this issue, are to the effect that GM and Spyker have actually coves of preliminary discussions on the possibility to take control of the Swedish manufacturer Saab.
But it is worth remembering that the Chinese associates Koenigsegg, Beijing Automotive Industry Holding (BAIC), is still interested in acquiring certain assets of Swedish society.