Los Angeles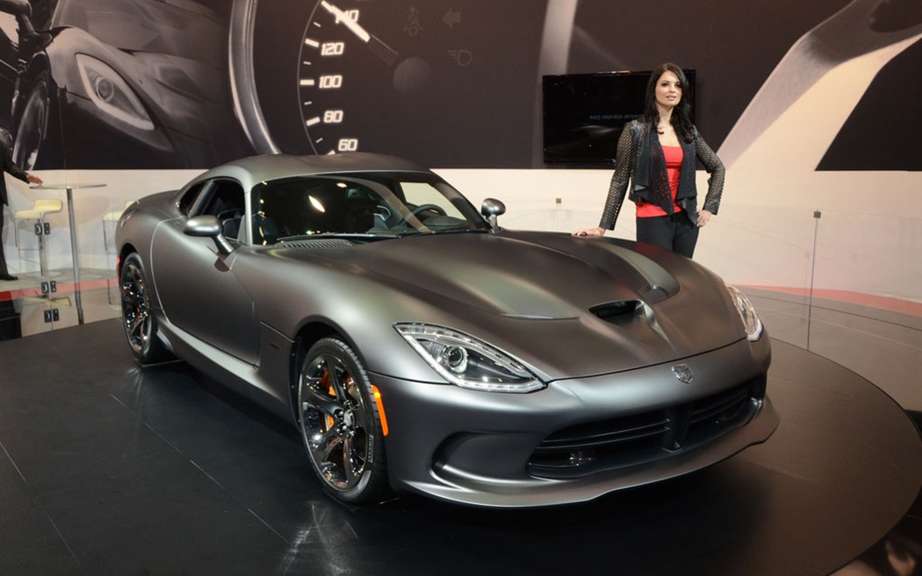 SRT Viper GTS Anodized Carbon: Limited to 50 copies
NY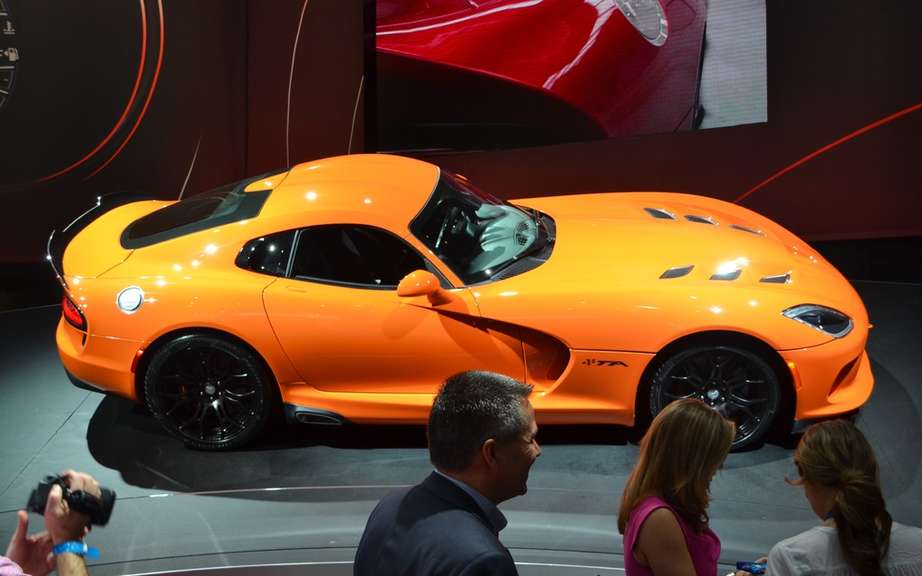 SRT Viper TA: better than a Corvette ZR1
The Car Guide 2013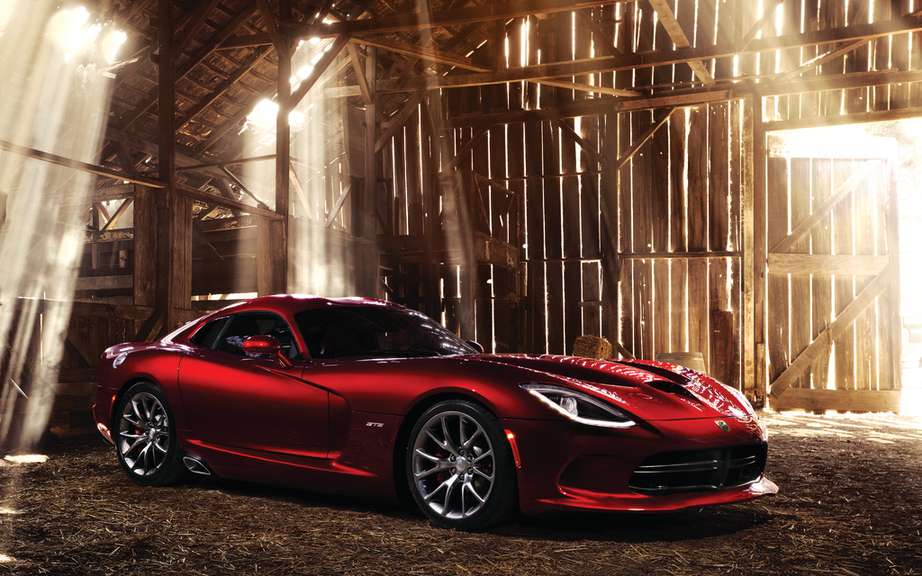 SRT Viper 2013: The return of the viper
Sales of the new SRT Viper is really not at the rendezvous, and to fill this gap, the American brand continues to present a draft version limits of his car.
Thus, after 50 copies of the Viper Anodized Carbon, here is the announcement Viper Time Attack Special Edition. This racing car will be produced in 159 units and has a reserve clientele fond of the track.
The distribution of different color models to be assembled by hand, to the Conner Avenue plant in Detroit, will be as follows: 93 cars orange color, 33 black and 33 white.
Destinee was driving on racetracks, the SRT Viper Time Attack Edition is adorned:
-    Bilstein suspension DampTronic twofold;
-    Strut of more efficient and stabilizer bars;
-    reinforcements X, made of carbon for the engine;
-    Brembo calipers with 32 mm;
-    Sidewinder wheels that allow for better heat evacuation.
Of aerodynamic appendages give it the ground support (downforce) up to 7 times higher, at 240 km / h.
The Sabelt seats made of carbon fiber for the competition are entitled to a harness system has three or six positions.
Under the hood, no significant change, we find the 8.4-liter V10 lightning still generates 650 horsepower.