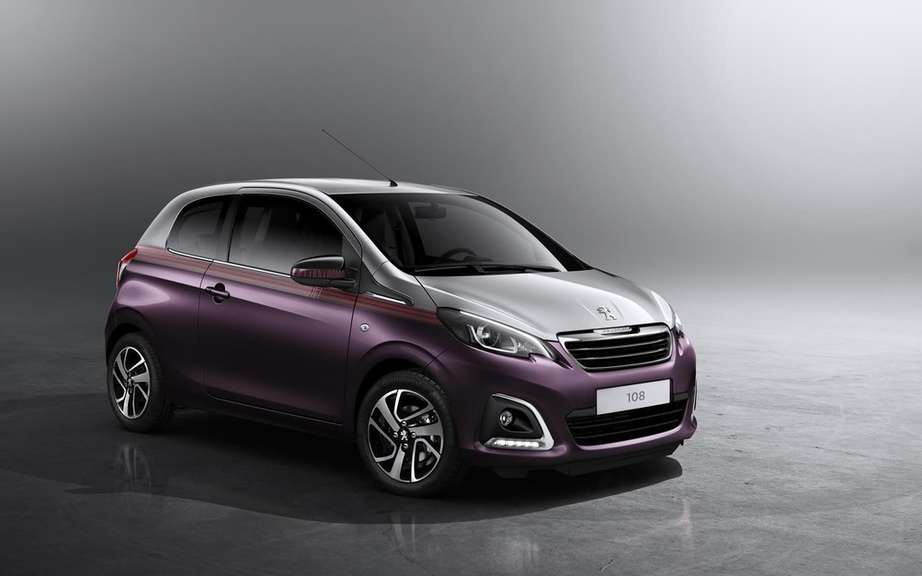 Peugeot 108 has multiple personalities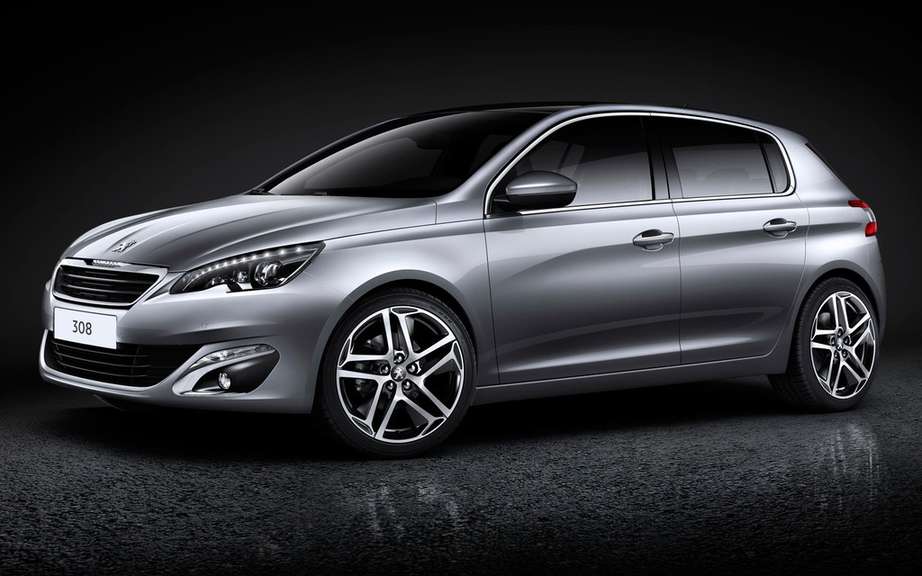 Peugeot in 2013: Sales growth has increased and the International
Racing
Formula E: first official taxi to the public in Las Vegas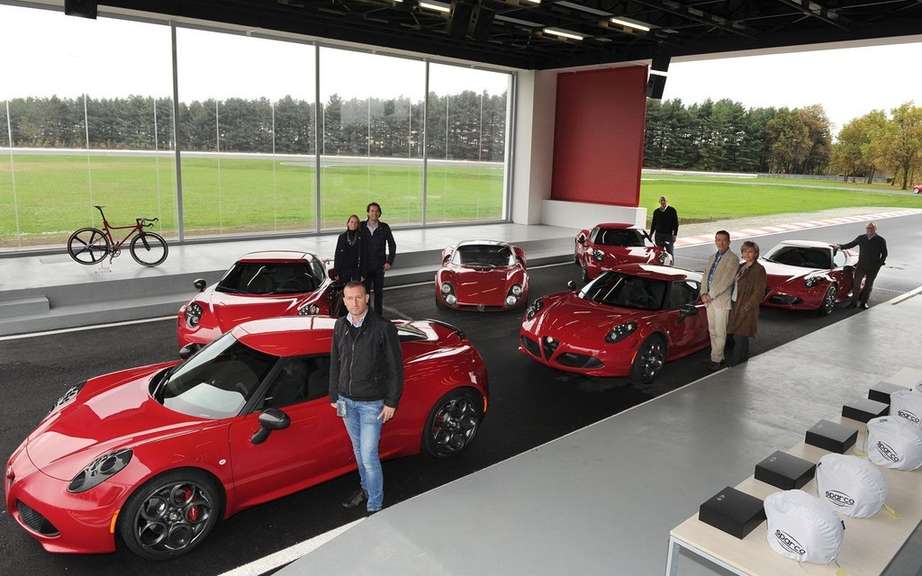 First European deliveries of the Alfa Romeo 4C
Detroit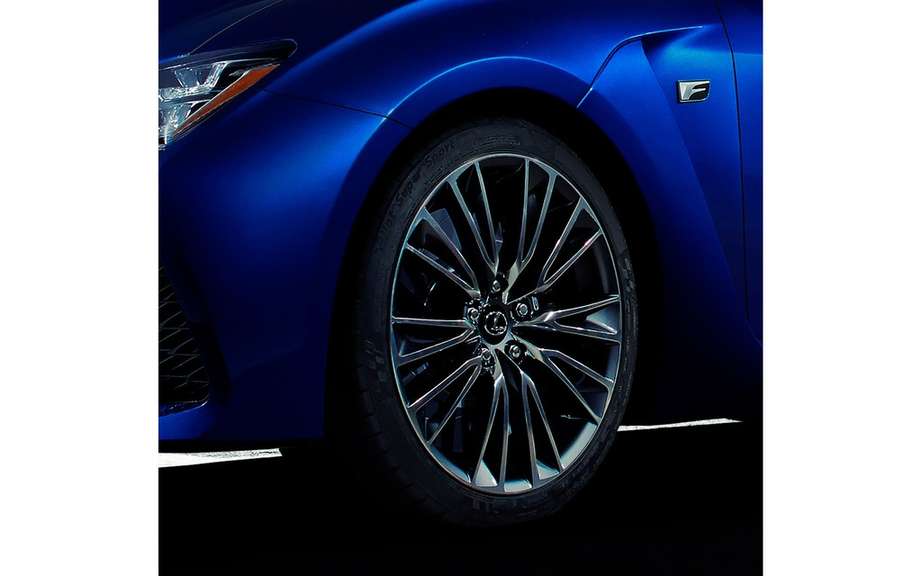 Next Lexus F unveiled in Detroit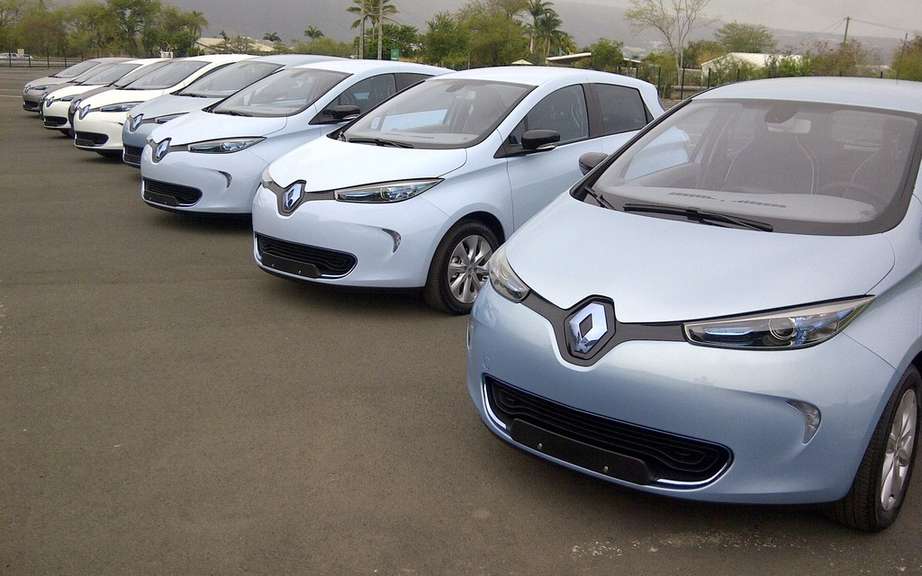 Renault offers Z.E. extends to the International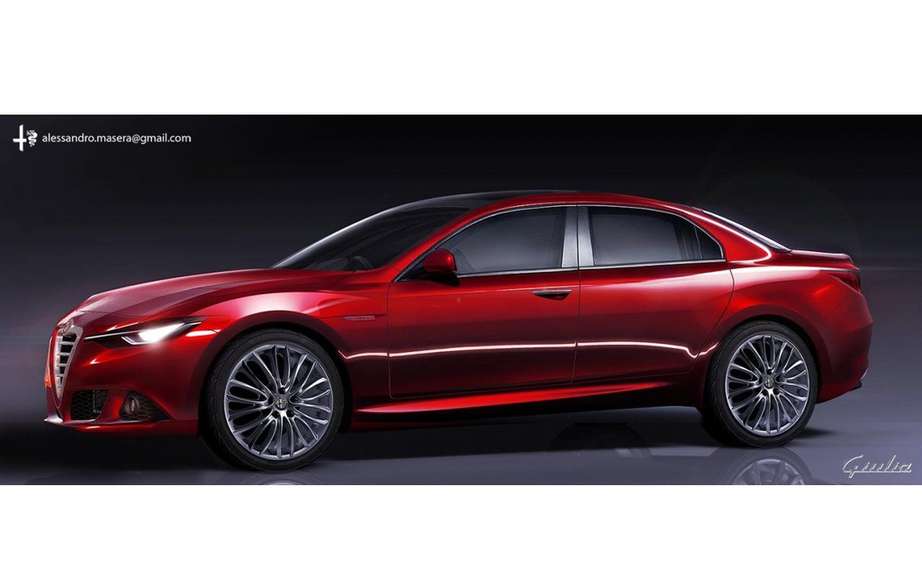 Alfa Romeo will be enriched by four new models
The Festival invites international automobile annually users to vote for the "Most Beautiful Car of the Year."
This title was created in 1987 and provides a vehicle that must be registered by the manufacturer, the marketing of which took place during the current year.
The asking price for vehicles with list shall not exceed EUR 55 000 or the equivalent of $ 78,500 Canadian.
The success of this competition continues to grow over the years, especially with the advent of the Internet. Today, it is more than a million users around the world who participate in this vote.
For the general public, it is also a contest that saves, after the draw, a vehicle with a value of 30,000 euros, or $ 43,000 Canadian.
The 8 finalists for the year 2013:
Alfa Romeo 4C
BMW Serie 4
Jeep Grand Cherokee
Lexus IS 300h
Mazda3
Mercedes-Benz CLA
Peugeot 308
Renault Captur
You will be able to vote for the "Most Beautiful Car of the Year 2013" with effect from 5 December next, through the Facebook page: The Most Beautiful Car Of The Year.
Last year, it was the Mercedes-Benz Class A had won top honors.