Tests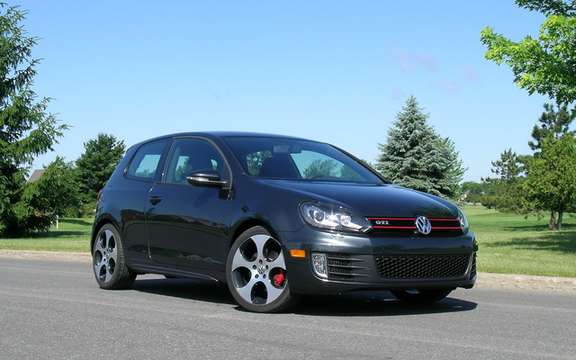 Volkswagen GTI 2010 Pioneered the sport compact!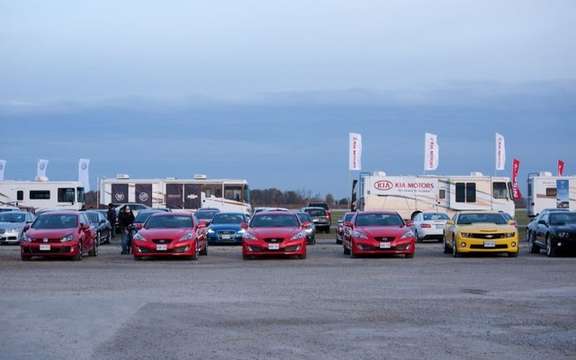 Live the annual AJAC Test Fest in
Remember to input the game, the last few years, this friendly event called 'Test Fest', held in Niagara-on-the-Lake, which allows journalists present, enjoy a very beautiful environment and especially has many amenities intention of facilitating their spot.
In total, there are 53 vehicles that fought for the title of best car or the best vehicle in twelve distinct categories.
Thus, after having spent a week, including three days of intensive testing, our brave comperes, members of the Automobile Journalists Association of Canada (AJAC) have ads through a press conference, their choices regarding best cars and the best vehicles for 2010.
Here are the 'Best' Best by category:
Small Car under $ 18,000: Mazda3
Small Car over $ 18,000: Mazda3 Sport
Family between $ 22,000 and $ 30,000: Volkswagen Golf Wagon
Family over $ 30,000: Ford Taurus
Luxury car over more than $ 50,000: BMW 335d sedan
Prestige car over $ 75,000: Porsche Panamera
Performance sports car under $ 50,000: Volkswagen Golf GTI
Performance sports car over $ 50,000: Audi S4
Convertible car: Audi A5 Cabriolet
Sport and crossover utility under $ 35,000: Subaru Outback
Sport utility crossover between $ 35,000 and $ 60,000: Volkswagen Touareg TDI
Sport and CUV over $ 60,000 Utility: Lexus RX450h
The title of 'Green Car of the Year' will be announced in the auto show in Montreal in January, while the titles of 'Best Design' and 'Best Technology' will be unveiled at Toronto next February.