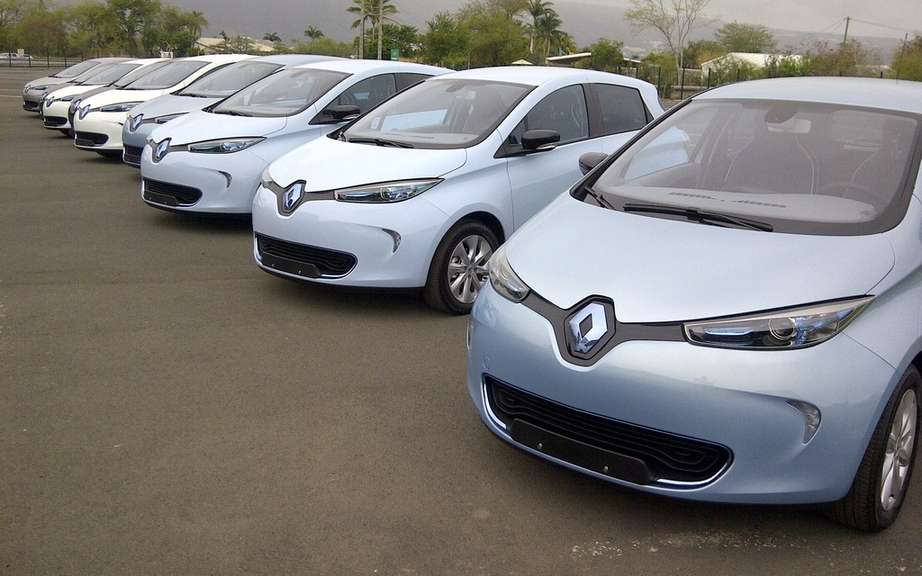 Renault offers Z.E. extends to the International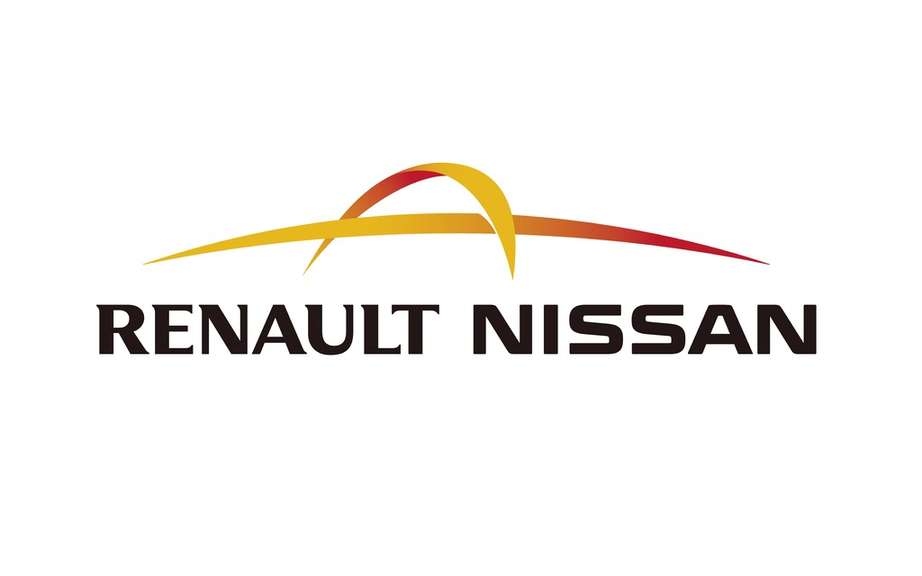 The alliance between Renault-Nissan and Mitsubishi Motors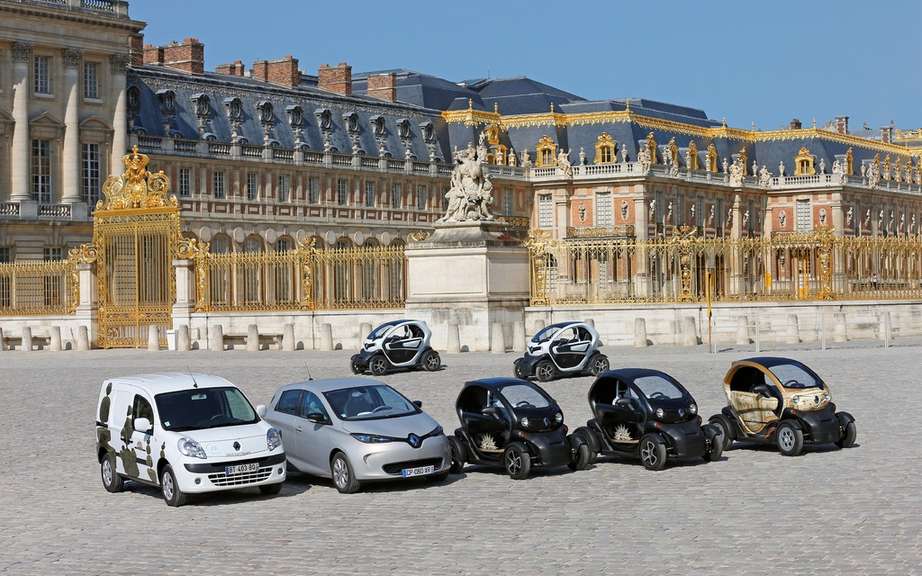 Noiselessly Renault rolls in the castle of Versailles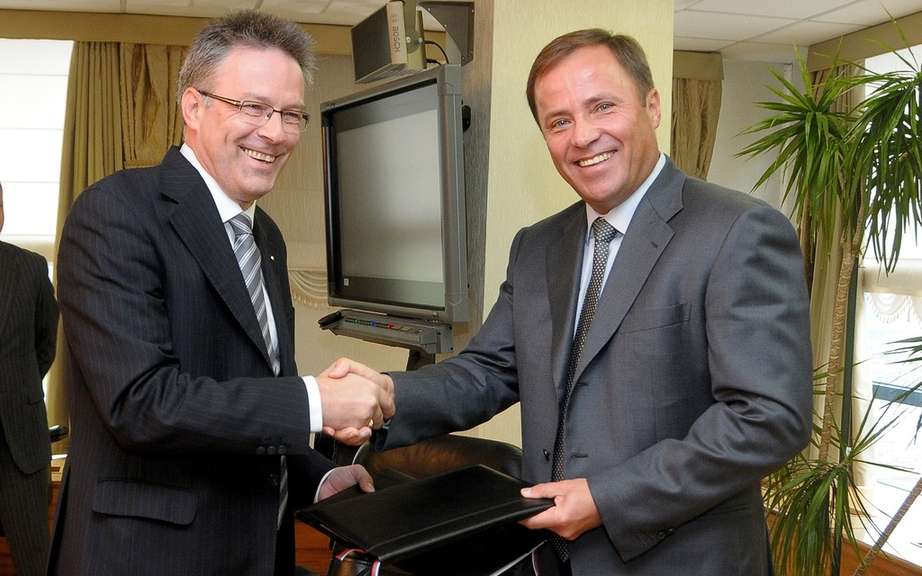 Renault-Nissan & AvtoVAZ: joint procurement in Russia
The automobile. A dream of small and big kids ... L'Atelier Renault therefore offers its visitors dream cars of tomorrow through exposure placed under the sign of design.
An exceptional exhibition of 6 concept cars of the renewal of Renault design
An exhibition presented in a unique bosky, a giant sculpture of light and living in Berlin world-renowned artist Christopher Bauder
Exposure following the rhythm of design: miniature concept cars in the shop, cocktails and restaurant menu "Color Manifesto" and "models" workshop for children
COLOR MANIFESTO will be held from 19 October 2013 to 19 January 2014, L'Atelier Renault on the Champs Elysees.
Source: Renault