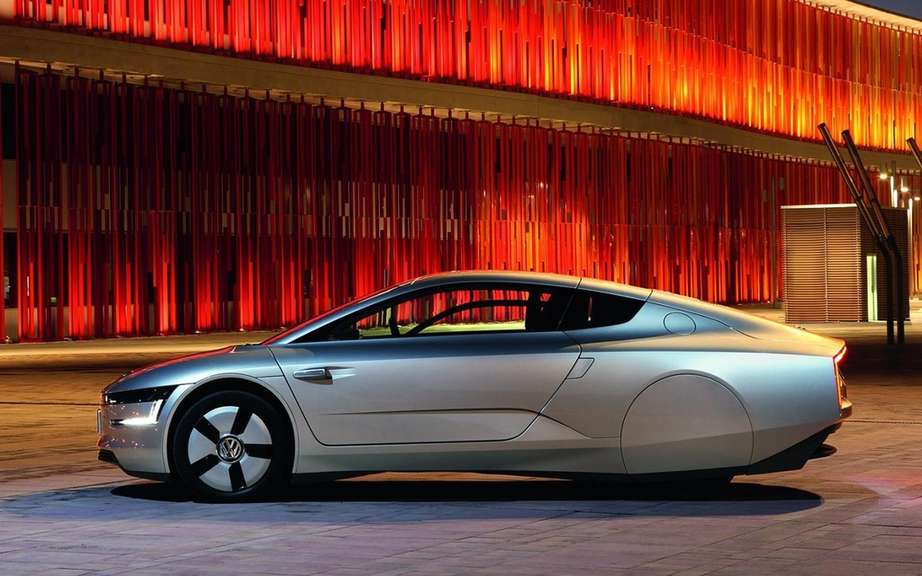 Volkswagen will invest $ 120 billion in five years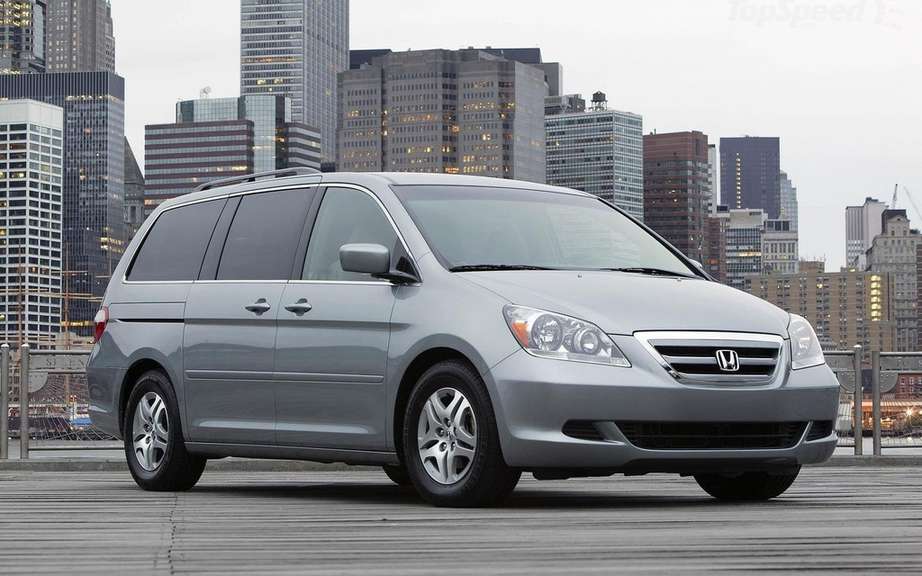 Honda Odyssey 2007 and 2008 RECALLED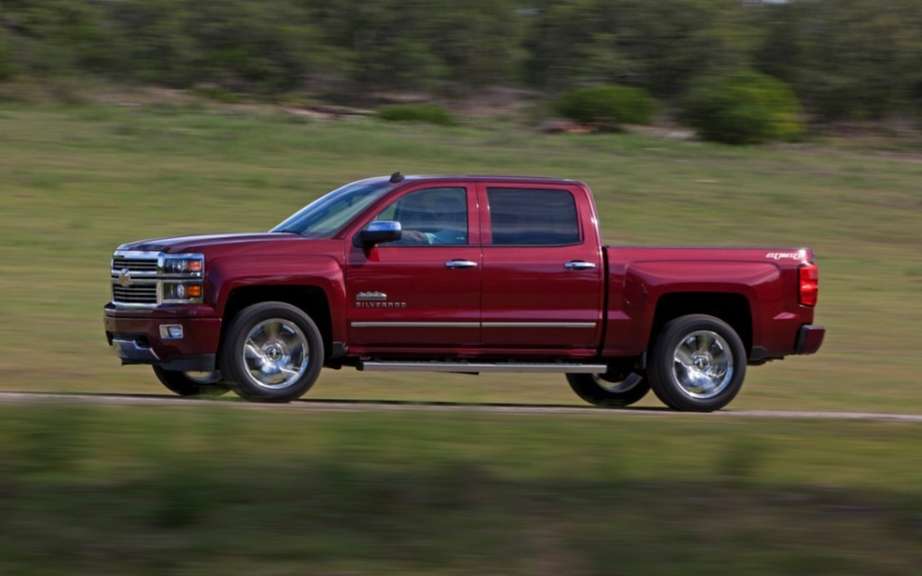 GM recalls 22,000 trucks, some of which sold in Canada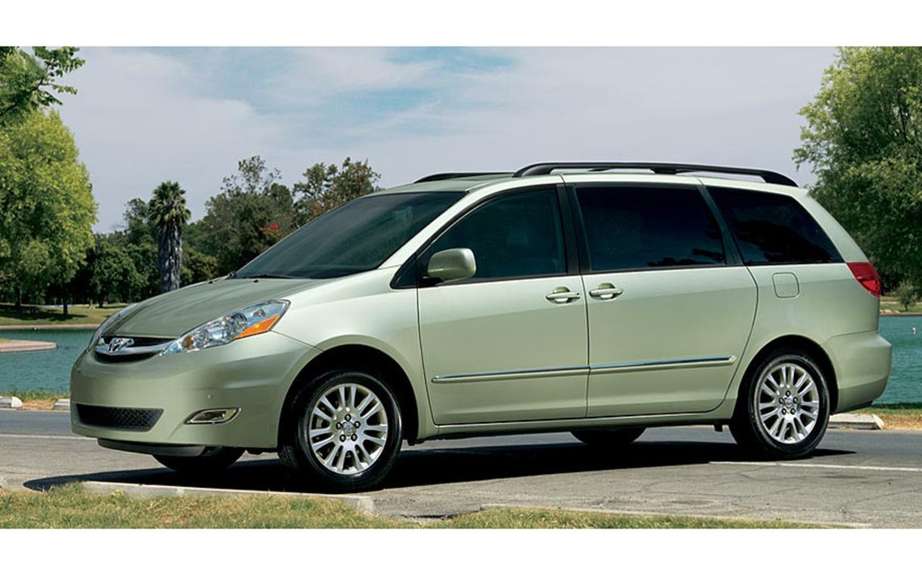 Massive recall of certain Toyota Sienna
After massive recalls of General Motors in the year 2000 and Toyota in 2010, here it is the turn of Volkswagen voluntarily recall 2.6 million vehicles sold worldwide.
The majority of them are models sold in China.
Among the problems identified, there are:
-    800000 Volkswagen Tiguan affected by problems of lighting;
-    1.6 million vehicles a defective synthetic oil;
-    239,000 Amarok trucks drove fragile fuel.
In addition to the Volkswagen Tiguan and Amarok, Models Beetle, Golf, Lavida and Passat are also referred by this recall.
Some models Audi, SEAT and Skoda would also part of the batch of models recalled.