Blog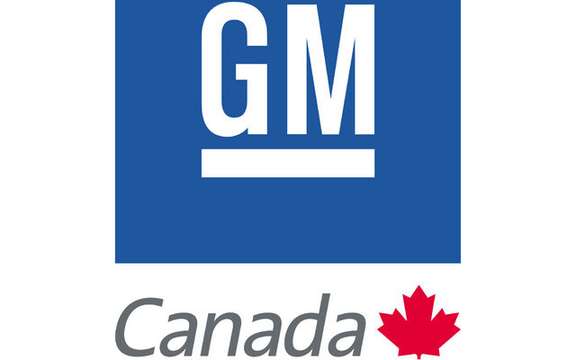 GM in 2010: the models who stay and those who leave
Very early this morning on Monday 1st June 2009, we learned through the different media that General-Motors was officially bankrupt and the procedures in this sense, were to rush in the morning.
Thus, the manufacturer will avail of 'Chapter 11' of the American constitution in order to protect its creditors, commonly called 'bankrupt', although the latter will be very technical and controlled, since it does not put an end to activities manufacturer, on the contrary, even to use its assets to be reborn from its ashes while eliminating one wand, Harry Potter has its huge debts.
First information that emanate so far indicate that the U.S. government led by a certain Barack Obama will add another $ 30 billion in additional huge amounts already made, so far. But this time it will be purchaser of the new entity was 60%, while the union of American Workers (UAW) will hold 17.5% stake. In addition, Canadian and Ontario governments will add an amount of 9.5 billion (U.S.) in exchange for 12% stake in the new American society. Finally, the creditors agreed with GM and especially following a insistence of American parliamentarians, has 10% of the assets of the manufacturer.
Canadian coast
We know that the governments of Canada and Ontario will add a new dollar-General Motors of Canada, which incidentally is a completely independent branch or near the house mother. But are especially the conditions that accompany them, we will be unveiled shortly.
Currently, it was impossible to know whether General Motors of Canada, it would also protect against its creditors, being he seems much less debt than home-mother.
But we should know much more about the future of GM today, as many press conferences are planned, from both sides of the border.