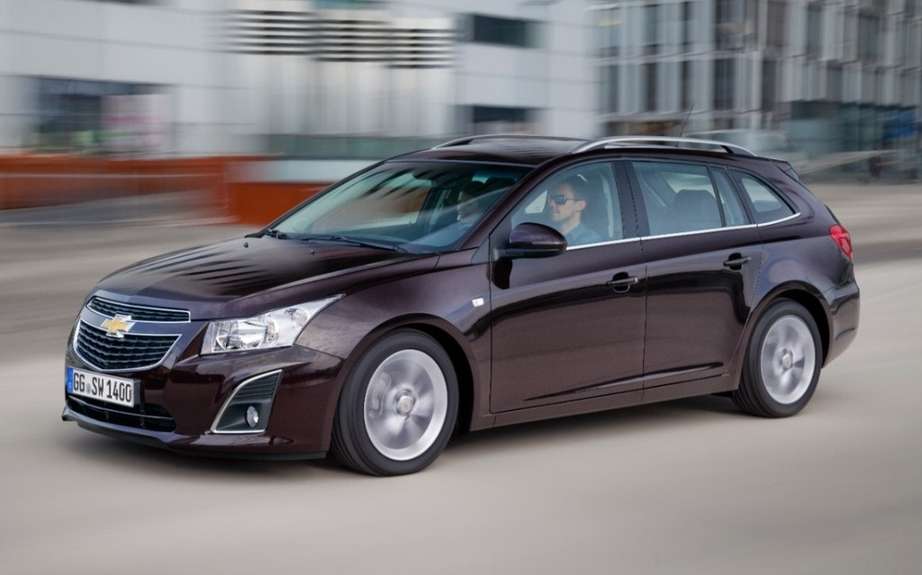 GM no longer distribute Chevrolet Europe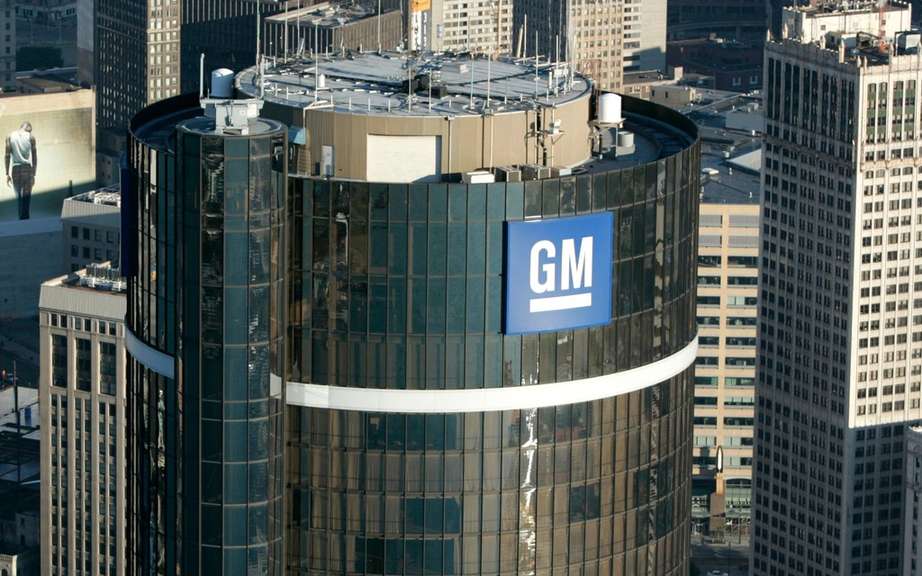 The U.S. Treasury sold $ 1.2 billion shares of GM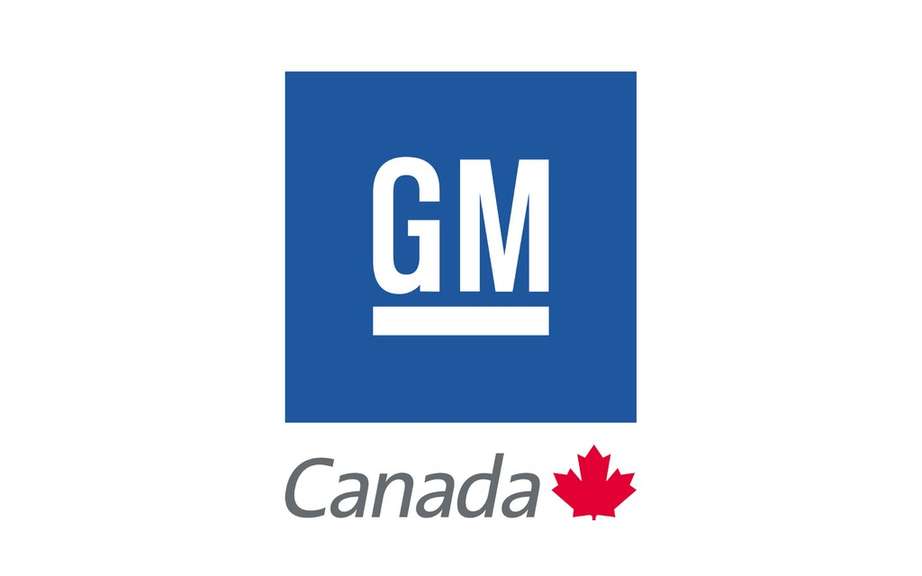 Economic agreement with Europe, declaration of GM Canada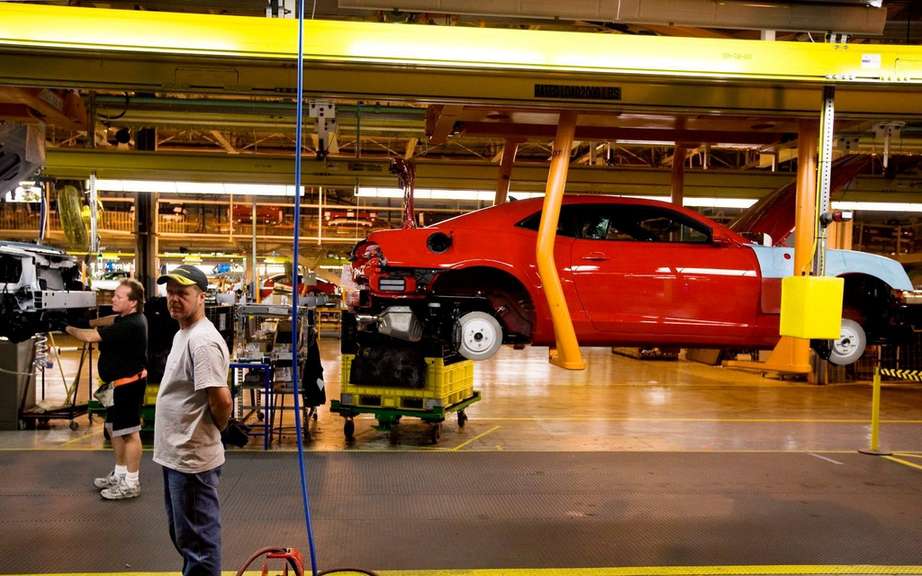 GM delays the closing of an assembly line in Oshawa, Ontario
General Motors (GM) announced Wednesday its international movers head office of Shanghai to Singapore.
The movers, which is planned for the second quarter of next year, closer international head office of GM's major markets without compromising its presence on the Chinese market.
The automaker said in a statement that the new headquarters will have approximately 120 employees. These staff will supervise the activities of GM in Africa, Southeast Asia, Australia, New Zealand, India, South Korea and the Middle East, as well as Chevrolet and Cadillac in Europe.
However, GM intends to maintain its office in Shanghai or about 250 employees will work for operations in China. This country has exceeded the United States as the largest world market for sales of new vehicles.
Singapore woos multinationals touting its high quality infrastructure, low crime rates and the ease with which we can do business.
In 2004, GM had decided to transfer its regional Asia Pacific headquarters from Singapore to Shanghai. Several years later, GM has implemented a division of international operations in Shanghai, but the Chinese division was separated from the international unit as part of a recent redevelopment.
By Didi Tang