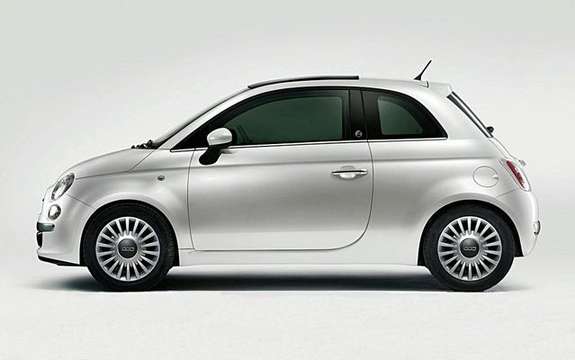 Chrysler, potential partnership with the Italian Fiat
Fiat and Chrysler have signed a preliminary agreement to enter into a strategic partnership under which the Italian would take a 35 percent of the American automaker in trouble.
The two companies announced Tuesday in a joint statement they would share technologies and production platforms.
As part of the proposed alliance, Fiat would not invest cash in Chrysler, but it would provide access to its production platforms of small cars and to its more friendly engines and fuel-efficient environment.
According communicates, Fiat would take an "initial" from 35 percent of Chrysler, which suggests that this participation could be extended.
Fiat Group, which produces vehicles Fiat, Lancia and Alfa Romeo, trying to reconquer the U.S. market. The Italian automaker has said it wants to import his Fiat 500 and the Alfa Romeo brand in the United States. For Chrysler, the agreement would leave the North American market and have access to more competitive products.