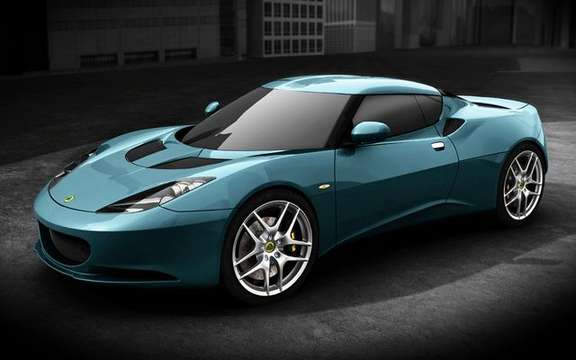 Discoveries International Auto Show in London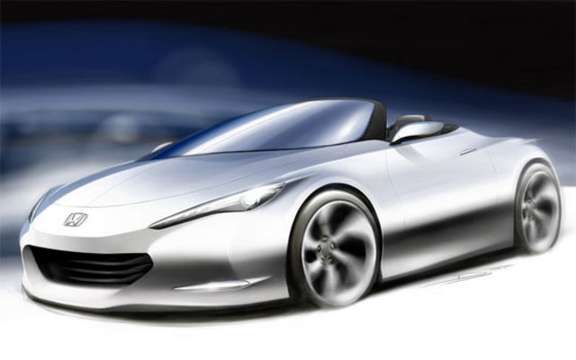 Living in London, yet noon to wait
This show is respectfully called the "British International Motor Show" is far from being a newcomer, quite the contrary since it welcomed its first visitors in 1903. This was for many years a national show said, which benefited that media coverage of Columbia or almost.
It was already a very large living room
It had its heyday between 1978 and 1988, as he stood in Birmingham. At the time, he enjoyed worldwide media coverage. Must say that at this age, the Europeans did not have that show car, but a lot of pretty girls scantily clad around vehicles and Salon Birmingham found there in pole position this chapter. Since then, this biennial event is no longer covered by a pack of local journalists.
He returned to the avant scene
Comeback in 2004, London ExCeL Exhibition Centre. Was greeted no less than 60 brands and fifteen new participants, nine of whom were there for the first time. Notably absent were BMW and Volkswagen / Audi / Porsche Group. On this occasion, World Premieres two, three European premieres and 15 UK Premieres welcomed 415 000 visitors this edition of the Motor Show in London.
A 2008 edition, most publicized
This year, the show is back with organizers raring to face the successes in 2006. Again, there will be many participants from around the world, including some newcomers to British soil, the manufacturer Tesla, the all electric car, the fastest in the world.
It is expected at least two dozen Unveiling a global impact, one which the British are very proud. Thus, the prestigious Jaguar, although today became the property of the Indian conglomerate Tata, preserves its roots and Englishwomen have the opportunity to demonstrate, in the context of this event. Jaguar will unveil next week his XK60 with reference to the sixty candles XK120 Sport model 1948.'s First car brand QUALIFY FOR THE XK engine. The XK60 series will be produced in extremely limited and mostly reserved to the English public. Perhaps with the exception of Ratan Tata India's boss from the famous brand. This majestic convertible will be found surrounded a Jaguar XK120, of course, and other lines of the brand, whose lightning XKR-S 420 horsepower.
Since this is a British show, it is obvious that local manufacturers take the opportunity to unveil their novelties and present a gallery journalists present their latest achievements.
Here is a list of disclosures already offers:
Aston Martin DBS
Bentley Continental Flying Spur
Bentley Continental Flying Spur Speed
BIMS: Mastretta MXT (Mexico)
Ford Fiesta Zetec S
Ford Focus RS
Honda OSM Roadster
Hyundai Coupe Concept
Jaguar XK60
Lotus Eagle
Lotus Eco Elise
Nissan Qashqai +2
Saab 9-1 Concept
Toyota Aygo 'Crazy'
Vauxhall Insignia
To these last, several other surprises journalists present at the press day, next Tuesday.
Throughout the next week, I will present you with more details, the vehicles that will be unveiled at the Salon International de l'Auto in London.