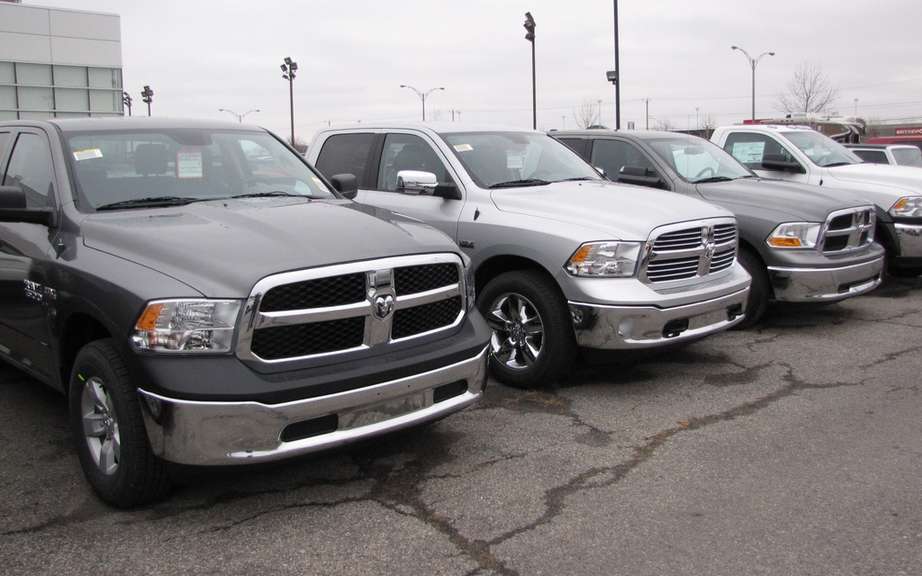 Canadian Car and truck sales increase
Increased sales of GM Canada in October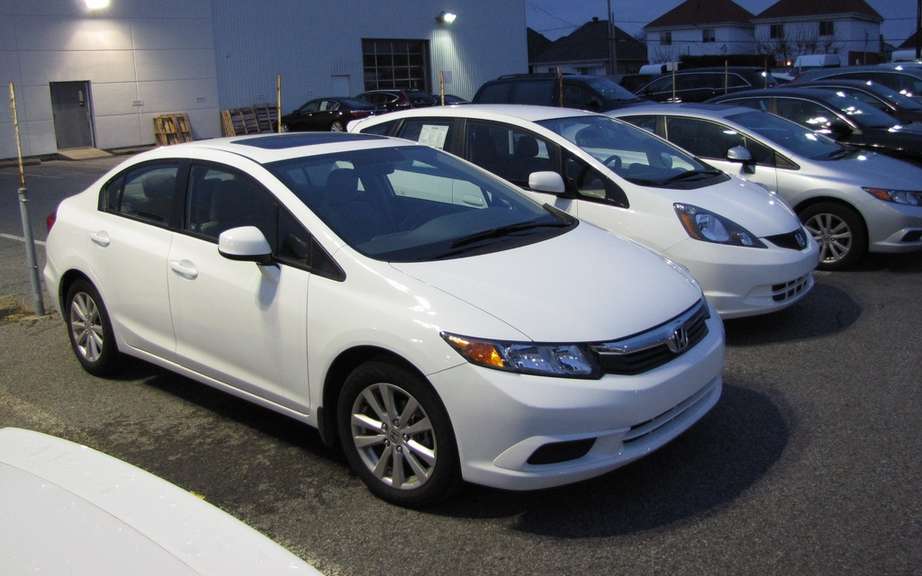 Honda Canada delivers 15,302 vehicles in October
The Car Guide 2007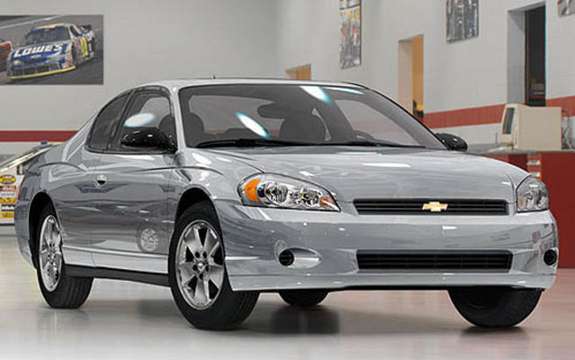 Chevrolet Monte Carlo, Saturday night fever
General Motors said Friday that sales of its cars and light trucks had its continues to grow in Canada last month, registering a jump of almost ten per cent
The automaker reported sales of 20,503 vehicles last month, compared to 18,651 in October 2012.
GM said it had recorded an increase in sales for its four brands, Chevrolet, Buick, GMC and Cadillac, for months has a business day more than last year.
Honda Canada for its part claims to have had its best October in terms of monthly sales since 2002.
Its combined sales of Honda and Acura luxury segment climbed 15 302, an increase of 14 percent compared to October 2012.
Sales of Honda vehicles were up 19 percent compared to the previous year, amounting to 13,770 - the company highlighting the sharp increase Fit and Civic - while sales fell by Acura 19 percent, 1,532 units.
The Canadian division of Japanese automaker Toyota has shown an increase of 3.5 per cent of its sales of cars and trucks in October, driven by its popular RAV4 sport utility vehicles. For the month, Toyota has total sales in Canada of 15,593 vehicles.